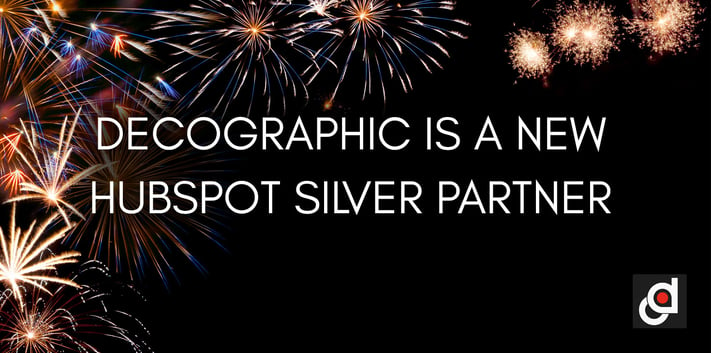 The digital marketing world today is not what it used to be 5-10 years ago. At DecoGraphic, we noticed the change and demand in digital marketing and decided to expand to a full service marketing agency by offering everything required for a successful and integrated marketing strategy. In 2015, Decographic stepped into the Inbound Marketing world and became a HubSpot Partner. Today, we are proud to announce that Decographic is a new HubSpot Silver Partner.
The Partner Tier program in HubSpot was designed to recognize Agency Partners who have successfully executed inbound marketing services to the highest standards.
In 2017, DecoGraphic became an official HubSpot Silver Partner on its agency partner tier program. There are certain standards to be met in order to qualify, such as managed recurring revenue (MRR), retention, software engagement, and actual inbound marketing success. We are proud and happy to be recognized as a HubSpot Silver Partner.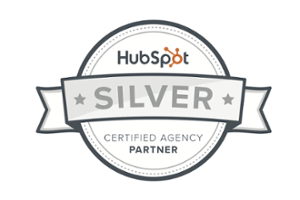 Congratulations to Decographic and to all others that made it!
---
Are you meeting all SEO requirements? How is your website ranking on search engines? Find out FREE below: