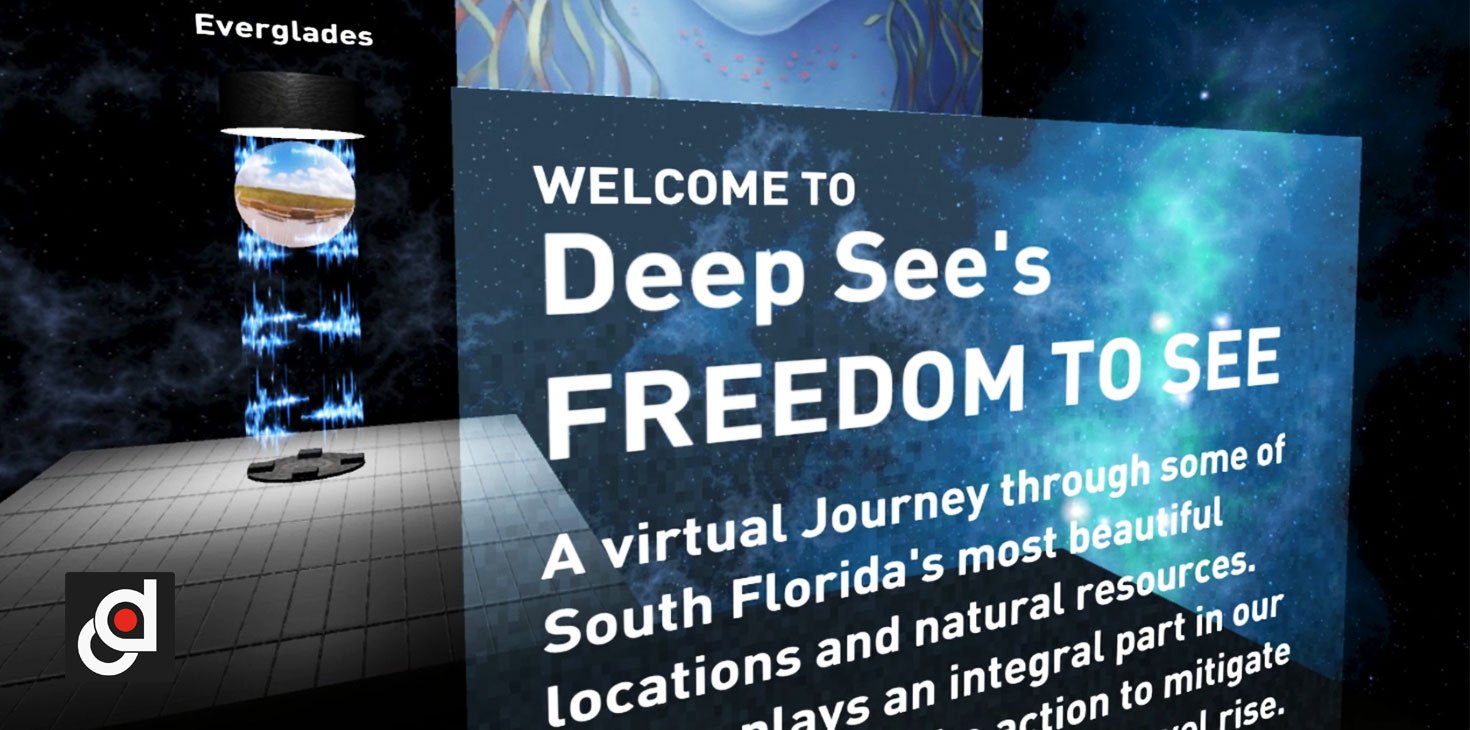 DecoGraphic in collaboration with the MiART Foundation and Creative GLUE, helped put together the DEEP SEE exhibition at Art Miami 2018.
Conceived by artist Tina Spiro and developed by the MiART Foundation, the DEEP SEE project seeks to leverage the power of art as a means of communication to heighten awareness about and showcase solutions to climate change, marine safety and conservation, and sea level rise.
Deep See - Decographic- Art Miami Event 2017 from Decographic on Vimeo.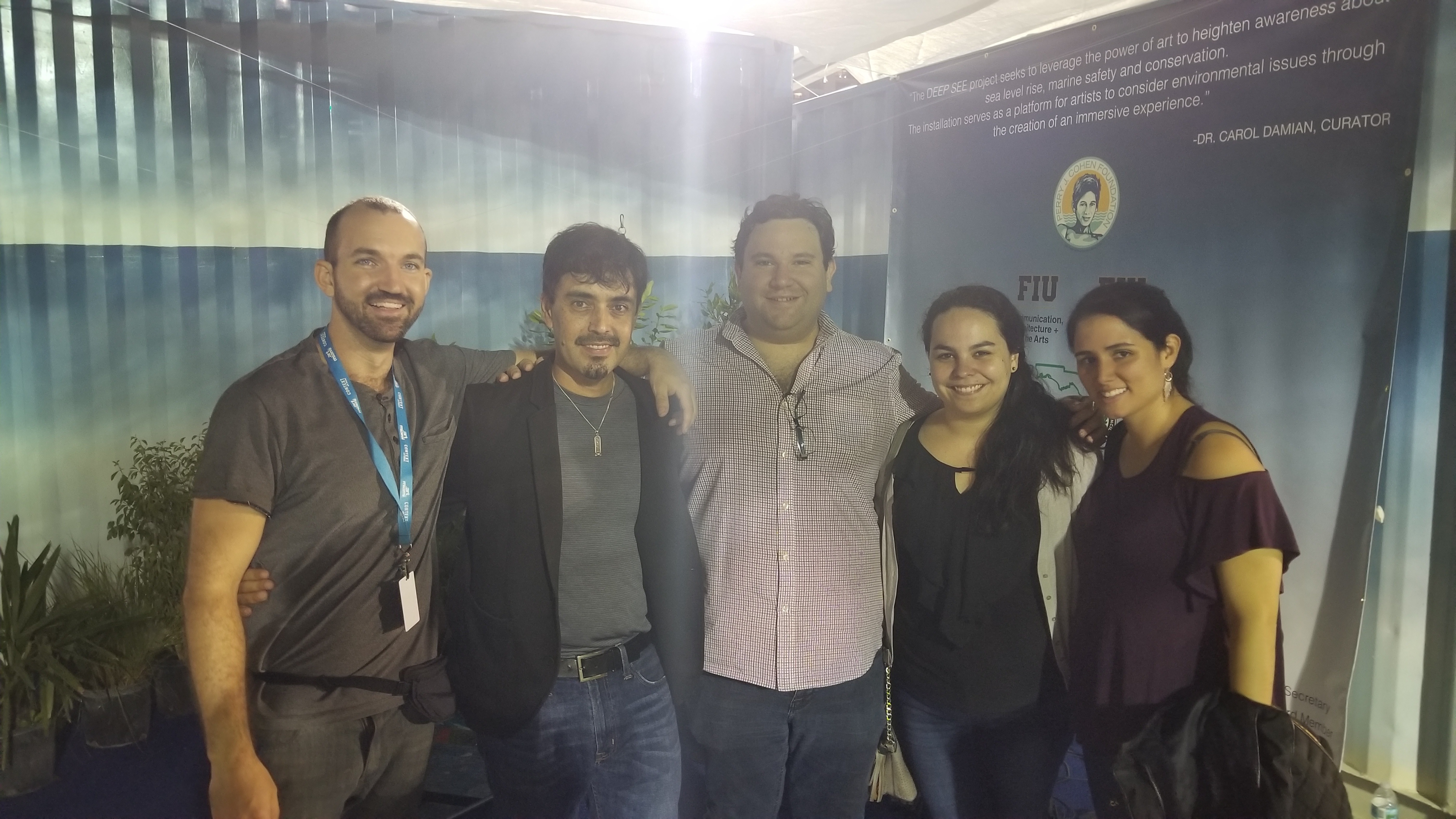 Our VR Designer Juan Gallo was commissioned to develop a Virtual Reality experience in collaboration with Jared Jacobs from Paradise Key, showcased amazing 360 videos of our natural resource here in miami.
---