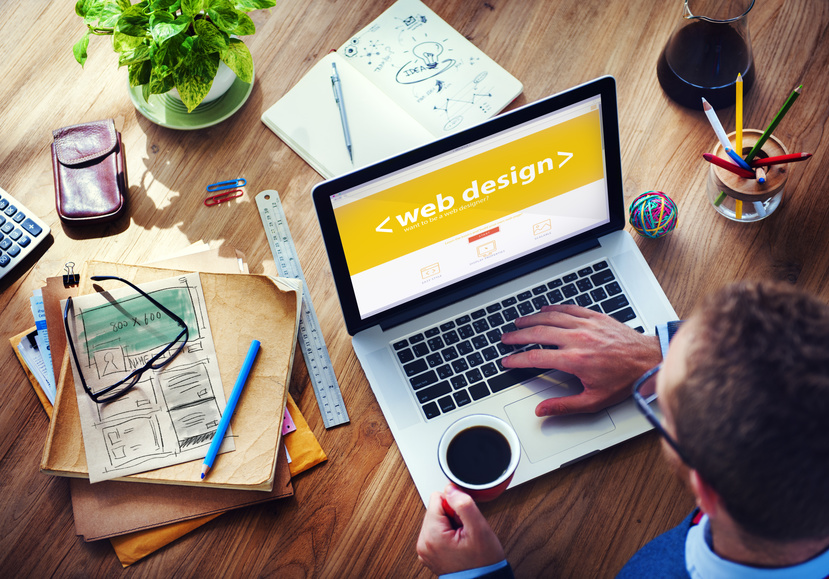 Your website is the foundation for all of your other digital marketing efforts. Every post on social media and every organic search result is going to lead potential consumers back to your website. This means that your website should impress visitors as soon as they click on it.
Your website should also entice visitors to stay on it. According to Econsultancy, 95% of people say that the most important factor when they visit a website is having a positive user experience. Ensure that people want to stay on your website once they get there by knowing how web design services can improve your website's user experience.
Optimizing Page Speed
People in today's world expect lightning fast results. If your website takes just a second longer to load than a user is accustomed to, they'll leave the page and go straight to another one. An extra five seconds of loading time can increase this bounce rate on your website by more than 20%.
When you work with a web design agency, your website will be in the hands of experts who understand how important a fast load time is for your business. The agency will optimize the various elements of your website, such as the images, to ensure that nothing is slowing down its loading time.
Using A Clean Design
Even if you have a website that loads in the blink of an eye, you need an attractive design that will make visitors want to explore further. Experienced web design services know the tricks to create pages that give visitors the information they need, but not overwhelm them.
One of the best strategies is to utilize white space. Some may see it as a waste of valuable internet real estate, but white space is very effective in focusing users on the most important images and text. It also gives a website a modern, fresh, and open feeling. A good website design agency will be able to incorporate just the right amount of white space throughout the pages of your website.
Of course, web design services will have even more tricks up their sleeves to make the user experience of your website as positive as possible. They will optimize the text on your site for SEO purposes, create consistency between pages, quickly remove any broken or outdated links, and more. To find out about the website design services available to you, contact Decographic today.