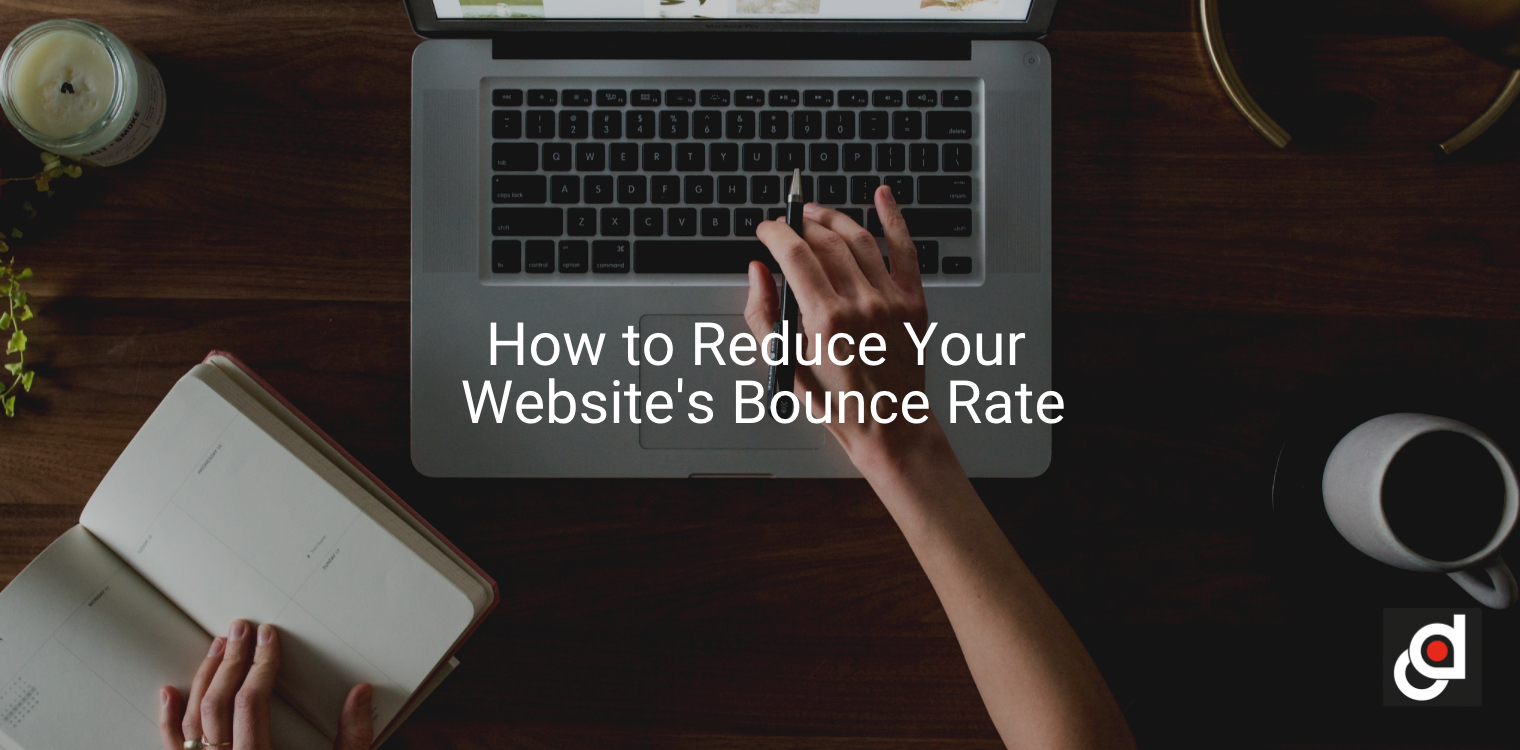 A bounce rate is a metric that indicates the percentage of people who land on one of your web pages and then leave without clicking anywhere else on the website. If a visitor bounces, this means that they either didn't find what they were looking for or the page was not user-friendly. Having a high bounce rate means visitors are not looking for more content on your site, they do not click on your calls-to-action, or they are not converted into contacts.
The primary goal of marketers is to attract and convert website visitors into highly qualified leads for their sales teams. It is also important to aim for a lower bounce rate on your website. Here are some ways to do it.
1. Set Realistic Expectations
Setting a realistic expectation when it comes to bounce rate is the first step. You need to look first at your historical data as your baseline for how your website has performed in the past. The next step is to compare it to the average from your industry and platform.
2. Attract the Right Visitors
Imagine you are trying to buy groceries from your go-to supermarket. You are looking for a particular item and you go down an aisle. You started looking around and cannot seem to find that item. Your next step would probably be to leave the aisle and ask for help, or just try the next aisle.
The same goes for your website. If your content does not match the visitors' attractions, their next step is to just quickly leave. This situation should be kept to a minimum. The next question is: how do you make sure you're attracting the right visitors? You can create multiple landing pages with unique content and keywords for your different buyer personas. You can also write informative, useful meta descriptions for your search engine users to increase the probability of them clicking on your website.
3. Prioritize the User Experience
Today's generation does not have the patience to navigate through a difficult website. You are only given a few seconds to make a good impression and present a website that users enjoy being on. That is why you need to make sure your texts are readable through sensible organization and use large fonts, bulleted lists, white space, good color contrast, and large headlines. It is also worth noting to use static ads and avoid pop-ups and self-loading multimedia ads.
4. Speed Up Your Page Load Time
Page speed is one of the reasons why visitors leave a website. In 2017, it was reported that when a page load time goes up to 10 seconds, the bounce rate on mobile goes up to 123%. You can ask yourself: when was the last time you waited over a minute for a page to load? Most likely you'll never remember it. For your website, you need to take into consideration the image size, self-loading multimedia content, and site server. The ideal page load time should be two seconds or less. Make sure to test your page speed regularly to ensure it falls within the suggested timeframe.
---
Learn what online lead generation is and why your business needs it, how you qualify someone as a lead, how you generate leads, and why inbound lead generation is much more effective than simply buying leads.