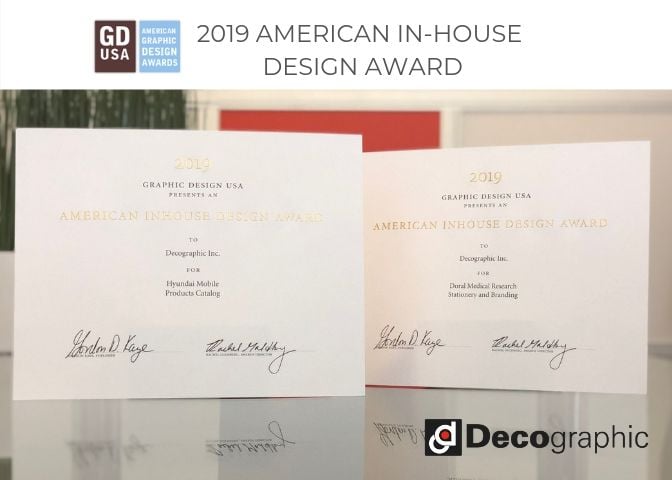 We are happy to share that we have been recognized by Graphic Design USA Magazine for 2 graphic design projects.
Hyundai Mobile
Daniela Colombi our Art director was recognized for the corporate graphic design of two pieces. The first one is a catalog that was created for Hyundai Mobile: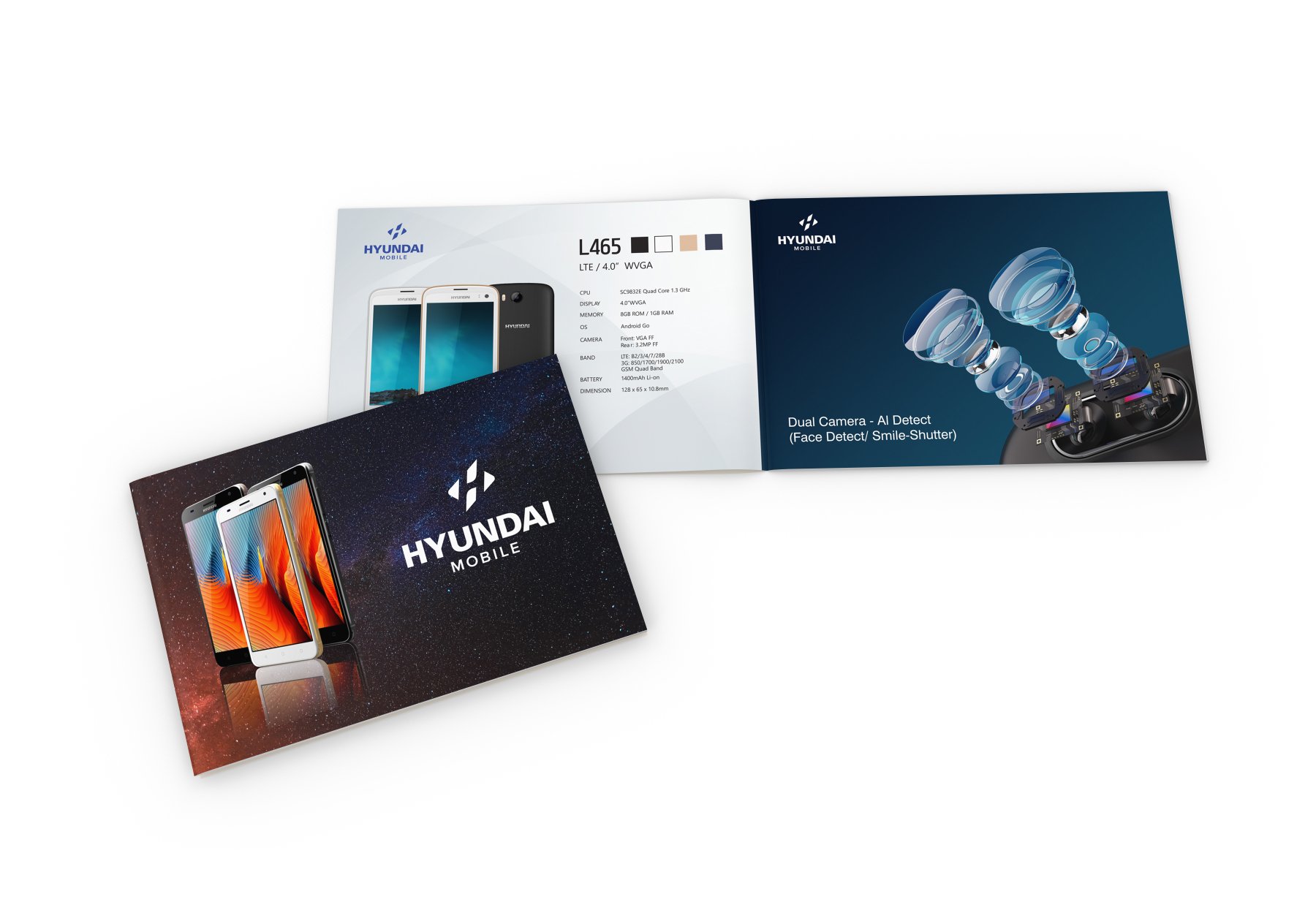 Doral Medical Research
The second award came in for the corporate branding of Doral Medical Research which is a local medical research facility located in Doral. Founded by Dr. Victoria Garcia & Dr. Jorge L. Diaz.