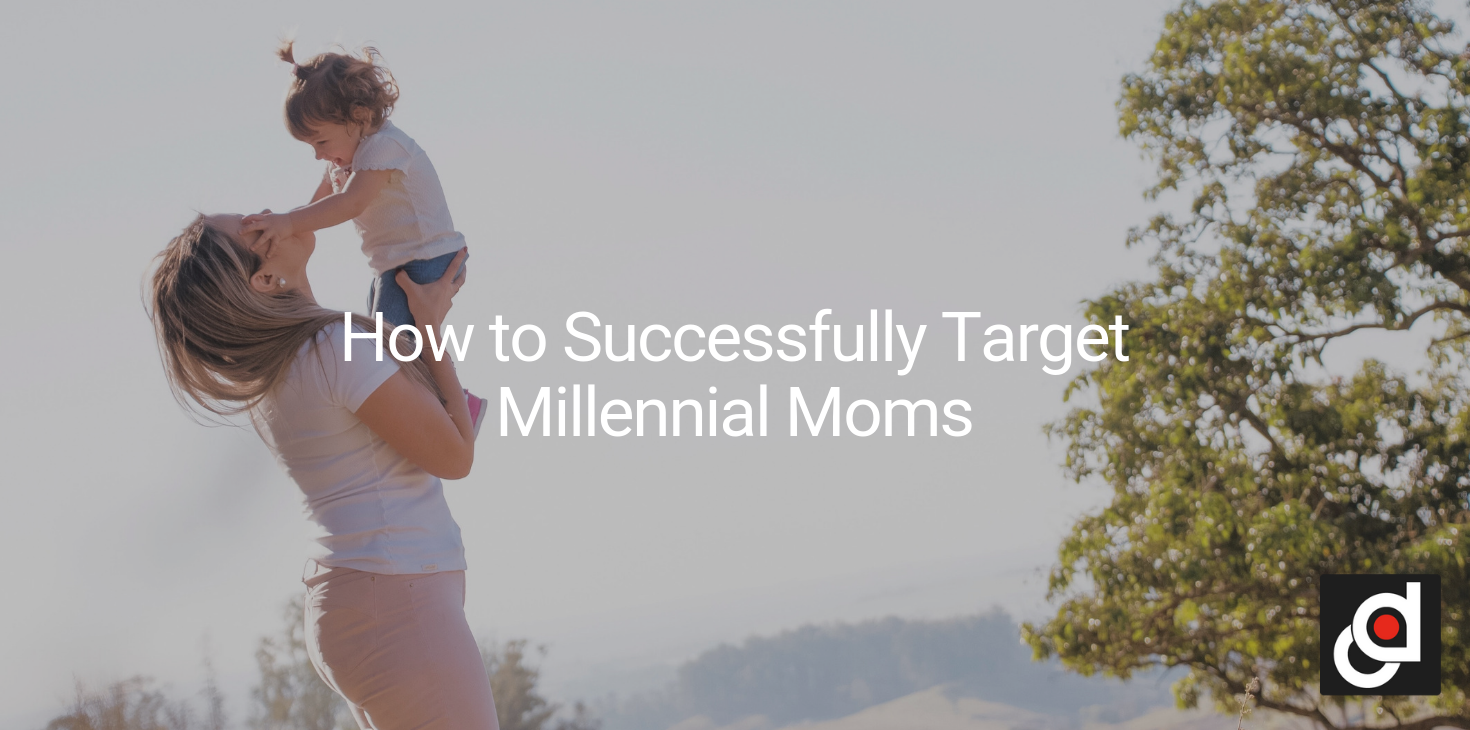 "Millennials" – who are they? They are referred to as those born between 1981 and 1997. But let's try to add more detail to it. To be more specific, millennials are growing up and they are having kids as well. Within this group is a developing category of women with children, also known as "millennial moms." Statistics show that out of the 1.5 million new mothers counted last year, 90% are millennial moms. To simplify it, if you are talking to a new mom, she's more likely a millennial.


While these groups are becoming the new target of online marketers, a number of these women said they are misunderstood by marketers, and this could be a great loss for brands, given these mother's wide connections, spending power and influence.

Did you know that 55 percent of millennial moms are included in all purchase decisions, compared to 39 percent for all US mothers? So, missing an opportunity to connect with millennial moms could end up missing a valuable share of the market.
How would your business gain appeal to this group? Here are some tips:


Tip #1: Market products that meets not just their functional needs but builds off social values
Millennial moms give attention to the values of a company if aligned with their own, and they will do research if necessary to discover which brands are worth their time and attention. Brand storytelling means a lot to our millennial mom when the product involved is a solid proof of why that story matters.
Tip #2: Align with the right partners having similar tastes or opinions
Companies should team up with the right online partners that could show their product's value. These people can tap their existing fan base and gain traction.


Tip #3: Invest in an SEO strategy that implements long-tail keywords
Brands should be smart enough to figure out what millennial moms specifically need, and provide the right content. Investing in SEO that is capable of implementing a mix of long-tail keywords will drive lower but more qualified traffic to their sites.


Tip #4: Practice Utility above all
It is important for brands to show expertise in its product categories without obviously selling those products. This will allow our millennial mom to know more about the brand and its value, keeping her engaged even when she's not shopping.


Tip #5: Don't leave millennial dads behind
Millennial dads are not to take over the roles of moms, instead they are carving out their identity as parents and finding resources to support them.
To be able to tie up with millennial moms, a brand should support their own standpoint, being aware of their needs, and capable to answer their expectations.
---