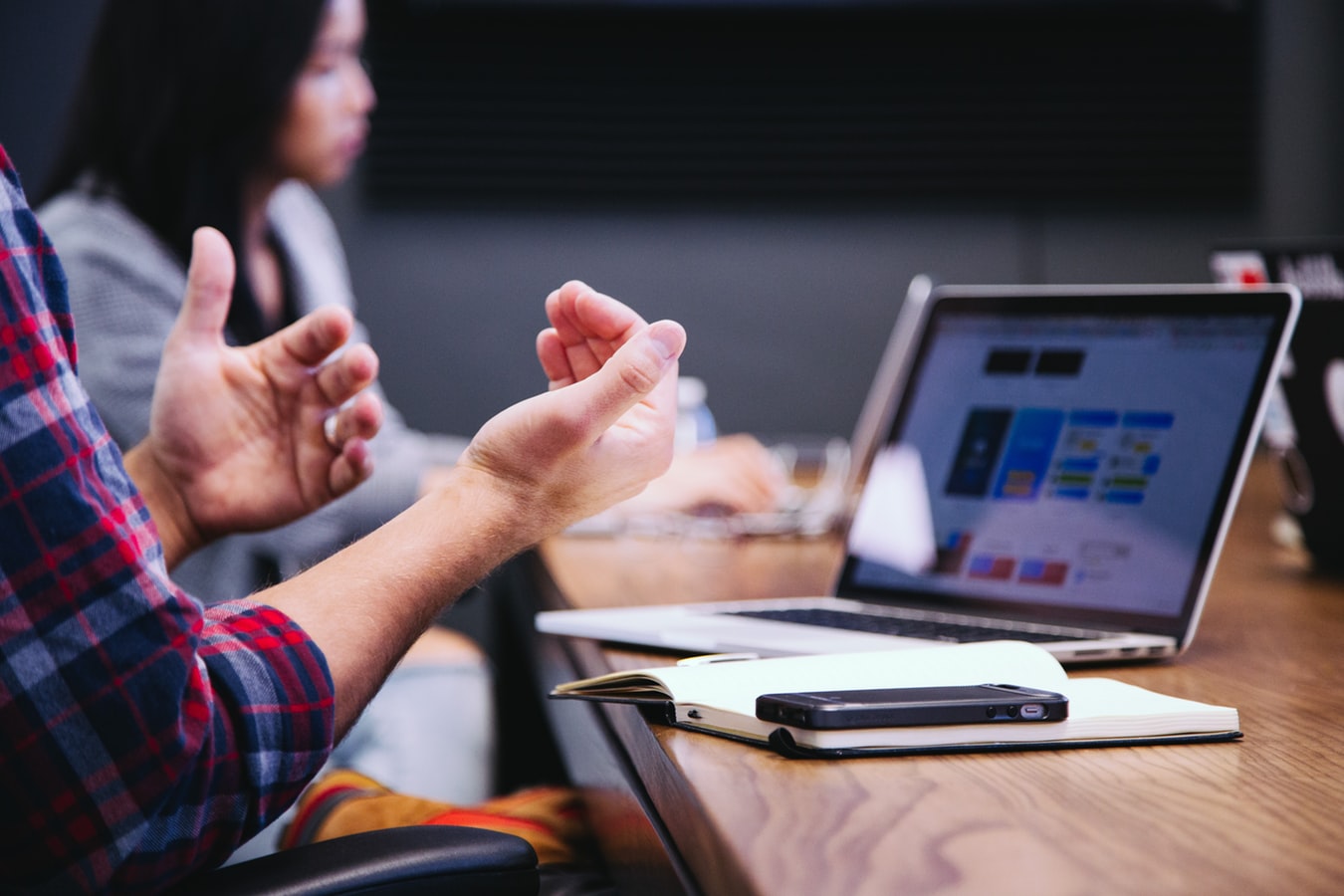 Owning a small business is tough work. In addition to competition from other companies both large and small, you need to reach your audience in a way that they enjoy and will respond to. With Google experiencing almost four billion searches every day, this is no easy feat; as a result, many small businesses rely on web development services and digital agencies to handle the details. Before you go cobbling your own website together, take a look at the three most common web design mistakes that small businesses make.
Too much going on: With so many styles, typefaces, and images to choose from, it can be easy to get lost in the fray. This can cause visitors to your site to become almost immediately overwhelmed and leave. You should be focused on portraying only pertinent business information; visitors should be able to understand what your site is about within a few seconds.
Too little going on: The other end of the spectrum is just as bad. While minimalism can work great when done correctly, it's not as simple as removing nearly everything on the page; resist the urge to be overly cryptic and vague in an attempt to slim things down. Your visitors want to know who you are and what you can do for them immediately -- you don't want to leave them guessing.
Missing your target: Every business has a certain target demographic that they're trying to reach. The way your site looks and "feels" contributes greatly to that goal; whether you choose to go for a highly professional, trendy, or fun design depends on who your customer base actually is. If you try to please or appeal to too many types of people, you'll end up with a confusing site that few will want to stay on.
Website development may seem like small potatoes, but mistakes like the above can seriously hurt or hinder your business's success. If you want to bring in new customers and grow your company, investing in professional web development services is a worthwhile venture.