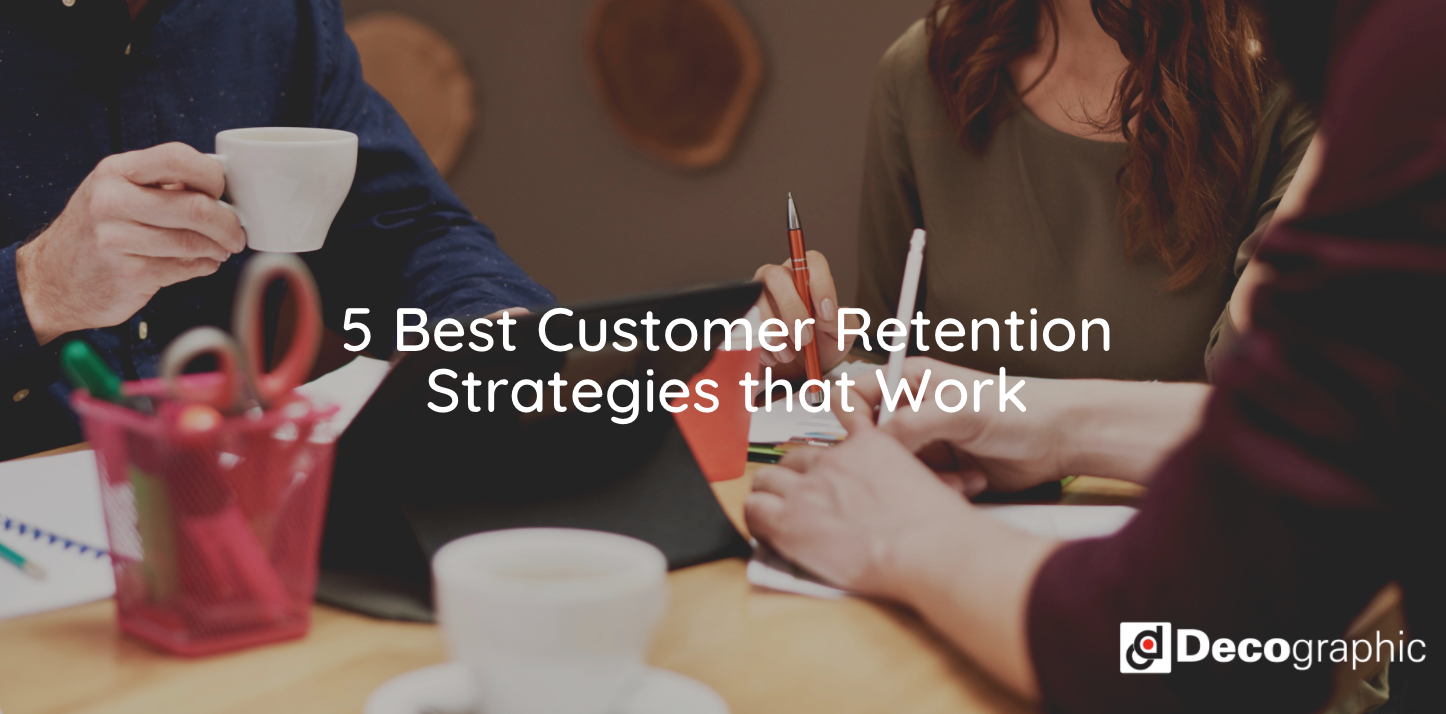 The search for new customers is a never-ending journey. Businesses may think this should be their goal, but the truth is they should make sure they acquire loyal customers. Keeping customers back to you will continually result in greater ROI than acquiring new customers.
Now the question is, how do you create a customer retention strategy that will keep your current customers engaged and happy with your products or services?
Before we dive into the strategies, we need to make sure we understand what customer retention is. A customer retention program is a specific initiative or set of initiatives designed to increase customer value and encourage them to re-purchase. This program can either company-led or customer-led.
Let's head on the client retention program ideas that you can incorporate into your business as well.
1. Onboarding Program
Onboarding is a customer success function where customers are being taught how to use the product or service. Usually, there is a representative who personalizes the training according to their needs. By having an onboarding program, the customer saves time figuring out the product and eventually helps them achieve their goals. It also prevents churn with new customers as it helps them navigate the product or service. This ensures customers know how to utilize your products or services so they can complete their goals on time.
2. Customer Feedback Loop
Customer feedback is extremely important and it should be shared with the rest of the organization. Customer feedback provides a system for collecting, analyzing, and distributing customer reviews and surveys. It's up to you to choose the best way to collect customer feedback. Once you have gathered enough information, start to analyze the survey results by looking for trends in customer behavior and come up with something that will address that.
3. Communication Calendar
It doesn't matter if your customers aren't reaching out with feedback, you should still commit to communicate with them. Always try to build and maintain customer relationships. A lot of businesses are adopting a communication calendar to manage customer engagements and create opportunities to upsell and cross-sell. It is a chart that keeps track of customer communication. It can also tell you the last time a customer has reached out and it alerts you when existing customers have not interacted with your brand at a certain time.
4. Customer Loyalty Program
It is a program where you reward customers for their continued loyalty. It also increases the probability of them shopping and interacting with your business. This usually keeps customers happy because they are getting more from the experience than just your product or service.
5. Customer Advisory Board
Loyal customers are valuable in any business mainly because of the information they can provide for you. Create a panel of customers who love your brand to help you fine-tune your products and services. You can also increase customer advocacy by encouraging participants to publicly share their reviews. Customer testimonials are always effective in building rapport when attracting potential leads.
---
DOWNLOAD OUR FREE E-BOOK TO LEARN THE BEST TIPS AND TRICKS TO GENERATE INBOUND LEADS!