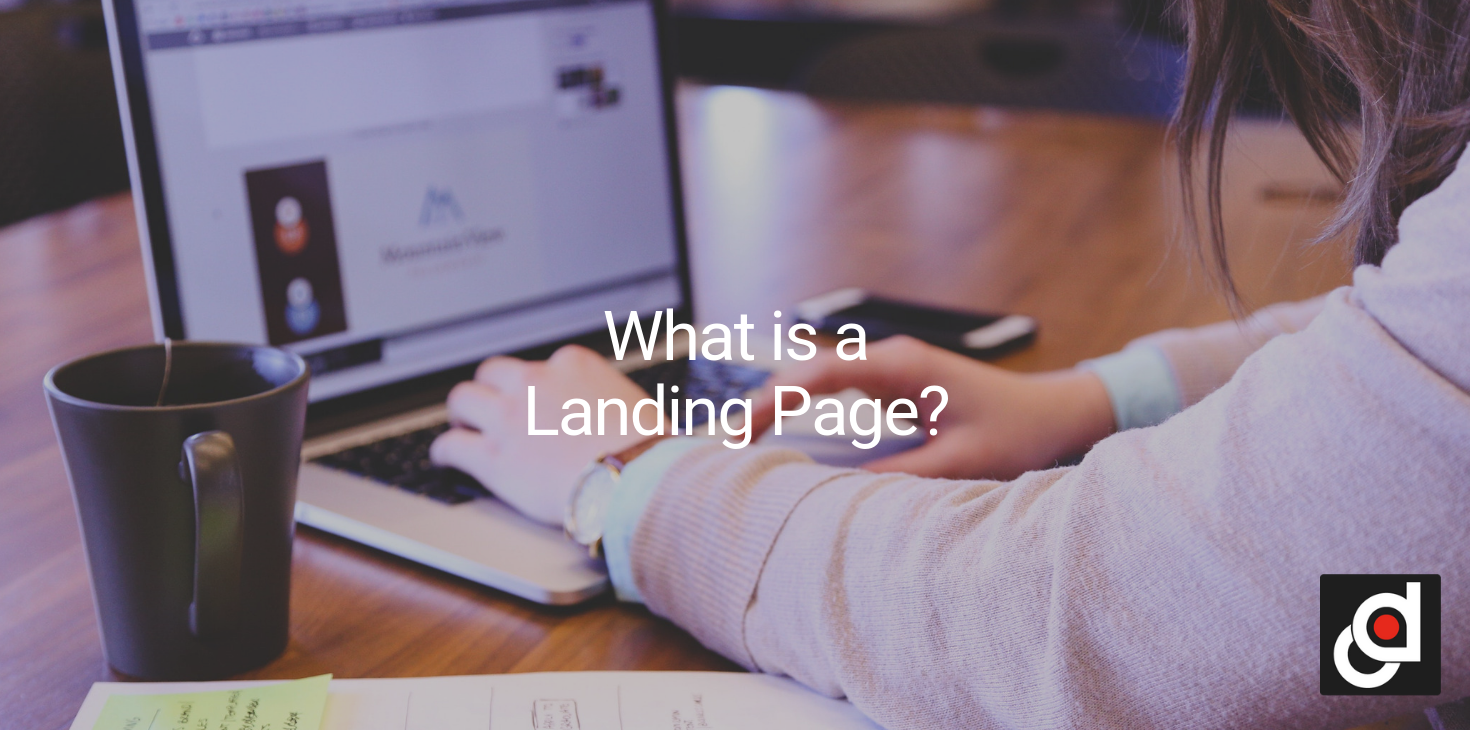 It has been proven that using landing pages can dramatically improve the marketing ROI of a business because it is a key opportunity to turn website visitors into something more.
Now let's talk about what a landing page is.
A landing page is a page on a website that offers a resource from the business in exchange for a visitor's contact information. Digital marketing agencies use a lead-capture form where visitors can enter the necessary details like their name, email address, and job title.
A landing page should target people who are (presumably) interested in a particular stream of traffic. It should have exclusive information that elaborates the topic to the audience who cares about it to raise the chance of converting them to leads.
The landing page's job is mainly to capture information on website visitors in exchange for branded content or experiences. These can include free e-books, email newsletters, online courses, industry events, product trials, community memberships, and company mobile apps. These are deemed to be necessary to be able to generate leads for the business.
Read on to learn how to start building your own landing page to establish a relationship with your future customers.


E-books and Whitepapers
Using an e-book or whitepaper can be an effective way of introducing a topic that is relevant to your audience. Through your landing page, you can "gate" this resource behind a lead-capture form for people to download and save for future reference, or read at a later time.
E-mail Newsletter Subscription
If you're writing a lot of blog content on a similar topic, it will be best to offer your readers an e-mail newsletter that they can subscribe to. On various blog posts, you can use a call-to-action (CTA) to invite your readers into subscribing to your blog. This CTA can link to a separate landing page where they enter their contact information for addition to your e-mail list.
Online Course Enrollment
Online courses should have their own landing pages, whether you are in the education industry or you are offering various skill-based certifications to your audience. Landing pages can be used to invite new students to sign up for a class you offer and capture the necessary information, leading into a customer relationship that goes beyond the courses they take with you.
Event Registration
Industry events also require collecting certain information on your audiences so that they can receive updates prior to the event. Events, sessions, and keynotes should also have their own individual landing pages to turn even goers into event attendees and business leads.
Free Trial of a Product
Free trials or demos should also have their own landing pages so that users can sign up for this free trial using their name, address, job title, and any other information that is necessary for you and your business. Interested users should just input their information if they are interested in the free trial or demo that you are offering.
Ready to get started with your
digital marketing campaign?

Contact our team of marketing experts in Miami
for a FREE consultation!
---