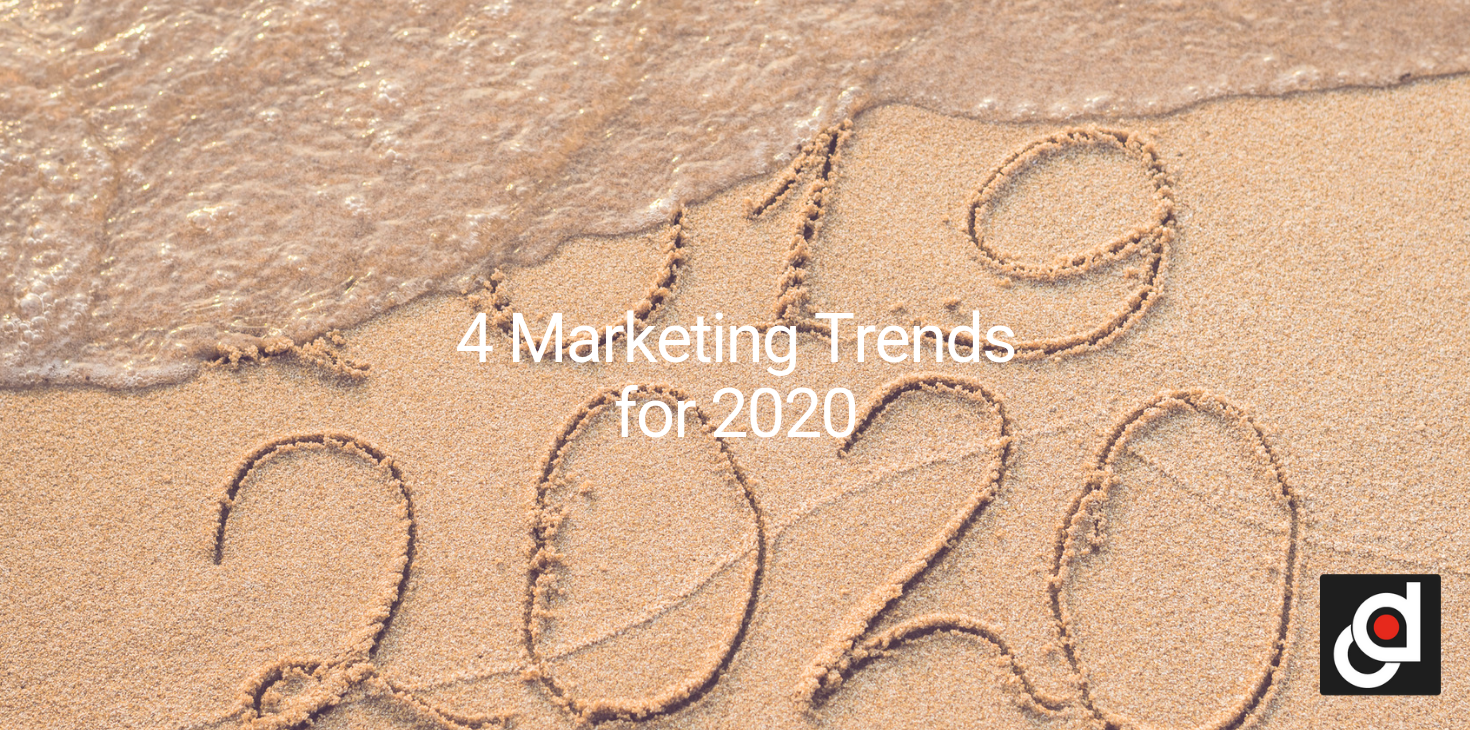 Each year, new and disruptive technological innovations come into the business world, further evolving the practices of businesses. Digital marketing, for example, was once the only game in town but has given way to multichannel marketing. Today, we are rapidly approaching the omnichannel marketing age.
Thinking about it can be pretty overwhelming. As the rate of marketing innovation continues to accelerate, most organizations are having a hard time keeping up. Nothing to worry about though, as it also brings new opportunities and hiring a professional digital marketing agency can be the best way to make sure your business is reaching its highest potential.
Check out the four major marketing trends that are developing among organizations for 2020.
Optimizing for on-SERP SEO
Ever heard of zero-click results? It is known as a search result where Google automatically provides the answer to the search query in the form of an automated snippet. As an example, if you type in "What is the temperature in New York?", Google will automatically provide you with a result that it generates on its own. If you want to see the organic results, you'll have to scroll down beyond the Adword results.
Additionally, Google auto-populates search results for much broader queries, as well. It usually creates a snippet that may prevent a searcher from scrolling down to see more results.
This becomes significant because there is an increase in "zero-search results", which makes keywords less profitable. This makes companies unsure on how to optimize their content so that Google chooses them over anyone else wanting the same spot. This is becoming a concern for any business that markets or advertisers on Google.
Advertising on smart speakers (and optimizing for voice search)
Another major development in recent years is the production of smart speakers. However, despite its growing numbers, smart speaker marketing and advertising opportunities have been seen to be scarce.
Luckily this year, it has been slowly changing. There exists a customer-friendly way to advertise on smart speakers called a "branded skill". For example, if you tell Alexa "Ask Patron for a cocktail recipe," Alexa will respond with a diverse selection of possibilities, courtesy of the premium tequila maker. This gives Patron more than 6,000 queries a month for asking Alexa.
Optimizing for voice search.
Most brands may not be ready to explore smart speaker advertising just yet. The good thing about this is that they can explore optimizing their content for voice search.
According to Google, 20% of all Google search queries nowadays take place through voice search. It has also been discovered that 71% of all mobile users between the ages of 18 and 29 use voice assistants on their smartphones.
This simply means that businesses should start optimizing their content for voice search, not just big companies.
More chatbots and more content.
With more advancements available in the market, written content seems not to be shaken by it. Not only is it predicted to be the marketing activity that will make the largest commercial impact three years running, but it has also been the main throughput of chatbots, which are expected to see increased usage in 2020 and beyond.
AI-powered chatbots have grown in popularity and sophistication, and businesses are continuously investing in newer and more helpful chatbots. However, these are not just useful for big businesses. Any business that has a website with traffic can benefit from a simple chatbot that answers the most common visitor questions and helps convert these visitors into leads. Need help setting up a chatbot on your website? Don't hesitate to contact us!
Don't miss out on any marketing opportunity to make your business stand out!
Contact our team of experts are Decographic to get started!
---