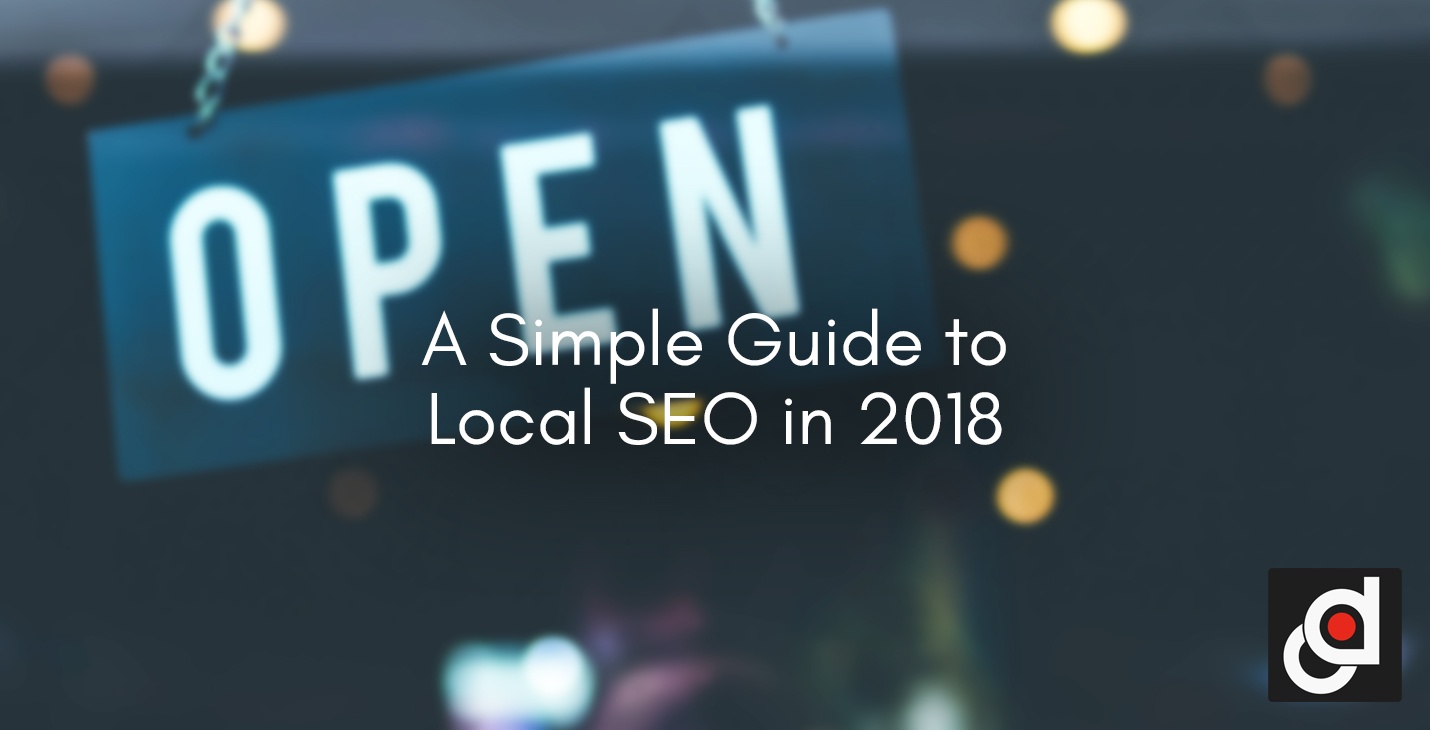 Local search, especially for new websites and small businesses, can be a very effective tool in enhancing customer experience and drawing in more clients. A lot of consumers tend to use search to find most of their information. Not taking the time in optimizing your business may result in a missed opportunity.
What Is It?
Search Engine Optimization, or SEO, is the process of getting traffic on your website from the "natural" search results on search engines. Local SEO promotes a business's products or services to local clients. It does this by relying on signals such as local content, social media profiles and links to provide the best relative results to the customer.
RELATED: AVOIDING GOOGLE PENALTIES MADE EASY
Google My Business Optimization
Google is one of the most widely known and used search engines out there. Google My Business has become the peak search tool for anyone searching for a business online. It can be a very useful to use because it can potentially increase your recognition and foot traffic in your business.
LEARN MORE: HOW GOOGLE DEFINES 'QUALITY CONTENT'
Website Updates
The truth is that you also have to do some improvements on your end to ensure that your business is fully onboard with Local SEO. This means you should know how to improve your URLs, tags and headings because this will increase the chances that your website will appear on Google searches. The content should also be relevant and locally relevant to your clients because Google is getting smarter and smarter every time. It now tends to cater more on the creators and clients rather than being just a search engine. It's better to start drawing local clients first and build a following rather than stretching yourself out and doing too much.
Finally, be as mobile-friendly as possible. Not a lot of people know this but a huge percentage of searches are done and on the go through smartphones. Google caters more to mobile-capable websites when it knows a user is searching on their phone. The first sets of search results are the both the most relevant and mobile-friendly ones. This makes it easier for potential future clients to spot you sooner than other websites.
---