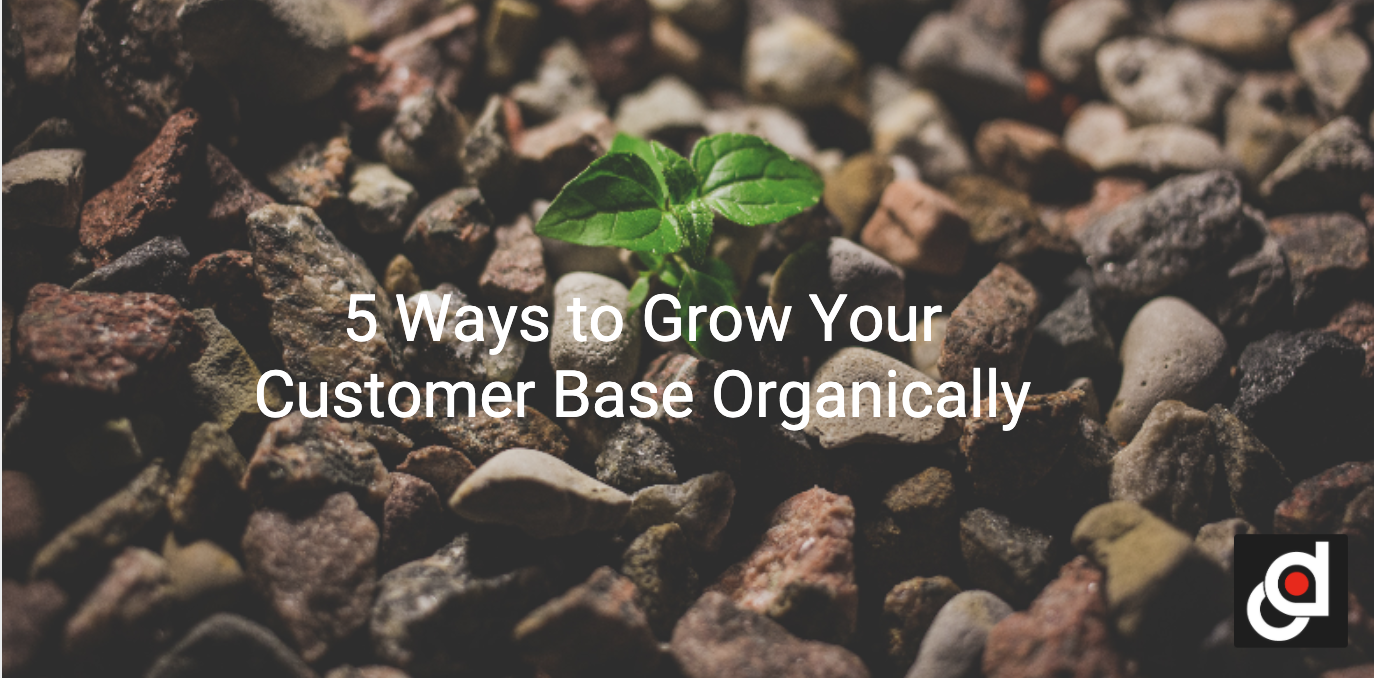 Nowadays, people have a lot of time in their hands to do something. Whether it's binge-watch that tv series or acquiring a new hobby, consumers are looking for new ways to be engaged from the comforts of their homes. But this should also apply to business owners, it's important to look for ways to get in front of existing audiences and continue to build new ones.
Learn these simple ways on how to grow your customer base organically.
Listening to existing customers
Focusing on your existing customers can bring you a big amount of sales because you already know that they want to use your products or services. Build on what you already have. To do this, you can talk to your loyal customers and ask them their honest feedback, like what they like about your product or service and what they don't like. Take this feedback seriously and make sure to incorporate them into your marketing strategy. Aside from your staff, customers who are long-term users are the experts Use it to your advantage to make your customers stay happy.
Going where our evangelists are
Every customer is different, so it is advised to look for someone credible and has a lot of reach to help you evangelize your products. Influencers are the trend these days. Look for an influencer or a couple of them to help you advertise your products. This is an effective way to get a wider reach and people are going to go try your product or service just because someone they look up to recommends it.
Empowering users
A happy customer usually shares what they are feeling, especially through social media. Also, consider offering referral bonuses or a referral program where your existing users spread the news of your product to their network in exchange for something. This way, you keep your existing user base happy and you are also inviting an entirely new set of users to learn about your business.
Finding new audiences
While keeping the focus of your existing customers, you should also take into consideration bringing in new users continuously. Seek out new customers, your audiences that can really benefit from your product or service. Wider your reach by penetrating new markets, where possible. A solid social media identity is a good start too.
Educating, not intimidating
Not everyone can see the benefit of your product, and that's perfectly fine. Continue to educate them on the benefits of your products and the right audience would definitely go for it. People also want businesses to be transparent about where the products come from, so it is important to make this information available, whenever. Understand that customers want transparency and they do not want to feel scammed or tricked into buying. Educate, don't intimidate.
---