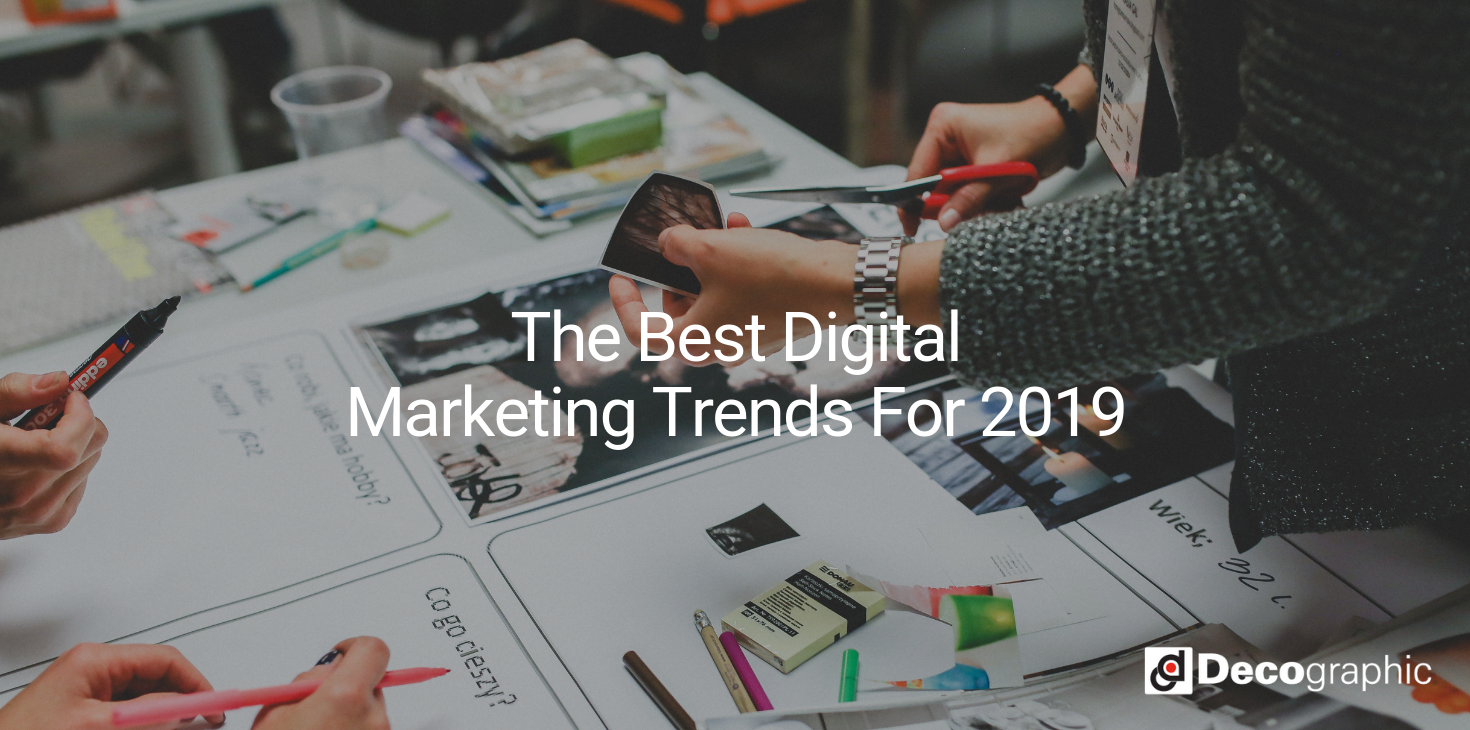 No matter the size and kind of business you are, may it be a small local one or a large conglomerate, digital marketing tactics will always be there and will always work if done right. These tactics can range from automating processes to even analyzing data. At the end of the day, what you want is to stay ahead of all the other competition and boost your inbound marketing as much as possible. These tactics can also actually help capture new leads and develop them over time. This can all be accomplished by simply having the latest products and being aware of the latest digital marketing trends for this 2019.
Video Marketing
Online videos are now doing what commercials did for Television. It is now a hard fact that online streaming sites have known overtaken television in overall viewership. With all the booming websites like Netflix, Hulu, Vimeo and even Youtube, people are less interested in giving attention to simple television. Video marketing is projected to keep grow in 2019. Online videos have strong engagement rates that can easily hook people in. We are all highly visual people and especially for people of this generation. Video have already proven themselves a strong medium and has increased sales of most the companies it has worked with and boosted their inbound marketing. It is one trend you can't risk to miss out on especially in a generation of quick pacing.
RELATED: HOW TO STRATEGIZE INBOUND MARKETING IN YOUR BUSINESS
Live Messaging
We are now living in an era of instant gratification and short attention spans. People nowadays want and expect everything in a click of a button. This has not only affected how people generally communicate with each other but it even affects how business run and how they can potentially take advantage of this concept. Early on, digital features like live chat were limited to specialized websites and social media platforms but now has become a norm that can be used by anyone knowledgeable enough. Live communication opens up a lot of potential to old and even new customers. It can make transactions more seamless and troubleshooting less taxing. With all this, your inbound marketing is expected to increase especially when people your business is always ready to communicate 24/7 with just a click of a button.
Automation
The concept of making a process or part of a business automated may looks like cross-cutting but can be actually be highly efficient and practical. The most common automation most business are already practicing is sending out an automated reply with a "thank you" to every customer who finishes and order or transaction. This may seem basic but actually strengthens the bond between your business and the client. It ensures that every one of them was though of and not one single person was missed or ignored. Automation isn't limited to just thank you replies but can do other repetitive processes and multiple complex actions. The main point is that it helps you work faster and more efficiently without risking quality and increasing cost to get that boost in your inbound marketing.
---