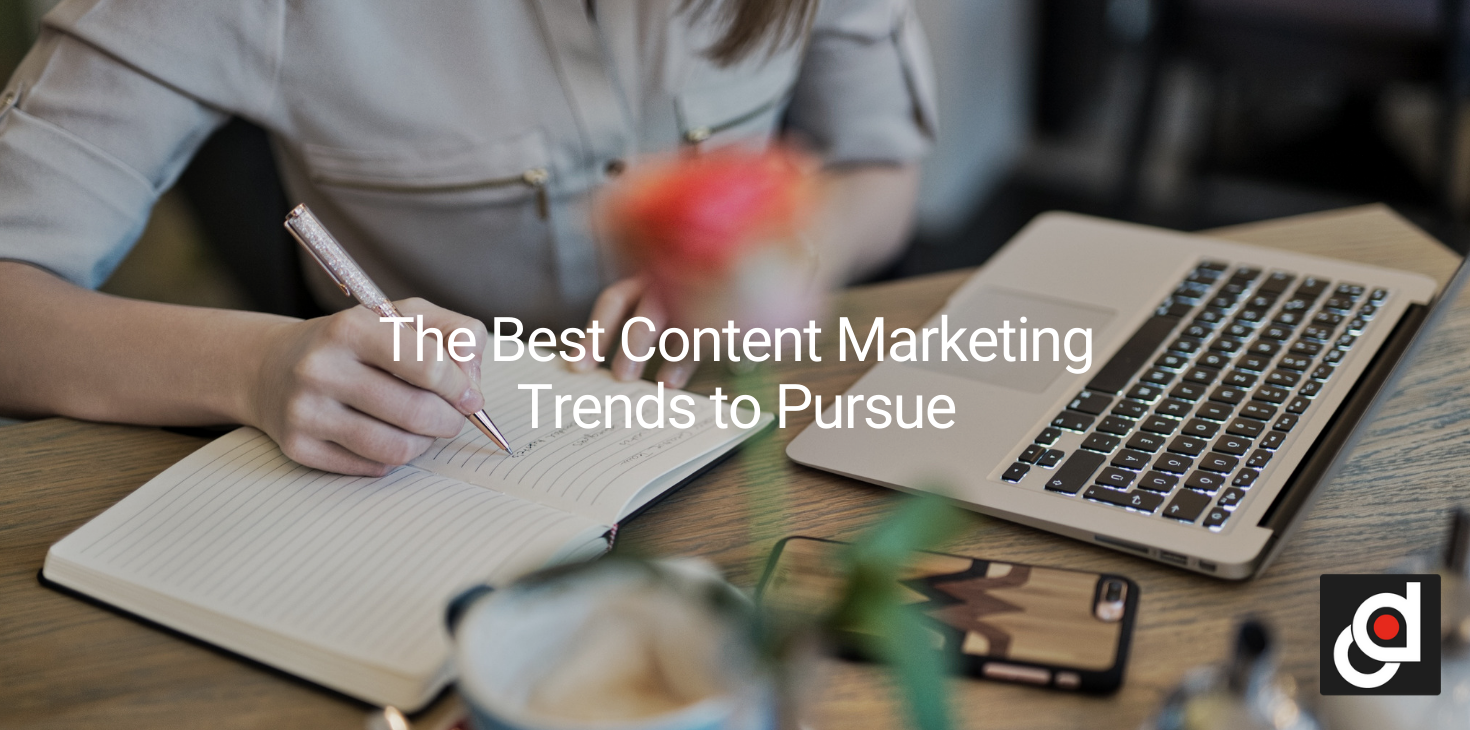 The digital market is now at its peak production, with content being published daily at an impressive rate. Back then, content was being formed at a slow and steady pace. But now, we move in a fast-paced world with people that have a significantly short attention span. In order to cope up with the demand of the masses, content creators increase the quantity of their content in order to just get the attention of their audience. It has even come to a point where there is too much content to even let anyone consume enough of it to make a proper understanding as to what is being actually shown to them. With how much unwanted clutter of content there is, the challenge is how can you create quality content while also making sure that the right audience reaches it. This is why you should be aware of the latest trends in marketing and which ones should you be pursuing.
Flexibility
When we say flexibility, it's flexibility to the kind of schedule and calendar that you have. It's never bad to plan and set your own calendar schedule but it should just be a guide and not a whole mantra to follow faithfully. Content marketing and consumer demand changes with the season and preferences. It's more beneficial to have a schedule that is also flexible to the demands and changes of everyone.
Premium advertising
It may feel like you would be betraying your own principles to integrate ads into your content but you still need to somehow stand out from the rest of the sellers. Ads especially from Facebook has an algorithm that boosts exposure to a lot of people from diverse backgrounds and ethnicities. You can also take advantage of the other different media outlets and the sway of what a lot of influencers. We live in a digitally modern age now and trends are also leaning to that.
Everlasting
The problem with choosing quantity over the quality of content is that most of them may not even be that memorable. We all have made at least one time-sensitive content but its more beneficial for you and your content to be everlasting. The relevance of your content should last through the years and should make sense for most people. A good content that last through the years not only validates the level of quality that you have produced but also helps reduce costs and lessen the hassle of creating another quality content. A type of content that somehow lasts through the years can be beneficial not only for the creator but even for the audience.
---