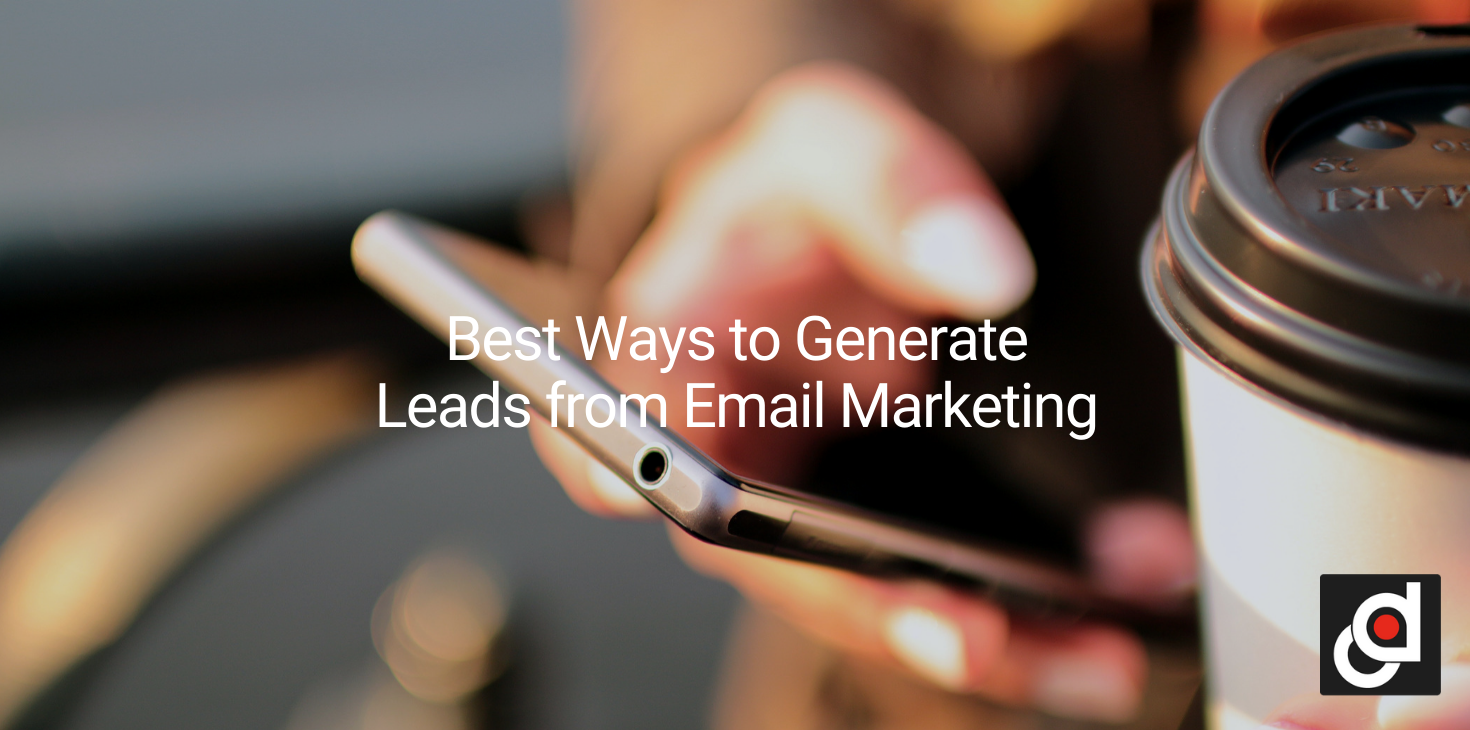 Your emails play a crucial factor in the success of your business, and the way people respond to your email marketing can reflect on you as a company and the kind of marketing strategy you're using. The objective of marketing emails is to attract people to you or to at least convince them to consider your offer. The challenge is when your click rates and emails leads do not meet the expectations that your company had set to be deemed effective. This may be the time to re-assess and create ways to improve on these issues. This is why you should know the best tips out there to help boost the amount of email clicks and leads that you could generate with an email marketing campaign.
Content Quality
One of the most crucial factors that entices and convinces your clients open your email and stay there to finish it is the body and message your email has. The quality of your content should reflect the idea of what you're trying to offer. The content should not just include appealing concepts but also ideas that create the most engagement and interest with people. You may have high quality but content but this would not gain enough impact with your target audience when it's something that they have little to no interest in. This is why it's important to know and understand what your clients like and prefer over other trends.
Clean Contact Lists
Your contact list is the most important asset for your email to generate more leads and email clicks. We know that these lists should have a lot of people you can contact, but quantity should also come with the quality of these lists. Your lists should be often cleaned and updated. This means that you should take the time to check for invalid and inactive and replacing these contacts with new ones that have the potential to turn into leads. Quantity may play a part on the impact of your emails, but quality can do a lot for your email leads when cleaned and updated the right way.
Classify Contacts
The common notion is that the more contacts in our emails, the better the chance the for leads and email clicks, but this can be tedious to do and chances are not a lot of people are actually willing to engage with your email. Rather than simply focusing on quantity, you should also give focus to the quality of engagement of each contact. There are already a lot of contact scoring programs out there that can help you analyze the likelihood of engagement for each of your contacts. This creates an in-depth classification of different contacts so you're aware of which ones have the most engagement with your email and which ones you need to improve on.
---