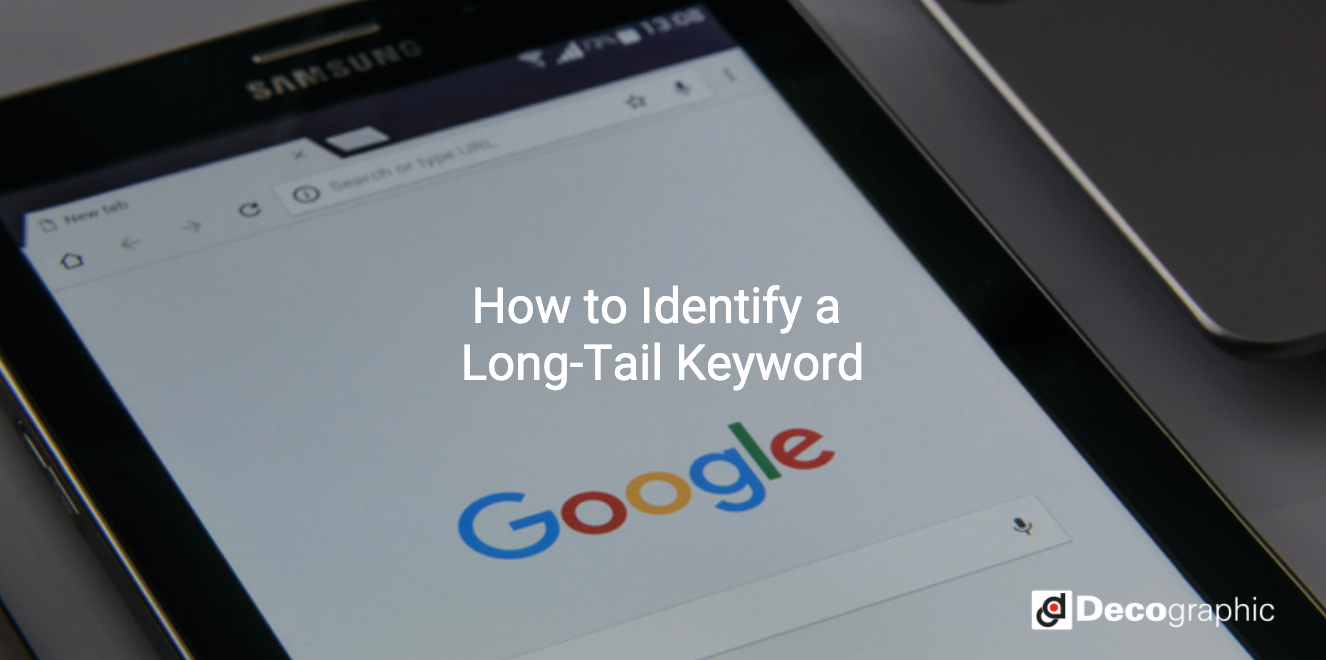 One of the best ways to pump your website's search traffic and increase your conversions rate is to use search engine optimization (SEO). One thing to learn more about it is the use of long-tail keywords.
Long-tail keywords are low volume, hyper-focused keywords that people use when searching online, especially when they are ready to buy or are looking for precise information. Luckily, it is usually pretty easy to rank for these keywords, saving yourself a lot of time and effort. The concept of "long-tail" refers to the length of the search query, which is usually three or more words. It used to describe the part of the graph these types of searches occupy when SEO experts graph search queries out. On the other hand, short-tail keywords are higher volume search queries that spike at the head of the graph while the long-tail ones are the ones that stretch out longer on the graph because there are more of them.
Now, here are the reasons why you should focus on long-tail keywords for your SEO efforts.
They are easier to rank for.
This is because these long-tail keywords have fewer websites to compete for. As an example, a keyword like "website builder" has nearly 390 million results in Google, which means you need to beat all of those to be on top. However, if you try a long-tail keyword like "best website builders for e-commerce", you would only need to outrank nearly 8.1 million websites.


They have high conversion rates.
Generally speaking, those who use long-tail keywords are most likely to buy than those who are searching for the topic broadly. These people have the basic information about the subject and they are looking into specific questions already. They usually search with more focus and intention so creating a long-tail keyword can lead them to visit your website.


They bring more organic traffic.
As mentioned above, people who use long-tail keywords are looking for particular information, so they tend to spend more time on a website from the search results. This means you will get more organic search traffic and it will decrease your bounce rates as they will stick around much longer.
Looking at these reasons, maybe this makes you try incorporating long-tail keywords for your website. Here are some tips on how to find the best long-tail keywords.
Use your analytics
You can use some tools to look at the long-tail keywords that are already bringing traffic to your website. Then start to think about similar long-tail keywords to the ones that you have. Stick to ones related to the top five that appear on the report to maximize this advantage.
Use Google autocomplete
Google's autocomplete feature is helpful because it uses actual words and phrases people are searching for. Try to play around this feature and you would get a lot of long-tail keywords for your website.
Use Google's searches related to list
You can also take advantage of the "searches related to" list at the bottom of Google's search results to find the most appropriate long-tail keywords for your website. It can definitely drive traffic on your website because people are already using these phrases.
---