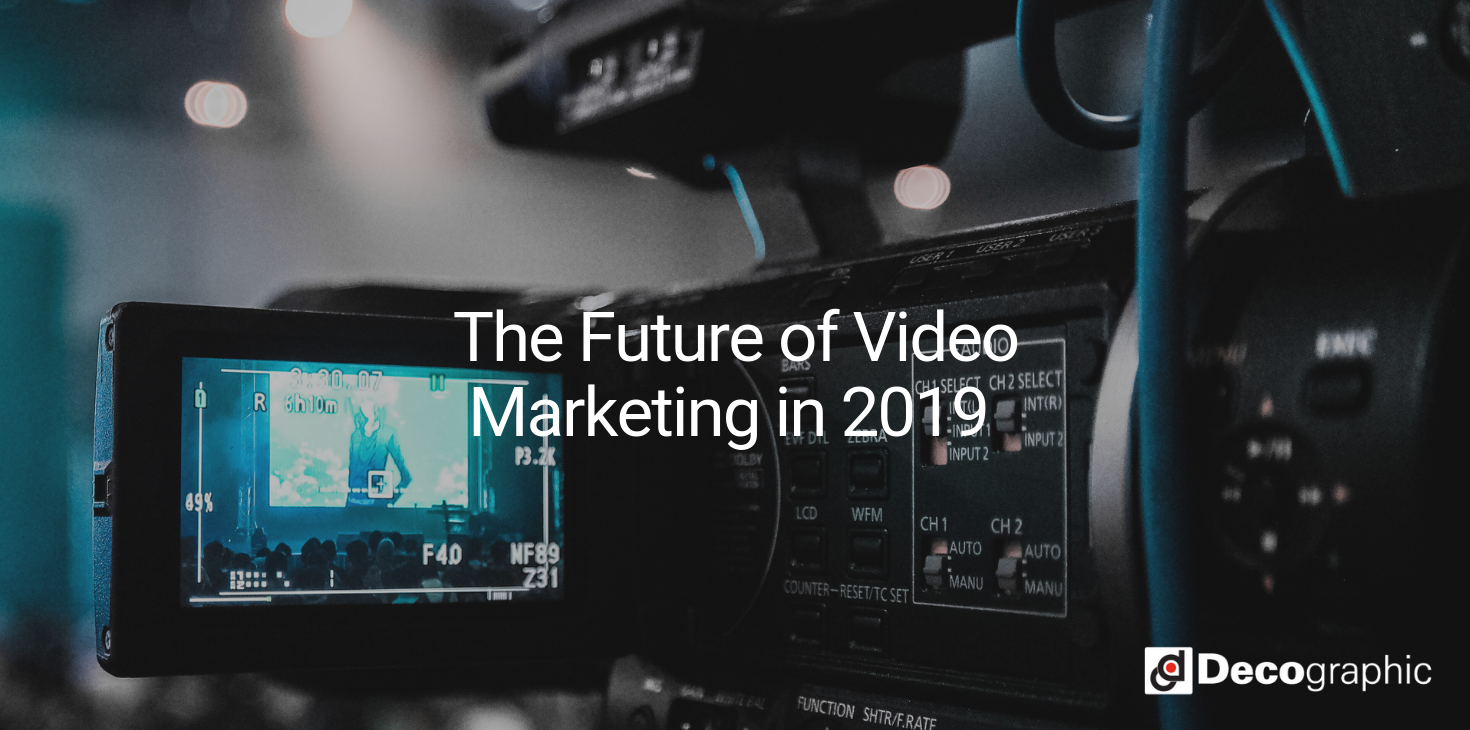 One of the most influential marketing medium today is video. It has grown and progressed from basic clips of something funny to featured short films. It's a relatively new trend that has changed how marketing works and how it interacts with viewers or potential clients. It easily influences consumers to a point that a lot would more than likely be happy to share a video to friends. This is why videos have evidently boosted a brand's conversion rate. People feel more confident and even more comfortable to visit brand websites after just viewing their video. It has now become a medium of choice for marketers especially because it hasn't yet shown any signs of slowing down. It is still growing even now and continuing to adapt and innovate the world. This is why you should be aware of the predicted trend for video marketing and what you can possibly expect this 2019 and beyond.
360 Perspectives
With the recent introduction of 360-degree video content, video streaming has reached a new frontier of media. It has enabled viewers to control their perspective and has created a more immersive and interactive experience. It lets consumers view and assess your service at a more detailed way without even leaving the comforts of their home. It gives them a fresh perspective of what you have to offer and ultimately persuades them to try your services.
Vlogging your Blogging
One of the stronger trends to reach its potential is Vlogs, or video blogging. What once was a niche feature is now one of the most used and watched content these past few years alone. It creates a stronger connection with viewers due to its authenticity to a point that it can even create communities of like-minded people. It is now high in trend that most Vlog content creators can opt to monetize their videos with the right amount of followers and viewers.
RELATED: HOW TO GET MORE VIEW ON YOUTUBE VIDEOS
Live Content
With most social media platforms that have also opted to evolve with live feeds and posts, videos are becoming more and more realistic and even show events in real-time. People want to live and see everything here and now and that was a top reason why live videos have become a strong trend. It encourages viewers to be more engaged and interactive that they would rather stay longer for the content than usual.
Service Pandemic
Videos now are not limited to just social media platforms and even video streaming sites. It is being used to almost every aspect of our lives. It is now influencing services from internal communications to sales. It has reached a point that it has become an integrated factor in our day-to-day lives. We actually aren't aware of it that much but almost anything you hear or see now is in some way connected to videos. Billboards have turned more lively and it has become more easy to spread information by just one video. A strong reason why video marketing is the trend to follow when it already influences almost everything in our lives.
---