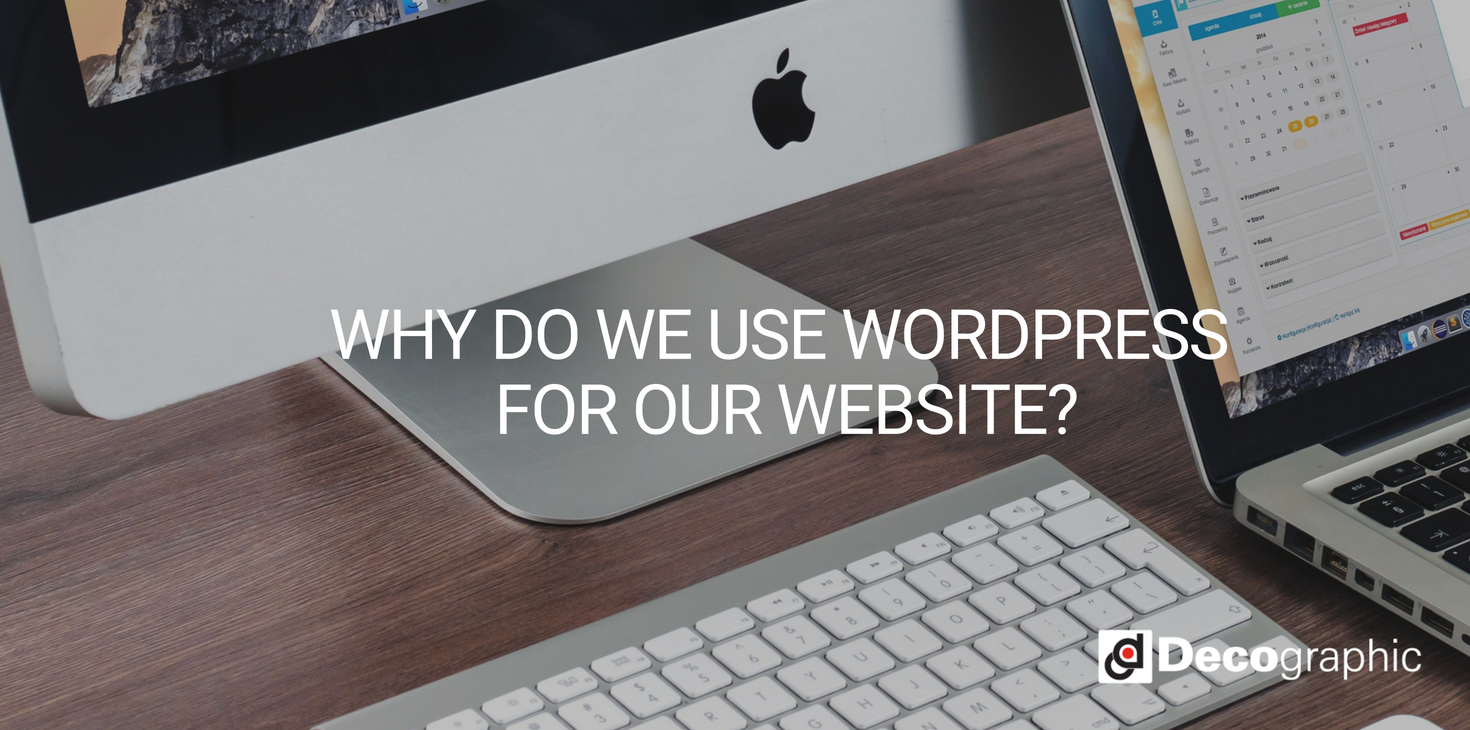 WordPress was launched in 2003 as an open-source platform. Today, it has been the most popular open source Content Management System (CMS) that is used by approximately 75 million websites. It is free to install, deploy, and upgrade. There are thousands of plugins and templates that power a flexible and simple interface, which reduces development costs and deployment time.
Want to know more about why WordPress seems so effective and popular? Let's find out.
The most popular CMS in the world
WordPress currently has the largest CMS market share and currently accounts for over a quarter of all websites. This means that there are a lot of people who use this and are familiar with it, thus requiring less staff training when building a new site.
Open Source with room for expansion
The advantages of using WordPress are huge! WordPress can be self-hosted, which is why there are no costs associated with downloading, installing, and upgrading. There are currently more than 50,000 WordPress plugins, most of which are free, such as slideshows, contact forms, SEO optimization, etc.
In terms of SEO, it is 99% SEO friendly, according to Google. Google and all search engines show and rank websites in search results on the basis of various predefined parameters. The more parameters you fulfill, the better your website ranks in search results. What's good about this is that WordPress takes all the SEO responsibilities that a CMS is supposed to fulfill. There are various SEO plugins available to help improve the search visibility of your website.
Highly customizable for great flexibility
A huge reason why you should use WordPress on your website is that it meets the demands of many users with its flexible framework that allows designers and developers to create and modify layouts and applications based on their tastes and preferences. Coupled with user-generated extensions, your website is no longer an enterprise extension.
WordPress is also more than a blog publishing platform. It has a lot of versatility and it gives you full flexibility to create any type of website. It has a wide range of themes and plugins that increases its functionality to a great extent.
Designed not just for developers, but for everyone
Before the popularization of WordPress as a CMS for website development, it was originally developed for non-tech-savvy bloggers. That is why most of the user-interface components are easy to use, and there are written and recorded manuals available for easily learning how to use WordPress functions.


Lower setup and maintenance costs
According to DeviousMedia, WordPress incurs fewer setup, customization, and maintenance costs in comparison to some Open Source CMS like Drupal and Joomla. Additionally, it is much easier to find WordPress designers and developers if more customization or development is necessary for the future. The bottom line, you don't get locked down by a static website or proprietary CMS that is costly to tweak after the initial development.
It is very easy to customize when it comes to the colors, design, and even features of a WordPress theme. It doesn't matter if you are a developer or not. Customizing your website through coding is not mandatory in WordPress.
---