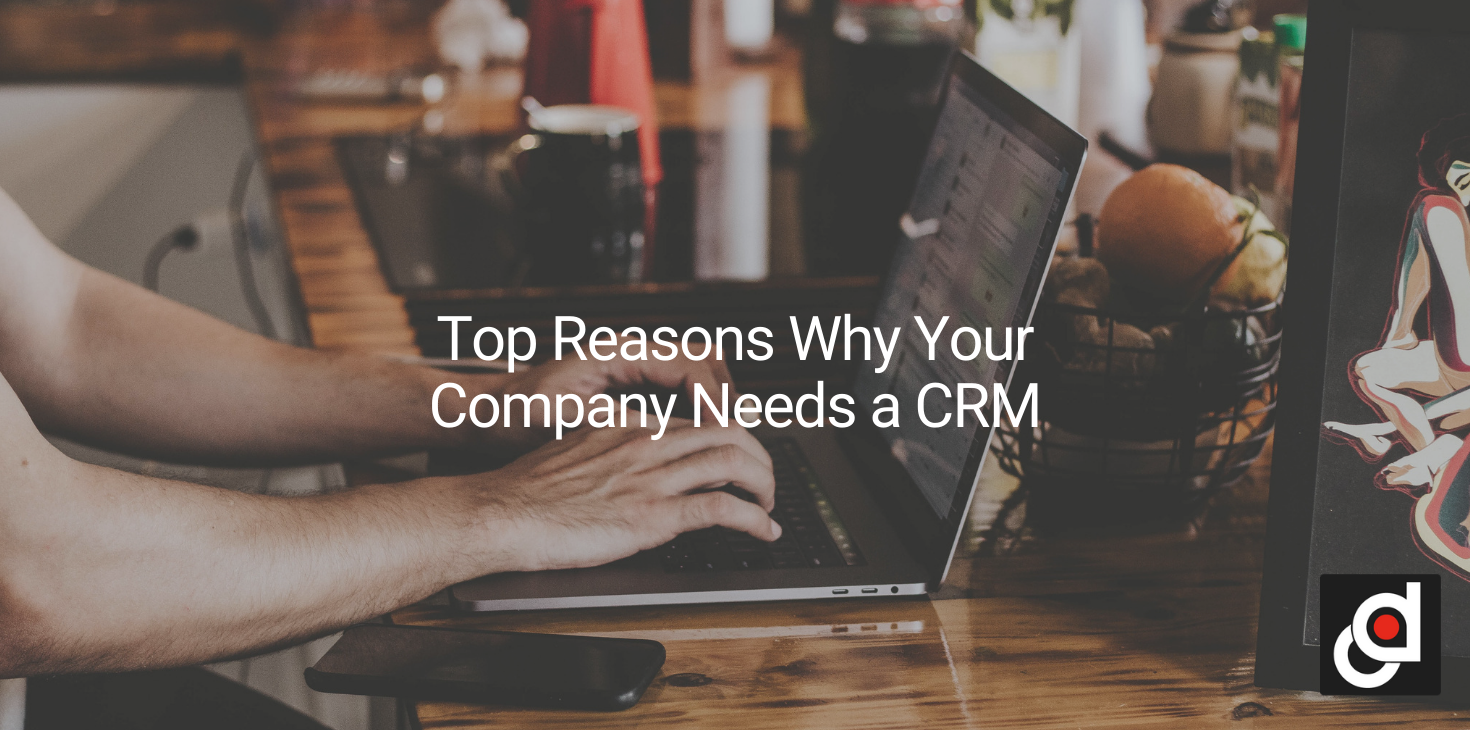 Top Reasons Why Your Company Needs a CRM
With how competitive the business sector currently is, you need every advantage you can get to stay ahead of your rivals and succeed as a successful company. Businesses are continuing to look for that one factor that will always give them the edge to always surpass their competitors. This is where you should begin to consider a customer relationship management system, or CRM. It's a system that has been gradually getting traction as being one of the best company system software out there. It is even predicted to trend and peak by the year 2025. This is one of the most practical choices to make and you should at least be able to understand why it is.
Company System Streamlining
In all businesses, there are a lot of processes that needs to be done and a lot of pieces that have to moved everywhere daily. What CRM can do for you is offer support for all the sectors of your company. It does this by centralizing all the processes, organizing them and sharing them across all of the sectors. This can help reduce delays and lags in the processes and reduce the chances of mistakes. It can even automate your daily emails and basic tasks so you and your team can have more time and better focus on the crucial parts of the business.
Coordinate and Consolidate
A company will typically continue to grow and expand, especially if it's an up and coming business. Your company will need to take in more manpower and services to cope with the growth that you're experiencing. The challenge is when the growth picks up speed, your valuable leads can be lost because of all the manpower it takes to manage them. A CRM can help you organize these problems by making it quicker to find and track the right people you need and make it more straightforward for people to contact each other without the hassle of screening through emails and chats.
Process Evaluations
One of the most useful features that the customer relationship management system has would be the ability to report and analyze the processes in your company. Typically, it can take time and some effort to consolidate and evaluate all the data needed for you to produce an accurate report. A CRM can help you lessen the hassle of all the evaluations and gives you more time to focus on what can be done after discussing the report. The main reason why these process reports are done is to identify areas that need to be improved or even changed.
---