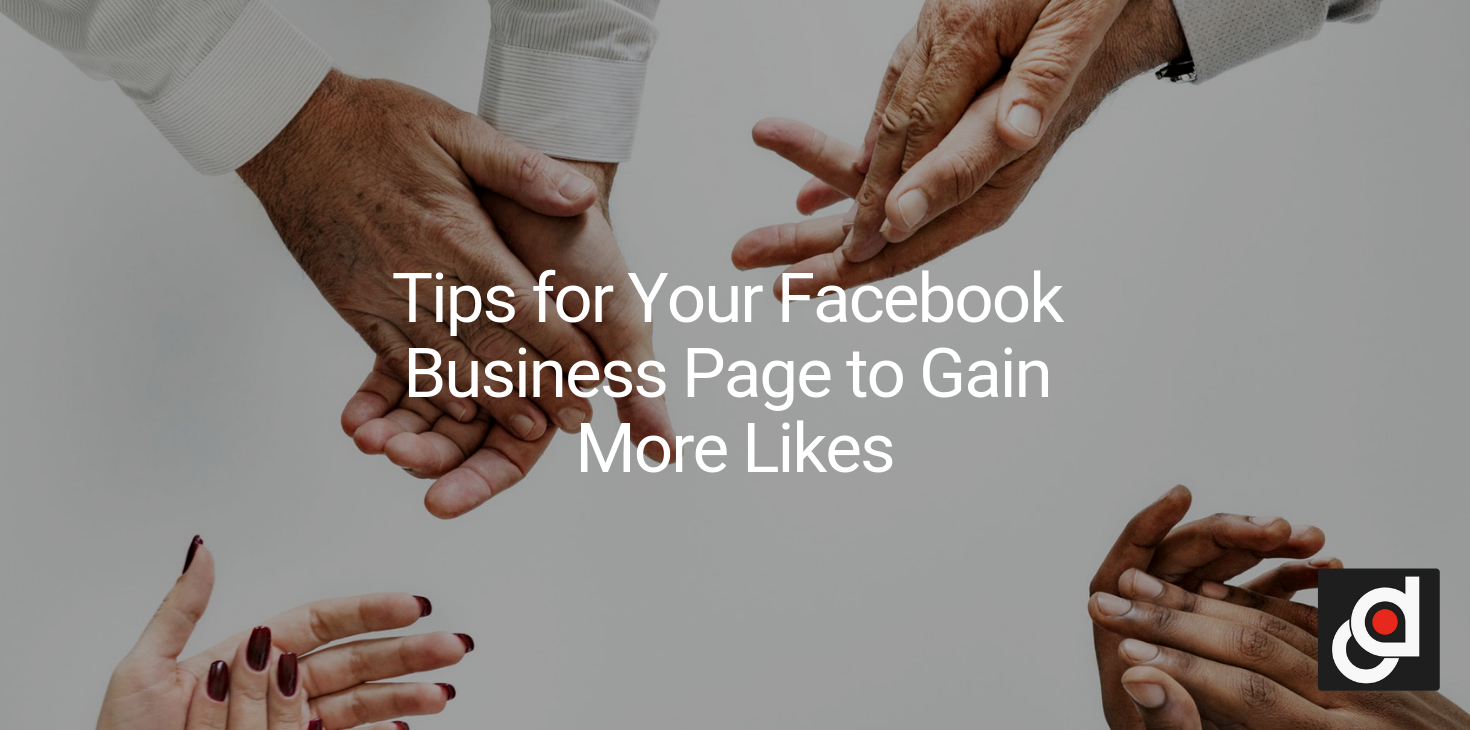 Facebook has changed from communicating with friends and family members worldwide to becoming a necessary tool in marketing. Shared content can be made publicly accessible through Facebook, which makes communication a lot easier and faster around the world.
Business pages on Facebook have a variety of reasons in utilizing the user-friendly social networking service, such as increasing online sales, introducing a new product or improving awareness. Any person who has the passion for business can turn from an ordinary social media user to an online seller, promoter or influencer by utilizing the social networking service to draw audience and grow their business.
Here are a few ways to get more likes on Facebook:


Provide searchable information on your Facebook Page. If you want to increase Facebook engagement, fill out information that is searchable and relevant to your content. Use appropriate terms that would be helpful in promoting your page. You should also maximize the use of the 'About' section of your page to help potential clients understand your business better.
Involve you Facebook Page on other Marketing channels. Include Facebook Like Boxes on you blog or websites so your viewers would be aware and will be able to go through your Facebook Page. You can also provide the link of your page on your Twitter and LinkedIn accounts. By doing so, you will increase the amount of traffic and may attract potential customers to like your Page.
Ask you contacts to Like Your Facebook Page. Having family and friends to support you would be a huge help. Since Facebook can connect people around the world , suggest to your friends, relatives, or family members to like your Facebook Page to promote your brand.
Encourage Employees to Like Your Facebook Page. Having a huge Facebook following can also attract more people. Your employees can provide you with a strong backing by asking them to like your official Facebook page. They can also share the link on their accounts.
Incorporate Facebook on other channels. You can advertise your Facebook page by promoting it on print or on your physical stores. If you have stores, you can provide a logo of your Facebook page and invite your customers to like it. You can provide promotional discounts to your Facebook fans to keep them interested. You can also give out brochures, cards or flyers with your page on it.
Post valuable content. Keep in mind that you have to keep your customers interested. Interact with your customers by providing them with good quality content that are valuable to them. It important to be consistent and to publish on a regular basis good quality posts that are helpful and relevant to your page.
Make your presence known. Posting and sharing is just not enough. Potential customers may have their queries about your product or services being offered. If these issues are addressed in proper manner, it can build lasting relationship. Also, if you want to know more about your customers, you can gather information through you page and create another avenue to interact with them so both parties gain from it.
Use Facebook Ads. Facebook offers a type of ad called a "Page Like Ad" which appears on Newsfeeds of friends of people who liked your page to promote your page. This is a paid promotion offered on Facebook that allows you to reach more audience and expand your customers around the world.
---