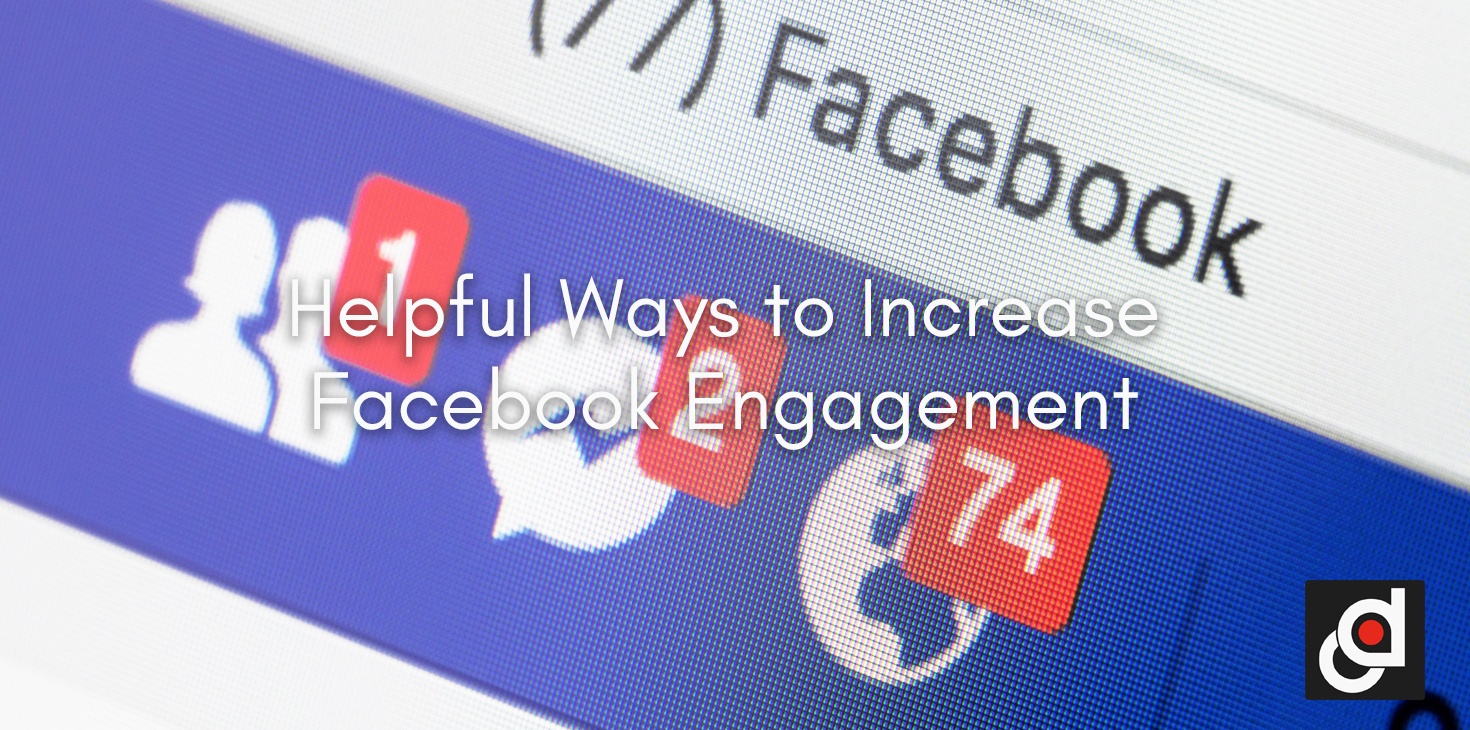 Facebook engagement refers to the actions that a user performs on a particular page on Facebook. This includes liking posts, writing comments, sharing updates, watching videos, clinking links, and a lot more. Engagement is a crucial part of the Facebook marketing strategy process because it can lead to better organic reach, which will result to better traffic for your website and boost sales for your organization. Here are simple ways on how to increase Facebook engagement.
Posting Frequency and Time
To get your audience to like or comment on your content, you need to ensure that you post on social media when most people are online. Perfecting the timing of the posts will have a positive impact on the overall engagement. Know that Facebook's news feed algorithm might make it hard to get your timing correct, but it is still possible to increase the chances. For example, Tuesdays, are a bit behind with other days of the week, however, 12pm to 3pm is still the best window for that day. The recommended time to post on Facebook is between 12pm to 3pm on Mondays, Wednesdays, Thursdays, and Fridays, while for weekends, the best time is between 12pm to 1pm. Ready to get more likes on Facebook? Posting at these times might give you more likes, comments, shares, and clicks.
Learn from Mistakes
Always keep track of your performance. Figure out what strategy worked, and what did not. Determine why your strategy failed and adjust accordingly. The best thing about Facebook is that you don't have to be an experienced marketer to track what strategy worked. For example, a famous dentist began making Facebook Live videos to give viewers information on what to do with different dental issues. With a client base of only 5,000, reaching that many viewers is significant for business.
LEARN MORE: BEST PRACTICES IN CREATING FACEBOOK ADS
Ask Questions
Remember that one of the best forms to connect with your customer is through commets. This is also a very straightforward way to boost engagement since you are encouraging your audience to respond. Even Facebook recommends that you ask more questions to your audience, you can ask questions such as:

What is your favorite?
How do you complete an action?
Why do you like the product?
Do you agree with an event or a statement?
With these questions, you can get a lot of response from your audience, and if they share your questions, you might also earn new followers.
Use Other Platforms
Send your audience that interact on other social channels to your Facebook page. All you really have to do is include a link to your Facebook page. Another great option is to include a Facebook link on your blogs. There are a lot of Wordpress plugins that will allow you to show your page on your blog. If you have frequent readers who check your blog regularly for new posts, they will be curious to visit your Facebook page too. You can also include a strong CTA or call to action to also increase the conversation rate of people who will click back to your Facebook page.
---