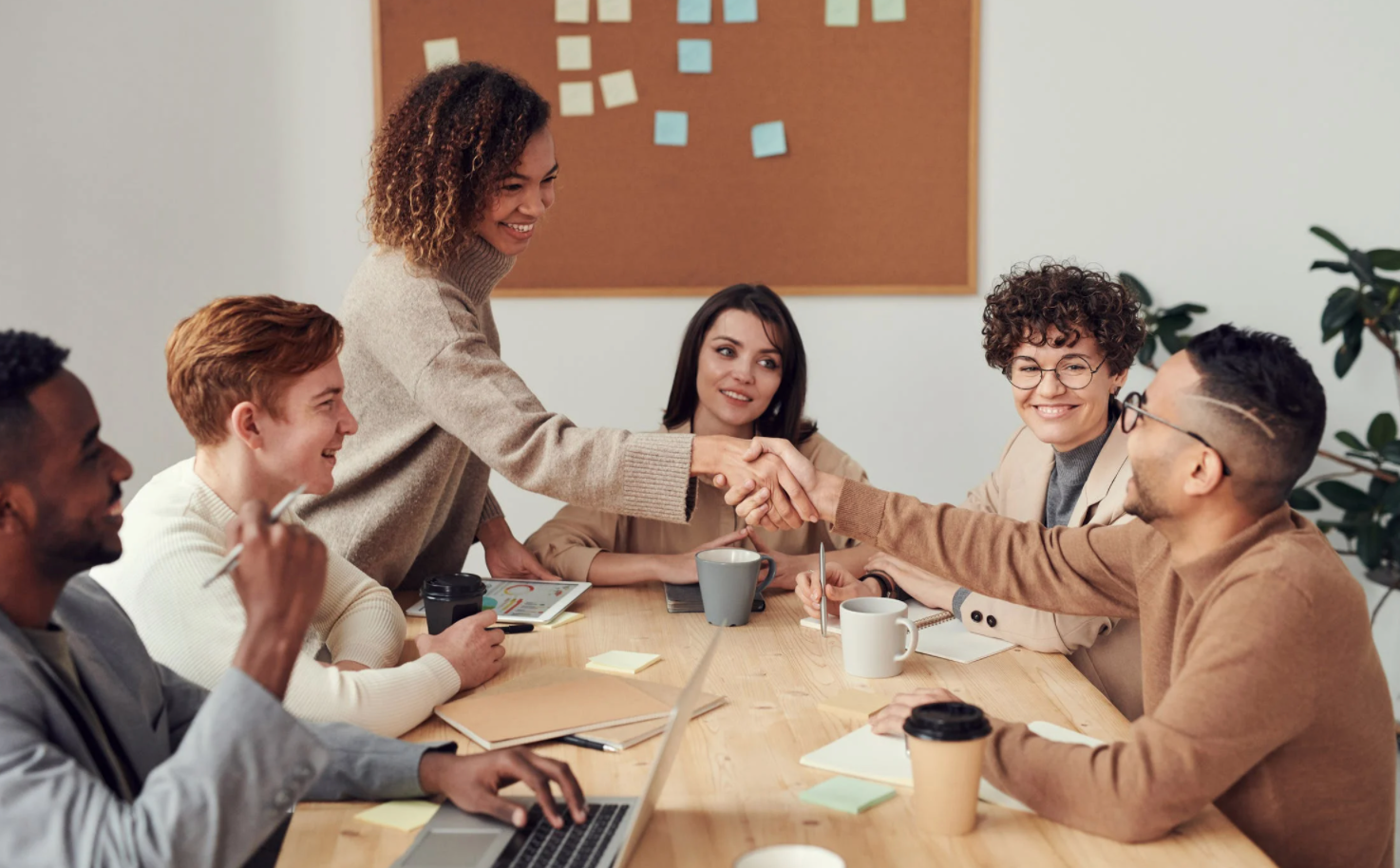 The success of the business depends on how it is being marketed. You may be aware that your company needs help with marketing, but you're not sure whether to hire an agency to do the heavy lifting or to hire an in-house marketer. This is a big and major investment that you need to do, and you should be able to know what your options are and how it will benefit you.
Benefits of hiring a marketing agency:
1. New marketing perspective
If you are not sure how to move forward or if you are in a situation where your current strategy is going nowhere, you might need a to hire a digital marketing agency. Agencies bring fresh ideas and experience to the table. You will also get a team of skilled people ready to help you. As they say, two heads are better than one, and with an agency, you get to have several dozen heads brainstorming about your marketing strategy.
2. Budget-friendly
Having an in-house team of marketers is expensive. It can also be hard for you to hire the right candidates and train a new hire. There might be a chance that after all of your hard work training the team, they come out as someone who is not fit for your company. If you don't have the time and resources to look for your own team, hiring a marketing agency is your best option.
3. Objective
There are times when employees are not comfortable sharing their honest feelings about how marketing is being managed. Between familiarity blindness and the eagerness to please their boss, employees tend to withhold their opinions. Having a design and marketing agency helps you see results from the outside-in. They will offer you a fresh perspective and honesty that can help you build a good marketing campaign.
Benefits of in-house marketer:


1. Existing in-house marketer
It takes a lot of time and energy in hiring a great team of employees. If you have set-up your marketing team and are doing a good job, then maybe hiring an agency can mess up with your current team dynamics and would result in a low-quality marketing campaign.


2. On-call
Agencies tend to have multiple people on the team which would mean that it takes time to get certain reports. If you have an in-house team, it will be easier for you to check on your campaign process and you would be able to effectively monitor the progress of the campaign.


3. Getting control with the strategy
This is the biggest benefit of having an in-house marketing team. You will be able to control your marketing strategy. If you hire an inbound marketing agency, they will bring their own approach and what is comfortable for them. This can often be a good thing, but if you are not comfortable with an outside approach, stick to having an in-house team that will fully support you with your ideas.
---