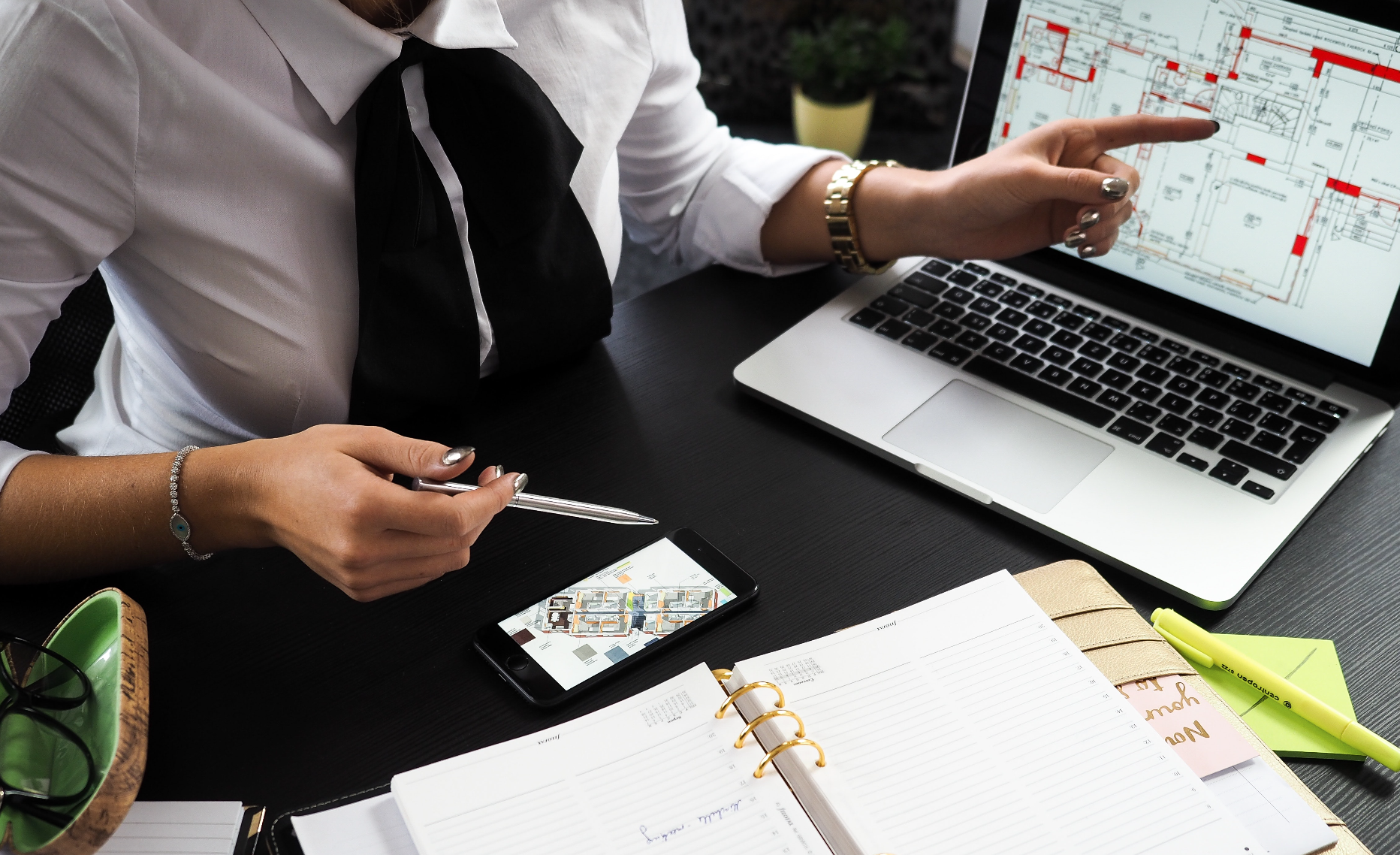 If you happened to be in a situation where the housing market is booming, you have new clients looking for your expertise and eventually landing into a sale, the last thing in your mind is a messy spreadsheet to track your client's information. If you want to work seamlessly, you need a life-changing tool: a CRM.
CRM, or Customer Relationship Management, serves as an online database to help you manage your contacts and save time on doing the manual entry.
CRM can be a useful tool for those in real estate because the software will act as your database for prospect and client information to allow you to cultivate relationships and make a data-driven decision. It is an essential tool for managing your clients as it saves time and effort in looking at data. It can also help you organize prospect information which makes it easier to find. You will be able to quickly respond to property inquiries without having to go through all your files or inbox. Additionally, you can keep track of your prospects, reaching out to those who are ready to buy a new home. A proper CRM can help you maintain contact with past clients for relationship management and future referrals. Simply stated, it will make your life easier.
Here are some CRM tools that you can check to see what tool fits your needs.
HubSpot CRM
HubSpot offers a free CRM that is designed to grow with the business and makes your job easier every day. They offer contact management, email templates, meeting scheduling, and a lot more. HubSpot CRM is designed to help you sell faster and better. This tool is also ideal for those who what to scale up because it has the capability of adding full-service marketing and service tools.


Zillow Premier Agent CRM
The Zillow Premier Agent CRM gives you insights you might not see on other platforms. You will be able to see your clients' Zillow search activity right within the CRM which gives you the information you need to accommodate their needs. This tool has a free mobile app that allows you to respond to leads and run your business everywhere you go.


AgileCRM
AgileCRM may not be marketed specifically to realtors but it has features that you can take advantage of. It has unlimited document storage, task management, document tracking, and appointment setting which is ideal for managing a small team. The platform is free for up to 10 users.


Streak CRM for Real Estate
This is for the G-Suite evangelist because it helps you track deals in your Gmail inbox. You can save time by managing your contacts in your existing inbox without switching systems.


Apptivo
Apptivo is a tool where you can access your contact information, project management tools, invoicing systems, and email campaigns in one place. It also allows you to access client data from a lot of platforms, and it creates powerful automation to save time for you and your client.
Stuck with lead generation, customer acquisition,
client engagement, or competitive advantage?
We can help!
---
CHECK OUT OUR ALCAS SUCCESS STORY BELOW: