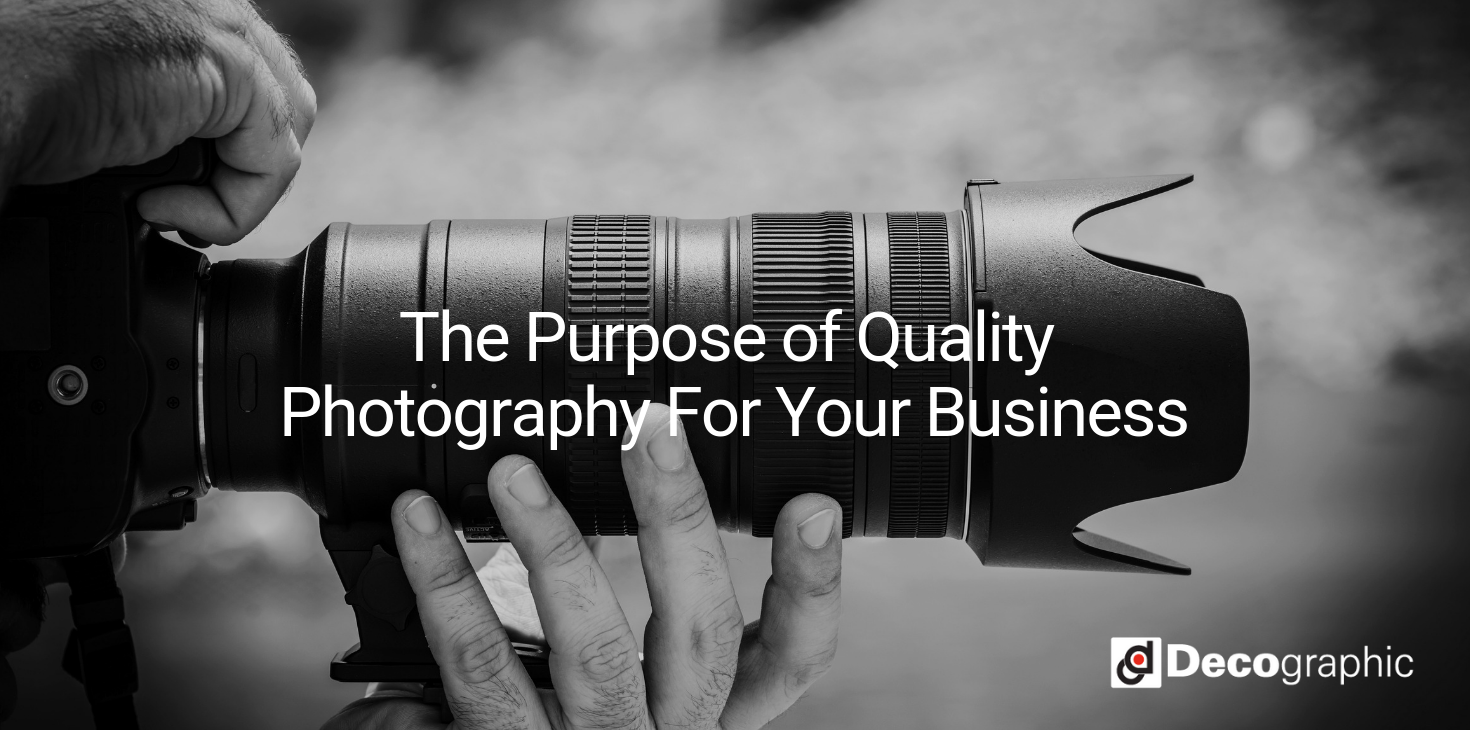 The famous idiom that a picture is a worth a thousand words is classic yet effective business strategy when it comes to marketing your brand and reaching a lot of people. This has been tested and proven by media influencers like the Kardashians. Their impact on the brands they have handled has created a strong following of clients. This goes to show how powerful imagery can be in social media.
We are at an age where being a social media influencer on Instagram, Facebook or any other media platform is more than just a hobby and better as a means of living. We have passed the age of generic TV and radio ads and have reached a new medium of brand advertising. There are reason why you should consider improving your photography advertising when trying to boost your brand.
Trends and Virals
A good image is one that creates conversations, handles different issues and makes headlines between people. This is why good photography is so necessary for your marketing. What every brand aims to accomplish is for images to go viral for as long as possible. The trick is how to create that trendsetting photography. It doesn't have to be over the top or extravagant but something unique that breaks boundaries without breaking your bank.
Makes Connections
What every brand wants is to get the message that they want to communicate across. The challenge is how effective they can do it. A good image can create narratives with minimal to no words and influences consumers to consider their brand over all others. This can also be strengthened by having impactful text with the photos.
Strongly Immersive
With how interactive social media is, anyone can engaged with a photo instantly, photos and images are highly flexible now. We can't deny that images are more immersive for the public and that's why social media posts with images get so much more traction than other posts.
Ageless Imagery
The phrase, "Take a picture, it'll last longer," stays true to what it actually means. A great picture will always be a great picture no matter how long it has stood against time. You should take advantage of this idea especially when releasing a series product because you can release photos over time by investing in quality photography.
---