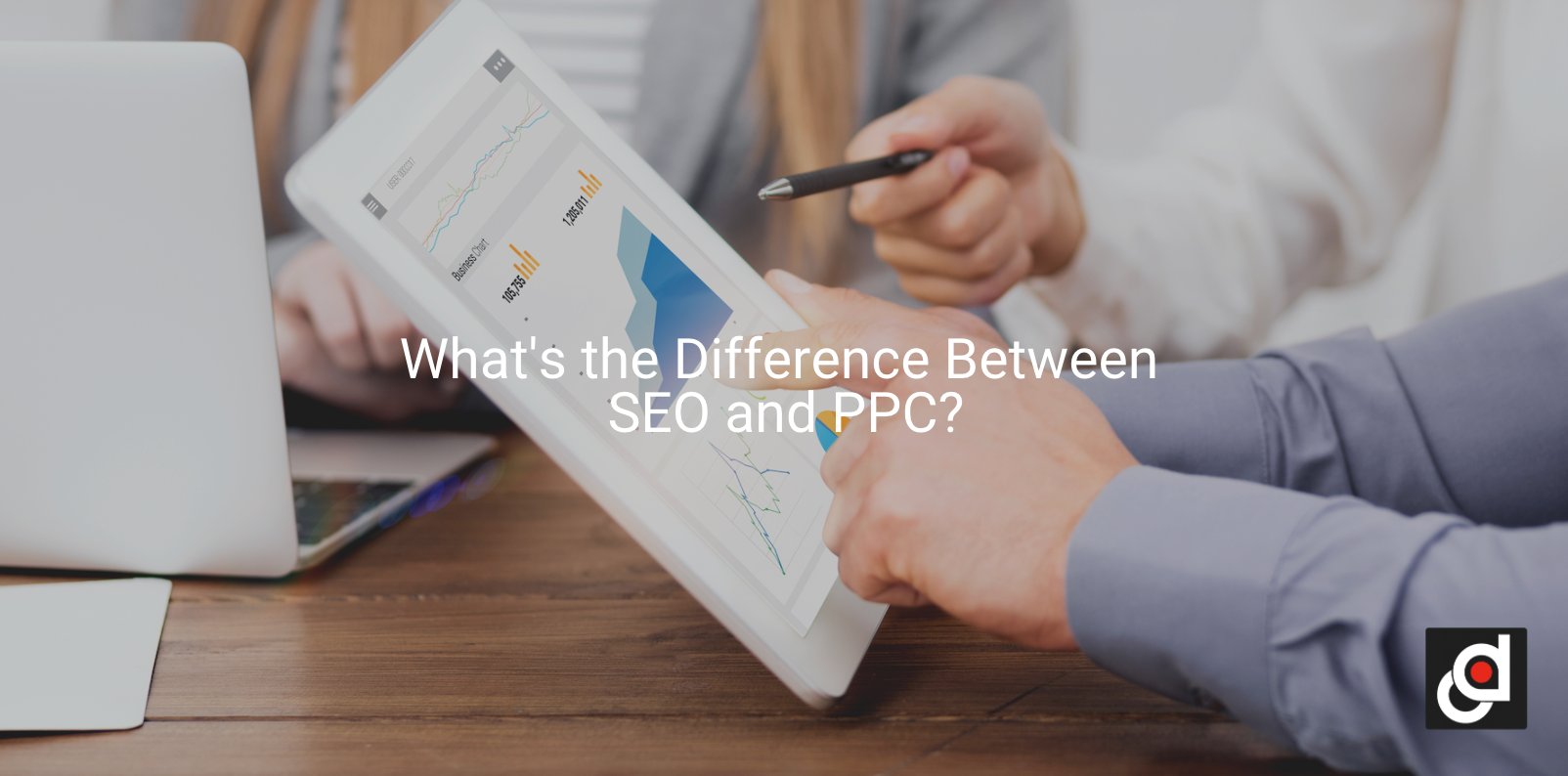 It is always a struggle for business owners to get the word out when it comes to a new business venture. It is hard to acquire customers at the beginning of the journey. Balancing the cost, maintenance, and results of a marketing campaign isn't easy. And there are times when you need the help of these two marketing strategies: search engine optimization (SEO) or pay-per-click (PPC) campaigns. You might ask, which method is suitable for your business?
What is SEO?
Search engine optimization is the process of enhancing your website's visibility to make it rank and gain organic traffic search engines. SEO works like your favorite search engine. When you invest in SEO, you are increasing the likelihood of your target audience finding you when they do a quick Google search for keywords related to your product or service. Most the marketers say that SEO is a top inbound marketing factor for their business. But it's not that easy.
The order of the results that appear on the search engine results page isn't random. Each search engine takes into account several ranking factors that influence where a webpage gets placed. With SEO, its goal is to create web pages and content that work with the ranking factors of the search engine in order to rise within the SERP rankings.
What is PPC?
Pay-per-click, or PPC, is a form of search engine marketing (SEM) where an advertiser pays a publisher for each click someone makes on an ad. With this, it allows businesses to pay only when consumers interact with their ads. With this strategy, you will attract people who are interested in your offer and ready to convert.
You can see PPC ads above or alongside organic search results. Some businesses run these search ads for specific marketing campaigns with definite start and end dates. Others bid their own brand name as part of their overall marketing strategy. In addition, the cost of PPC ads usually depends on your industry and the search volume of the keyword you're targeting.
With PPC, it can help your business stay competitive in a crowded market and quickly get in front of their target consumers if you do not have the domain authority to get your site ranking organically on search engines.
SEO vs PPC: Which is better?
This can be a tricky question because, in reality, it depends. Different situations exist where SEO is better than PPC and vice versa. You need to assess the situation first by hiring a professional digital marketing agencyin Miami.


Use SEO if:
Your marketing budget is low.
You want to build your brand authority.
You want to maximize your long-term return-on-investment (ROI).
You want to create content that reaches your audience at different stages of the sales funnel.
Use PPC if:
You want quick results.
Your product is new or first-of-its-kind.
You are promoting a time-sensitive offer, like a holiday sale.
You want to direct your audience to a sales or landing page.
With this in mind, you just need to know your goals and pick the best suitable option for you.
---
Learn what online lead generation is and why your business needs it, how you qualify someone as a lead, how you generate leads, and why inbound lead generation is much more effective than simply buying leads.
DOWNLOAD OUR FREE EBOOK BELOW: