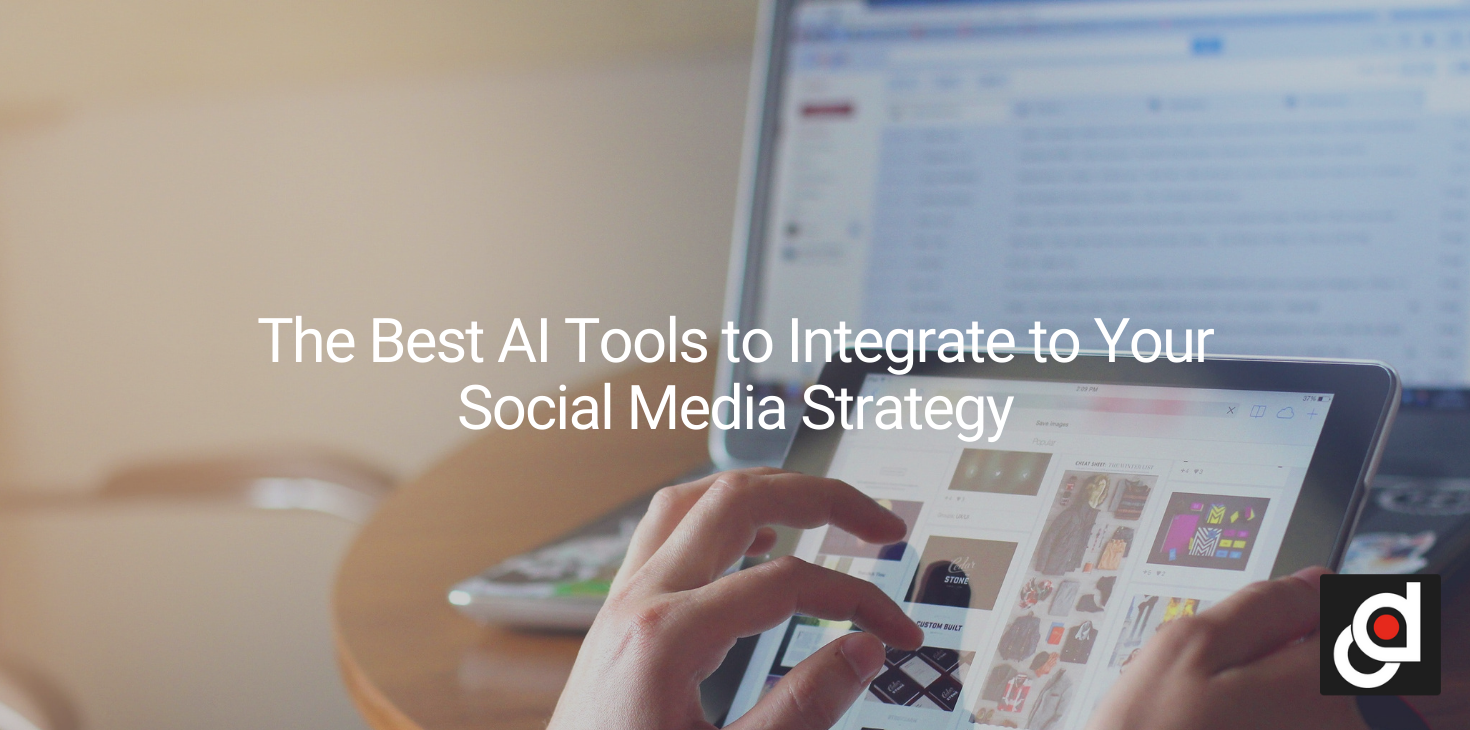 We are at the peak of the social media era and almost everyone already has an account on at least one of many social media platforms out there. It's a trend that will expectedly keep developing and expanding in response to the demands of the digital era. This is why you should have an effective social media strategy when achieving your brand's marketing success. The challenge here is that it could take a lot of time and effort to even actually create a compelling strategy. This is the kind of time and effort that could be applied to something more beneficial to your brand. This is the reason a lot of developers have create a wide variety of artificial user-friendly apps and tools that could greatly develop on how we use social media for marketing. You should know what the best AI tools are to integrate into your social media strategy.
Cortex
The algorithms for most social media platforms have focused more on the quality of the content rather than quantity of how much content or posts you can create in a day. Influencers, vloggers and content creators have recognized that there is a specific time and specific type of content for each time of the day. There are moments in day that there will be less web traffic and these are times that you should avoid posting. This is where the program called Cortex comes in. It analyses your history metrics and creates references about the best time to post within the day. It reduces the stress and hassle of guessing the best time to post.
Pattern89
We all know that your social media account for your business is funded by the success you have established throughout the years. You can't simply put any ads out there because there should be a set of standards to follow through and it should at least be relevant to what your business represents as a whole. This is what Pattern89 was created to do in the first place. It's an ad managing tool that lessens all the hassle of dividing the budget, improving bids and suggesting the best channels to assist your ads. It's a software with multiple features that can help do all the managing for you and leave you with more headway to do the other tasks better. It's a diverse yet user-friendly system that assures success for your brand.

HubSpot
We saved the best for last. One of the more well-known content assisting softwares for content creators is HubSpot. The best social media programs are the ones that make it easier for most content creators to produce and post their content. As a HubSpot Partner in Miami, we understand the struggles that most creators have to face and makes it easier for everyone and anyone to publish anything that they have created. It can automatically create posts that you need and want by simply establishing it with a copy of a link and saving a lot of time and effort.
---