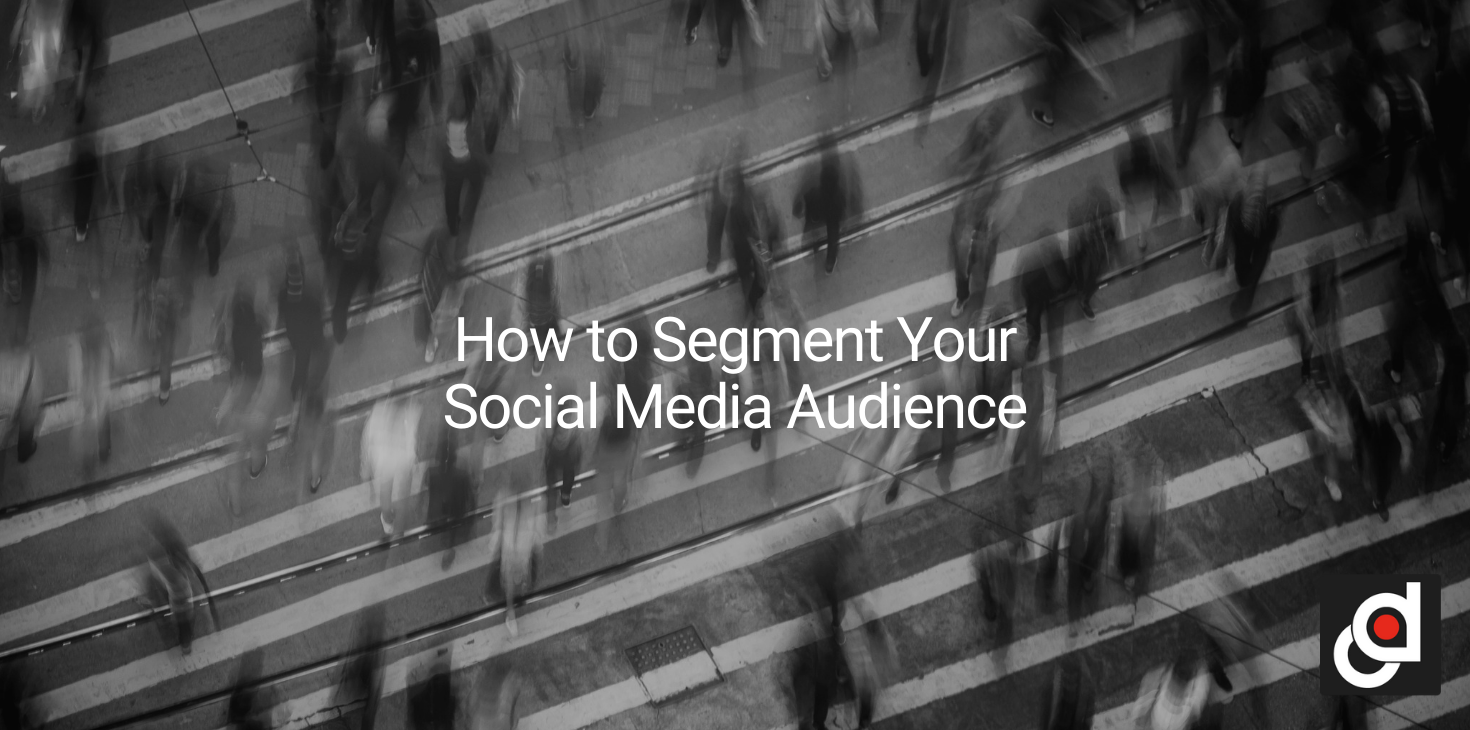 We often do not see the value of social media, especially when it comes to growing your business or brand. A lot of business owners tend to struggle in gathering leads for their website, blog or even channel. The added fact that most will try to learn and apply multiple social media strategies to reach their goal. What most of them aren't aware of is the fact that they aren't focusing on segmenting their audience base. This is an old concept that was never given the proper opportunity to showcase the extent of its influence.. Segmentation is a classic system but it was never fully implemented even though it has been a tried and tested concept. The challenge for most marketers is how they can apply this system to boost their business' overall leads. This is why you should be aware of the best ways you can use segmentation with your social media strategies.
Communities
You have to understand that most social media accounts are aimed at people and how they can build communities with others. The easiest and most common way you can segment your social media is when most people to come together and share interests and views. These groups can help you gather feedback and added information about how you can improve your business as a whole. It can also help filter people and pick the most qualified and competent members for your business. Communities will continue to be a good means of segmentation and will help boost your leads.
Timing
Segmentation isn't simply about the audience or even the platforms used, it's also about using the time given to you wisely. It's not advisable anymore to just keep posting every minute because no one is actually on their social media accounts 24/7. Instead, you should post on the recommended times to post on social media in 2019. Planning your time right would help you reach your actual target audience and even help you expose your services and even your business venture to specific audiences that you haven't reached yet. You have to bear in mind that time is geographically different for a lot of people and there are moments in a day that there can be little to no web traffic to pull leads from.
Listings
The most basic and yet the most efficient way of also segmenting your leads is by creating lists. It's a common feature for most social media platforms and most marketers are already familiar on how to create an efficient list. Most social media platforms already know how much lists can help their audience and they have improved on this feature to be more intuitive and user-friendly. A good organized list reduces your time and effort to filter and screen your audience and sets everything to be as accessible on one click or swipe if a button.
---