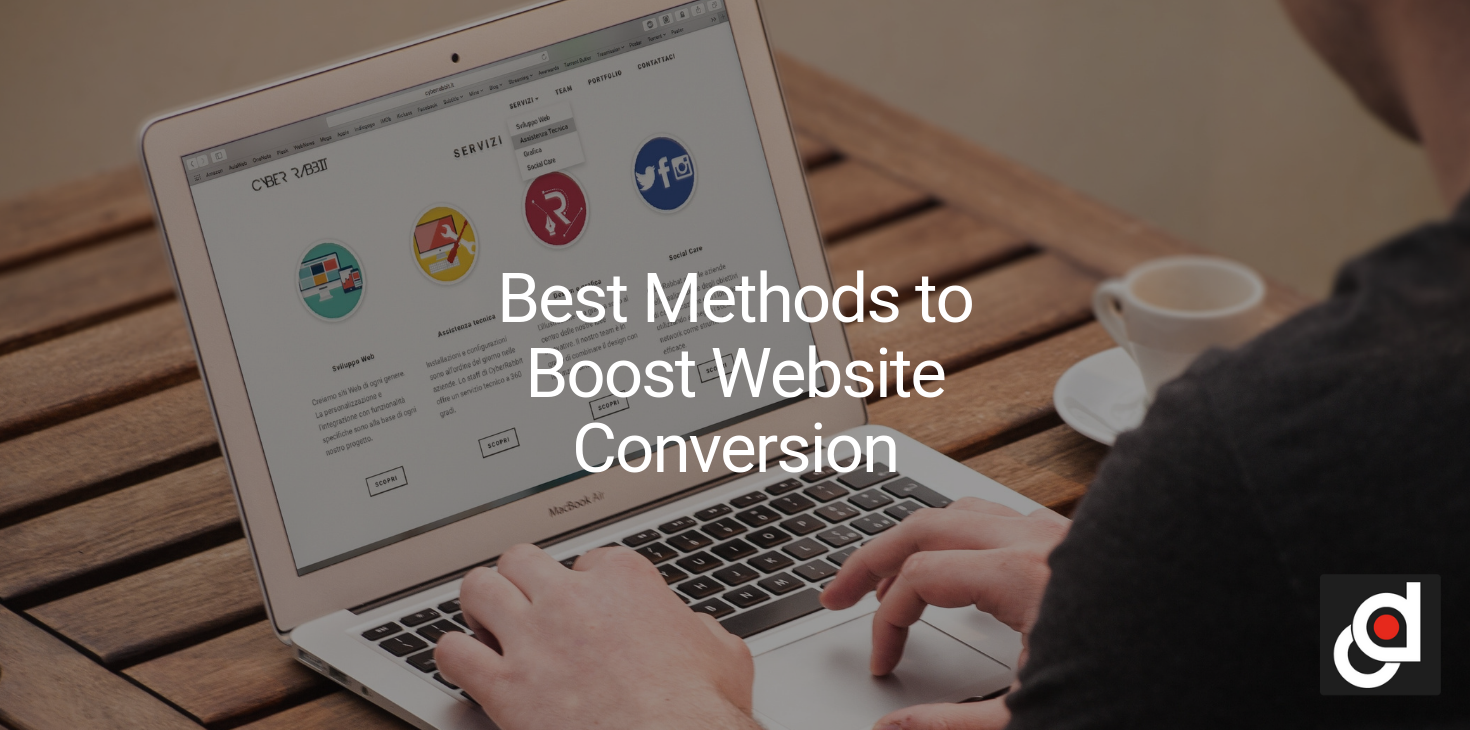 Like any successful website, you need solid and consistent techniques to help you create a significant impact on the conversion rate of your website. The experience of each of your visitors should be your top priority. The better their experience is and the more memorable it is for them, the better it can result in more and more fresh leads. This is why you should be aware of the best methods that can help boost your website's conversion rate.
Empathic Connections
The most effective way to engage your visitors is by invoking their emotions and creating a sense of connection with your brand. Images can easily make any website visually pleasing but it can also create better impact when done right. They say no man is an island and we as humans will keep on looking for any sense of connection. It's embedded in our deep psyche to always want to feel something and stay connected to the world as it is right now. This idea can be utilized well especially when directing to a call to action link or guiding to the next page of your website. There is nothing more memorable for people than reminiscing a strong emotion especially when it came directly from your brand.
RELATED: WHY YOUR WEBSITE NEEDS A CHATBOT
Simple yet Classy Designs
A good aesthetic design draws people in but also consider when it has become too much to handle. The facts is that people prefer a more simpler design that takes less effort to take in and process. We are at an era of easy gratifications and short attention spans and if your website happens to be east to understand and convenient to navigate, it creates a stronger potential of conversion rates. You should understand that a simple design has a two-fold effect on your website. It reduces and even prevents visitors from exiting prematurely from your website because it was too taxing for them and everything they saw overwhelmed them. It also creates a clutter-free and distraction-less that helps direct visitors to what you want them to actually see.
RELATED: OPTIMIZING YOUR WEBSITE FOR LEAD GENERATION
The Choices
The nature of incisiveness isn't just about the person themselves, but also factors in how many choices are actually presented to them. The more logical people tend to weigh and assess each choice they have before making a concrete decision. The human brain can only process a limited number of options to a point where it already feels taxed. This is amplified with how many choices they actually have to face. This is what the paradox of choices is in essence as the more choices a person is presented with, the less or longer decisions are made in the end. This why you should work to have a limited yet doable choices as to your call to action for your visitors. The less overwhelming they feel with their choices, the more compelled they are to actually follow your call to action.
---