---
The first few months of the year are big in contests and recognition. Recently, 2 very important leaders in graphic design and print media announced their annual competition: Graphic Design USA and the Florida Print Awards from the Printing Association of Florida. GDUSA holds a contest every year where they honor creative Web Designers for their best work on the web. On the other hand, the Florida Print Awards is a competition for all creative professionals. Throughout the years, thousands of professionals in advertising agencies and graphic design firms have been recognized for their work in print, packaging, interactive and motion pictures.
---
Decographic is a Proud Winner
We are proud to announce that Graphic Design USA and the Florida Print Awards have recognized Decographic as a winner for 6 total awards in graphic and web design. The winner for our graphic design pieces were Yacht Sales, Miami Corporate Rentals, and Goncalvez Realty Team. In web, the website winners were Solsburry, Palme D'or Swimwear, and a new website for Decographic which is currently under construction, but will be released soon.
RELATED: Decographic Steps Into Inbound Marketing as a HubSpot Partner
What are the Florida Print Awards?
The Florida Print Awards have been recognizing graphic design professionals in design firms and organizations for years. The competition is open exclusively for PAF members, and focuses on awarding the top individuals and companies that produce the best work in print media and graphic design.
Below are the winning pieces for Decographic at the Florida Print Awards:
Yacht Sales

Miami Corporate Rentals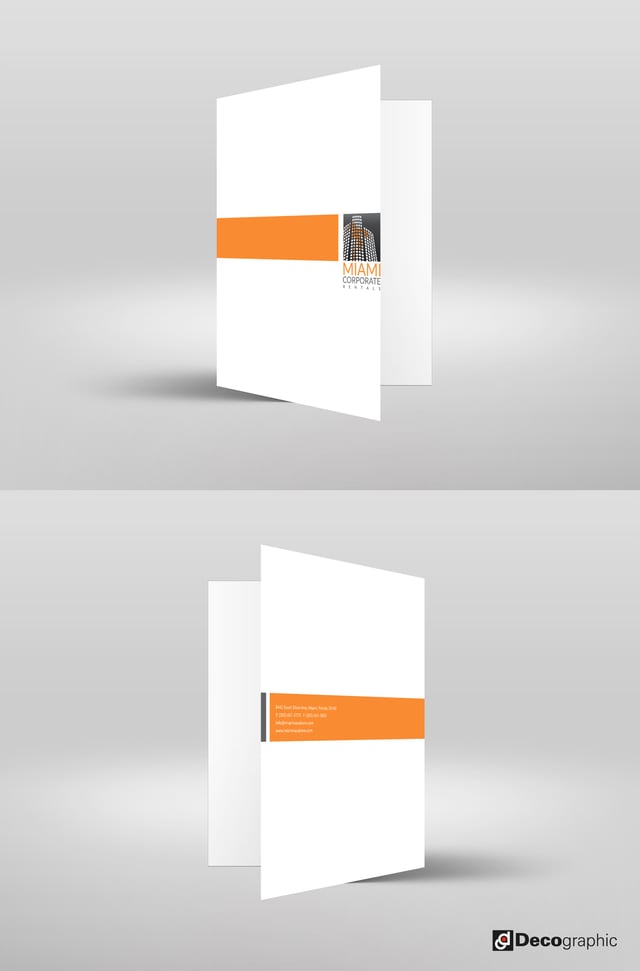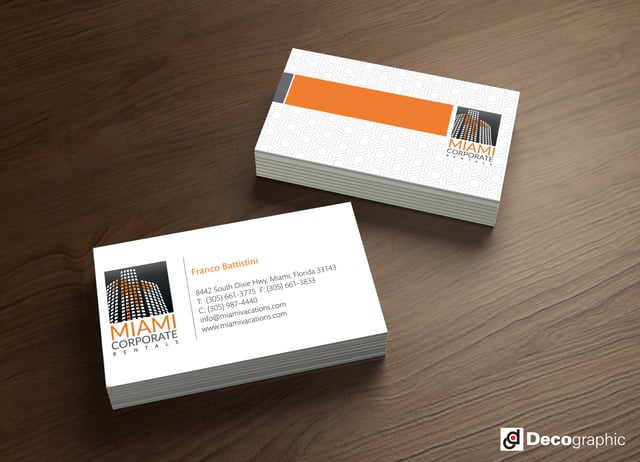 Goncalvez Realty Team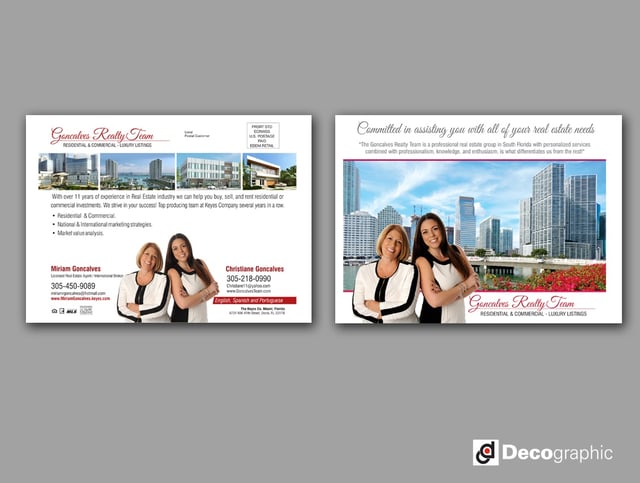 What is Graphic Design USA?
Graphic Design USA (GDUSA) has been in the industry for over 50 years. We all know that anyone who has been in the business this long knows the ins and out of the industry. As a matter of fact, graphic and web design professionals consider GDUSA their main source of information on people, project, latest news, trends, technology, and even products and services. Being in the industry for more than half a century is something to be proud of, and they understand what your business needs. If your brand site needs 100,000 visitors a month, or have a newsletter emailed to your clients at the end of the month, or perhaps you want a digital version of your magazine to fit just right for your client's tablet or phone, GDUSA answers it all. In addition, GDUSA offers several national design contests held annually that showcase the best Graphic, Web, Inhouse, Package, Healthcare, and even Digital Designs. Only an expert knows what your business needs in the graphic design industry.
Decographic is proud to be recognized by such prestige design magazine. Below are the winning websites at the 2016 Graphic Design Web Awards:
---
You know your website is important, but how well is it ranking on search engine sites? Find out now for FREE with our website evaluation.