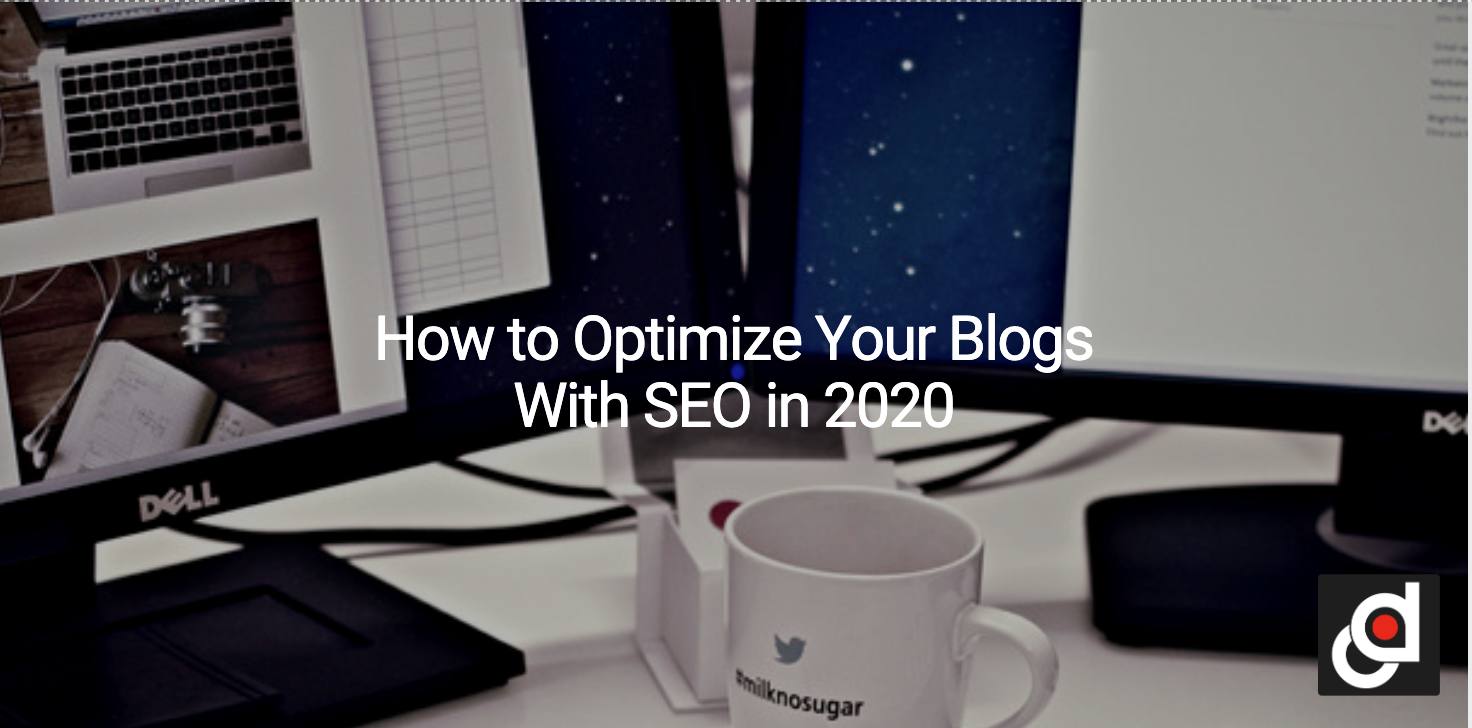 With how fast digital marketing has been evolving, most businesses have embraced online platforms. Most people nowadays are often using the internet to either connect with other people or find things that they need or want. The aim when setting up a blog is to gain the most exposure so you can reach as many potential clients for your business as possible. This is where SEO, or Search Engine Optimization, comes in. With the proper tools, SEO can help your blog be more visible to your target audience and boost your reach further. This is why you should be aware of how SEO can help enhance your blog so you understand how you can effectively utilize it.
Simplifying SEO
We have to first understand that most search engines have a specific search algorithm that assesses and filters websites and blogs. It also changes to fit the preferences of the general audience, but there is one factor that stays the same even with all the developments.
Keywords are important when you aim to have the highest possible visibility with your target audience. The content is what convinces them to stay and come back to your businesses, but it's those keywords in your blogs what helps draw them in. These keywords should include characteristics tailored for SEO.
It should be relevant to your business and your target audience.
You can't simply decide on any keywords because that would result in a broad search rather than help your audience pinpoint you faster.
It should be strategically placed.
This means that these keywords shouldn't just be placed anywhere in your blog, but only in the most essential and parts. Effective keywords make it easier for the public to spot you and boosts your brand exposure.
Optimizing Images
We tend to presume that search engines only focus on the text content of any website or blog, but with the growing advancement of technology and the shifting preferences of the public, it needs to cope with those demands. Your blog shouldn't limit itself to just text content but also consider including images relevant to your business. It not only enhances the overall layout of your platform, but it can also help your SEO.
Use images with ALT text.
This works as a substitute content when an image fails to load on your screen. It typically describes the image but it can also actually be a source for search engines when utilized correctly. This is why you should incorporate relevant images to your blog as with the new algorithm they have now, images are now being considered as searchable items.
Be Mobile-friendly
Search engines can be utilized from a variety of different tools, but the most widely-used platform would be smart phones. People nowadays do not have the time to look for a desktop PC just to do a search and tend to opt to do it through their phones.
Most search engines understand this and have recognized its impact. In the recent years, they have improved their own algorithms to cater smartphones users better. This is also the reason as to why you should also consider making your website more mobile-friendly. Search engines will not only prioritize you better over the others but it will also open opportunities for you to reach a wider and different audience base. There are actually a lot more mobile users compared to other platforms that can turn into potential clients for your business.
---