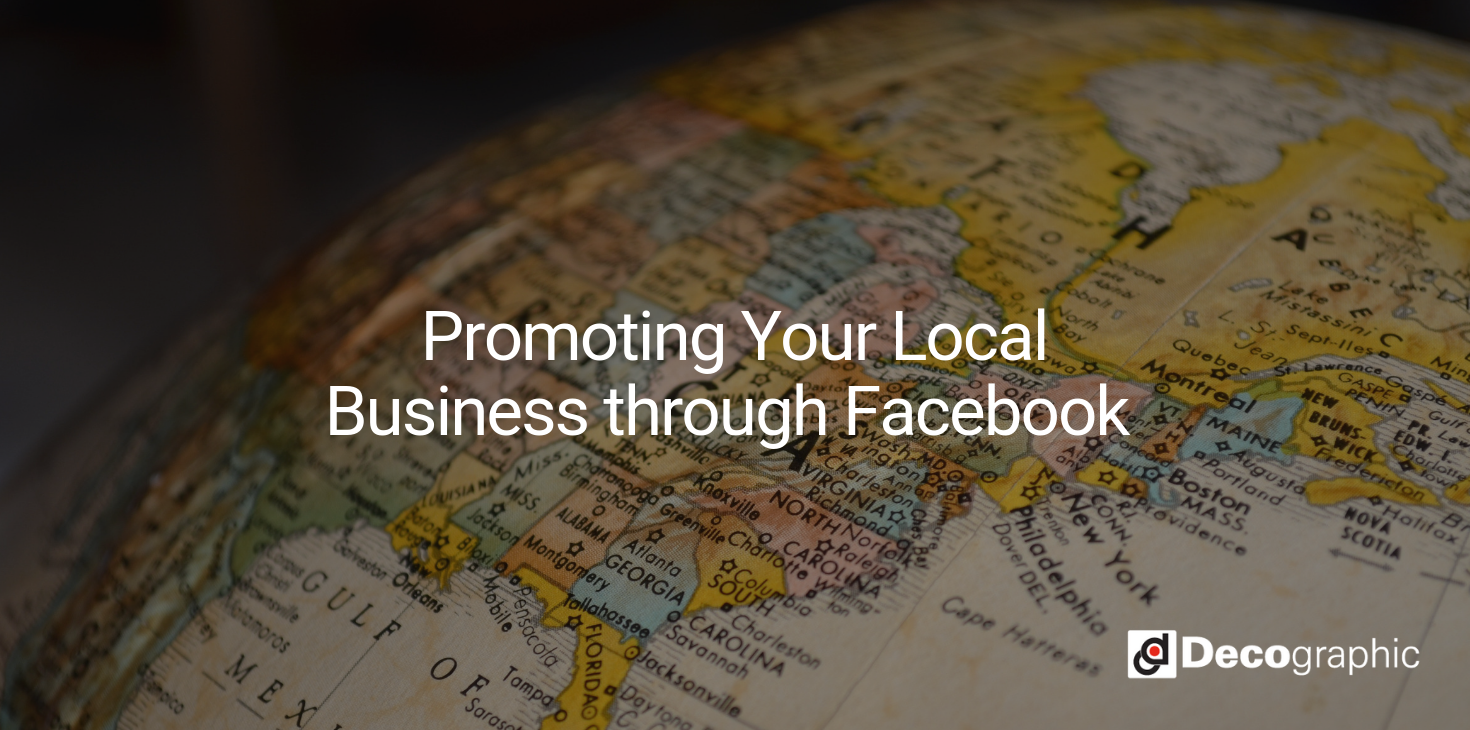 SEO optimization may be a big advantage for local businesses especially with dominant search engines like Google but you should also consider the impact of social media platforms to your market. There is over a billion people already using Facebook and is still growing to this day. They use it to connect with their favorite and interested local businesses. SEO can help with business growth but Facebook also provides a hug advantage by providing you with the ability to directly communicate with potential clients and loyal customers alike. Facebook has recognized this and is upping its game with multiple updates to cater businesses of all kinds.
Easy Searching
Facebook knows the little guys also need their spotlight and has optimized its search capability to focus more on the local sector. Users will now have access to a section called Local. This is where people can find a lot of information about your business, location, operating time, friends' recommendations, reviews and ratings. They can also do the same whenever they visit your page.

Inside Look
What most people want is something that will get them hooked and keep them engaged and there is nothing more interesting to them than stories. It will give your followers and potential customers a more in-depth look of who you are and what you offer. It will also get them hooked on daily updates of your behind-the-scenes process in creating your service. You can also take it a step further by using this advantage to develop a more personal, community-oriented brand.

Taking Leads
People will often take only a few seconds of their time to peruse a page so your aim is to make the consumer exert the least effort possible and at the shortest time. The quicker it is for them to do something on your page, the happier they are. This is why Facebook is also making it as easy as possible for users that visit your page to take immediate action. This gives consumers the ability to convert their time as they land on your page. Facebook is already enabling businesses to instantly take orders and even sell tickets directly on their page. This will potentially help you with losing prospects who don't make the transition from your event to your website.

Social Selling
The best kind of advertising is free advertising and even Facebook knows how that feels. Facebook has utilized the power of influence within social circles by introducing recommendations. The idea is that when someone asks about a service through their Facebook status and their friends give suggestions, the social media platform fills in the blanks by providing full names, locations and even reviews of relevant local businesses.
---