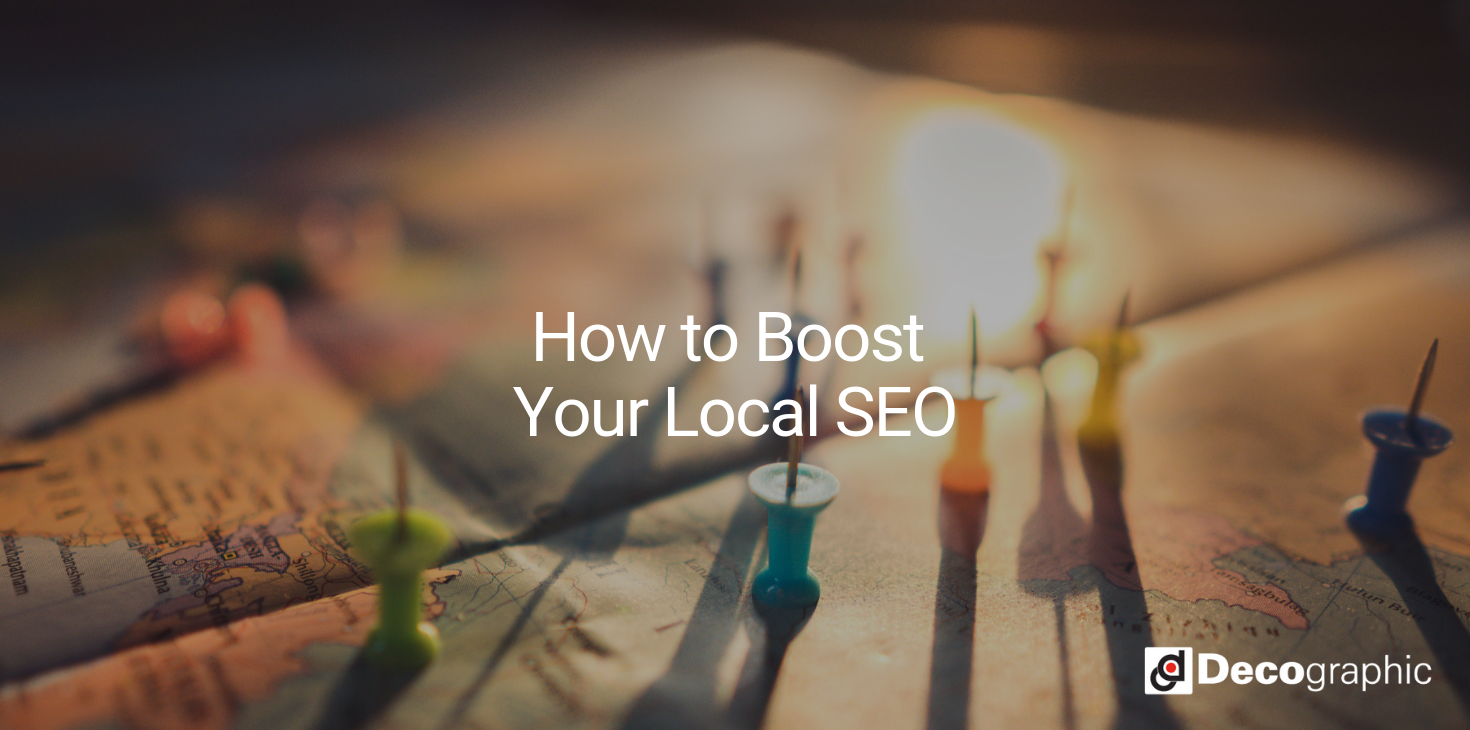 There is a gap difference when it comes to local SEO versus national or even global SEO. The fact is that national SEO prioritizes more on ranking in searches across the country, while local focuses more on web traffic at a more specific location. This technique relies more heavily on marketing your brand, product or service to local leads or customers. This is why local SEO is very essential to local small businesses. You should know how to optimize you brand for local SEO as this turns into a focused strategy against bigger brands who rely on broader keywords and brand recognition over value offers. Without a good local SEO strategy, your business could be losing a lot of potential traffic. There are a lot of ways how you can make your local SEO better and more successful.
Google My Business
You can't actually take much advantage of Google's SEO unless you start off with a stable Google My Business account. This will set up your brand to the public for free, another advantage is that your business will also show up on Google Maps. If you manage to create a strong account presence, Google may authenticate your business as a genuine one and your business could be showing up in the important sidebar space of a Google search. You just have to make a solid account that has accurate information and should include your brand's logo.
Reviews
Most people will often want good payoff for their money and are cautious when they aren't sure what they are buying. This is where reviews come in as this has turned into solid proof of how good your product or service really is. This means you should aim to get as many good reviews as you can. This not only boost your SEO but will also encourage potential customers to buy from you.
Local Content
What everyone looks for is something everyone can relate and connect to in a sense that makes them interested. The fact is that connections create attention and attention creates potential customers. This means starting your reach small with your local range and focusing your content at a close to home kind of level. This could be writing about local events or news, or even setting up location-specific webpages with high quality local content. You have to start your reach somewhere and establishing engaging local content could also help you get ranked for each specific location
Mobile
You can't deny our societal dependence to smart phones as a lot of chunk of the time is actually allotted for something alongside it like Facebook, Twitter or even Instagram. This is why you should also be mobile-capable and mobile-friendly. A lot of people will not sit idly for too long in front of a computer screen. Their phone is a more convenient and versatile tool over anything else. This is why you should take the opportunity to create a mobile version of your business may it be a mobile website or even an app. Your aim is to reach as many potential customers as possible and a major portion of society already have phones. It's in how you can reach those people through their smart phones.
Keywords
This is the most important factor for any SEO business and that is creating effective keywords for people to search with us. This doesn't mean you should establish any generic keyword but you should do some research on the most effective keywords from your local relevance. This would specify your business better out of all the other ones out there. The national and even global keywords are more focused on the nation or even the world as a whole. It makes a lot of sense to shift your focus at a more local scale rather than overextending yourself and end up with nothing.
---