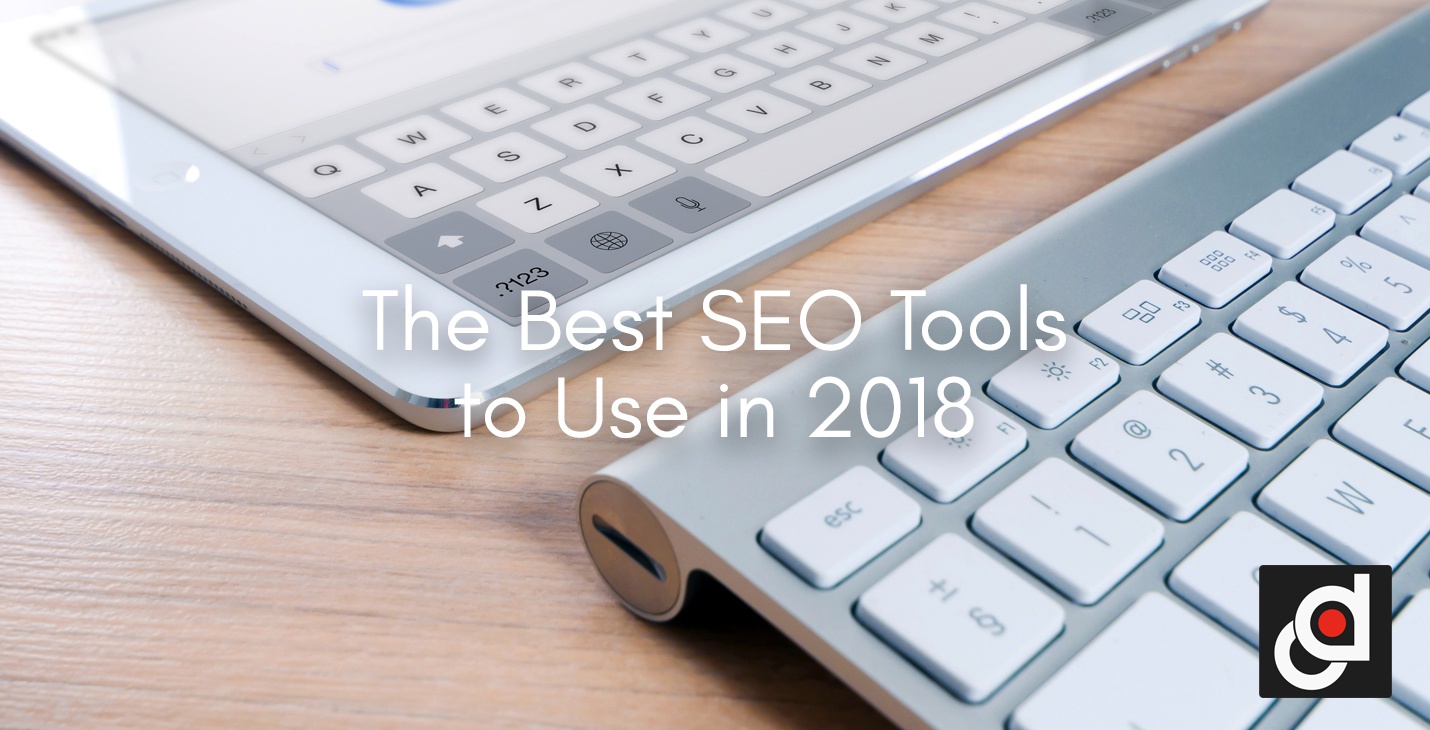 Search engine optimization (SEO), is a set of rules that can be followed by website owners to optimize their website for search engines to improve their search engine rankings. It's also a great way to increase the quality of their websites by making them user-friendly, faster and easier to navigate. With this, there are a lot of available SEO tools that you can use – some free, some paid – that can help you revise your own website. These tools are critical to your search strategy mainly because they allow you to focus on the elements of the website that Google deems important.
Google's Webmaster Tools
For Google, the best way to understand the way it sees your site is to also ask Google. Google's Webmaster Tools are novice-friendly resources that explain the fundamentals of Google search. It allows you to see a particular URL as Google sees it, which is critical when troubleshooting for poor SEO performance. This information can be used to help modify the page in question for better results and isolate problematic code when you believe your site's been hacked.



RELATED: TEN COMMANDMENTS TO RANK HIGH ON GOOGLE
SEMrush
SEMrush is a super elaborate dashboard that reports on the performance of domains as a whole and their specific pages. The website offers numerous toolkits, one of which is an SEO toolkit. It allows you to plug in a website page to see what keywords are ranking, what the page's rank is for that keyword, the keyword's monthly search volume, and more. Additionally, it also allows you to compare your page performance to competition, analyze backlinks from other websites to your site, research appropriate keywords, and take advantage of similar on-page SEO opportunities.



HubSpot's Website Grader
HubSpot's Website Grader helped businesses uncover search engine optimization opportunities. It is an online tool that generates personalized reports based on the following key metrics: performance (analyzes the site's page size, requests, speed, and similar key SEO metrics), mobile readiness (checking whether the website is mobile-friendly in terms of responsiveness and viewport settings), SEO (they will determine if the website is easy to find – both by humans and bot), security (they will look for things like an SSL certificate to prove to visitors that the website is both authentic and safe for contact information submissions).
To get started, all you need is your website URL and an email address to get started. You just have to simply plug in your information and you can expect a score as well as a detailed report in a matter of seconds. HubSpot also has a handful of paid SEO tools that can help you better direct your efforts. The HubSpot Platform can also provide you with the tools you need to research keywords, monitor performance, track organic search growth, and diagnose pages that may not be fully optimized. This can create a change with your website because it identifies that parts where it needs assistance.
These are just some of the most helpful tools you can use on your website. This can greatly increase the chances that your website will show up in response to the right search queries.
---