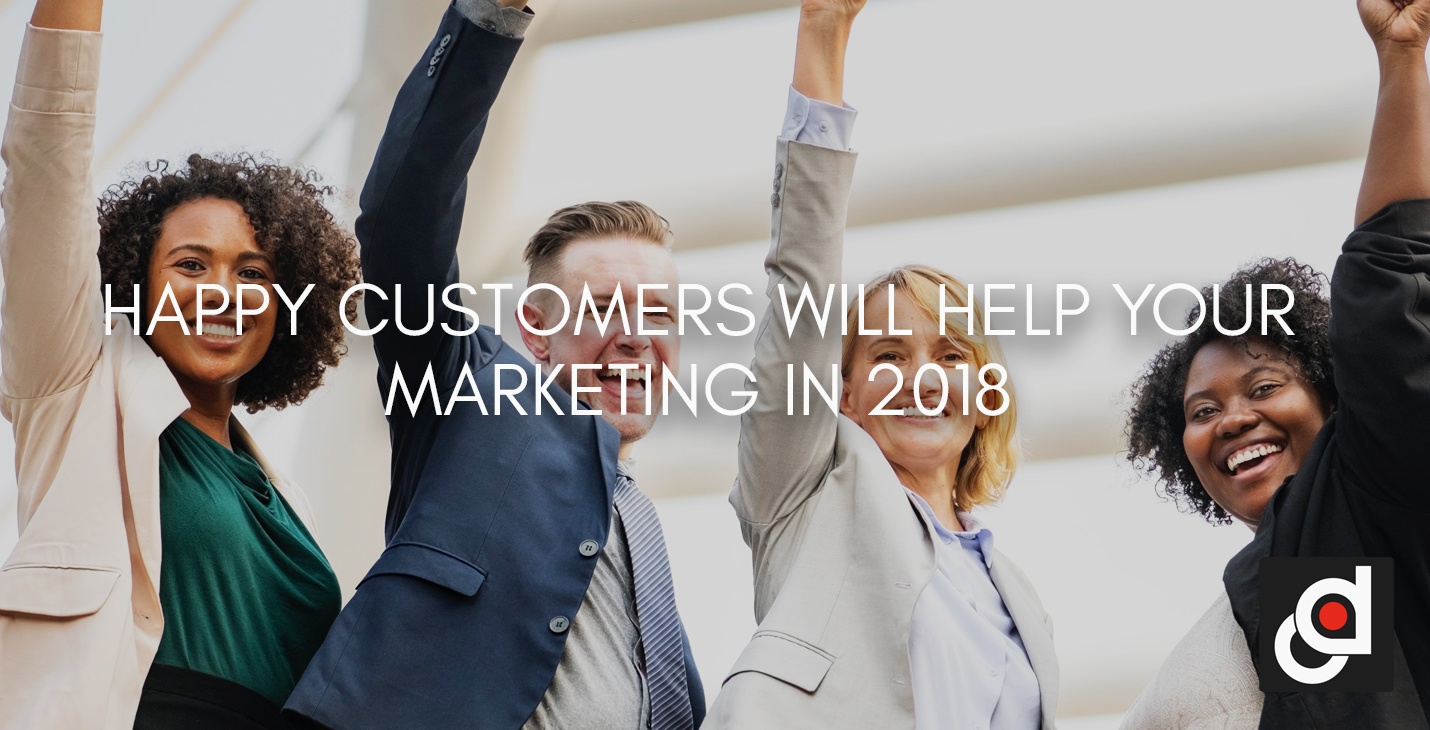 Marketers all over the world deeply care about copy, obsess over visuals, and pour their hearts into content. Their dedication to detail drives leads, grow funnels, and inspires customers to buy their products. However, they also know that no matter how much effort they put into building and refining their marketing strategy, there will always be something else that will always have a bigger impact on buyers. There will always be one voice that speaks louder than any blog post, captures more attention than any ad, and there will always be someone that inspires people like no expertly crafted video ever could, that is the voice of your customers.
Customers nowadays are more informed than before. And because of this, they became less trusting and less patient than they've ever been. Potential buyers care less about what you have to say about yourself, and more than ever about what your customers have to say about you. That's why your customer experience should be the top priority. You have to provide a personalized and predictive customer experience to achieve a sustainable business growth in today's customer-centric world.
Making a customer happy is a marketer's weapon for growth. For the past years, customers have always been a part of the inbound methodology. However, the best approach should be at the heart of your marketing strategy. A lot of people today are becoming less interested in reading email, commenting on social media posts, or downloading ebooks. They are focused on customer reviews. Marketers should get more leverage from case studies, customer testimonials, and video interviews. Because no matter how good you are, nothing you can ever write or create will be as trusted, as motivating, or as influential to potential customers as what your current customers have to say about you. Marketers should be thinking about how they can help turn more customers into active promoters – and those active promoters into content creators.
Most marketers have nearly forgotten about life after conversion. Once a lead closes as a customer, it is already considered as mission accomplished. Whether or not that customer goes on to become a promoter is largely an afterthought. Nowadays, it's not enough. They are not satisfied with just the content and personalization. They need to see proof of happy customers before they even consider making a purchase. Every interaction with a customer – from that very first website visit to their latest interaction with a customer service representative – shapes how they view your brand. The marketing strategy needs to reflect that part.
The marketer's job does not end in closing a deal but it should also build a relationship and connect with customers. Those customer relationships are ultimately what powers the business. Always remember that the customer journey doesn't end after that first purchase. After purchase should also be treated with great importance because customers will always leave impressions and experiences with the product. It plays an important role in customer satisfaction and customer retention as well. It generates loyal customers and increases brand value. In conclusion, they can vouch for your business.
---