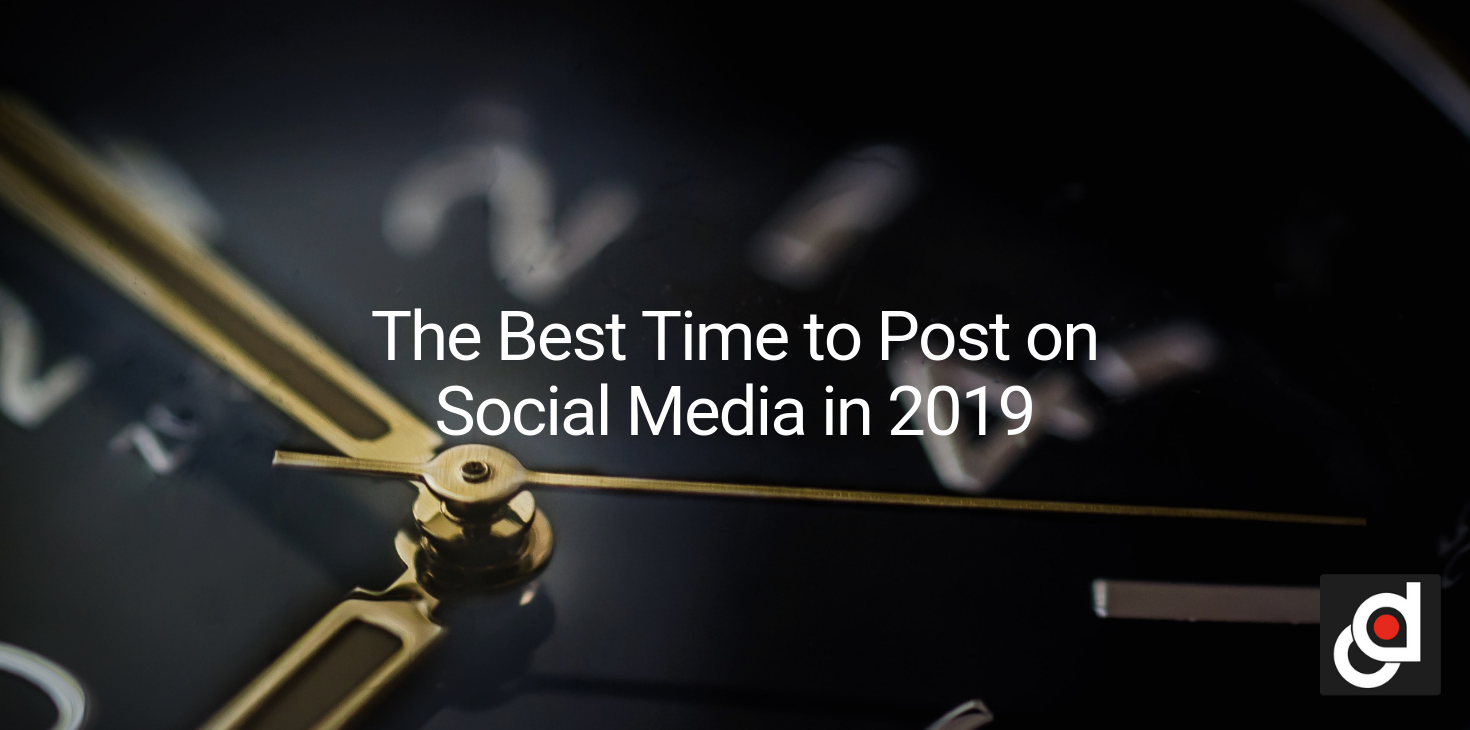 Social Media nowadays is the best platform to express and share your ideas, thoughts and creations. It is also a way for people who are far from each other to connect with other people. It's an excellent way to gain the right exposure, especially if you're a business brand or influential figure. It may come easy to create a post, share a photo or even stream a video. But there's actually a strategy to the exact time you should actually post the most and be highly active online. Those peak hours are exactly when your target audience is most likely to see and engage with your brand of content. A thought-out post can lead to a lot of online traffic with more likes, comments and shares. This is why you should be aware of the top platforms to use and the best time to post on these sites.
Twitter
One of the most time-dependent platforms out there is Twitter. It has a detrimental character limit that has shortened the lifespan of tweets to about 20 minutes, and an excellent marketing tool. It has a tight time frame, so make every post count, especially when you want your content to reach the right people. If you want to increase conversion rates on Twitter, make sure you're posting at the right time! The best time to post and share is at lunch time, around noon. This is the time when most people are grabbing lunch or are at a restaurant waiting to eat. You should also be aware of the demographic population involved with Twitter because most of its audience are millennials. It is highly diverse, it even caters to 33 languages worldwide.
Facebook
The staple and longest running social media platform to date can still create a lot of exposure when done right. Facebook continues to adapt and change with the needs of its audience and it has even recently changed its own algorithm to be more personal and help create more meaningful connections between people. Business brands have found that it has become more challenging to gain organic exposure for their content. The only thing they haven't adapted to is the specific time frames when online traffic is at its peak. The best time to create those posts can be pretty diverse but the estimated range is about 11 a.m. to 1 p.m. The typical time for most people to be on their break or even lunch. There has been also a consistent time peak around 4 p.m.
RELATED: MAKE FACEBOOK ENGAGING FOR YOUR BUSINESS
Instagram
Influencers and business brands have become a staple demographic for the picturesque social media platform that we all call Instagram. They have diverted their focus to more brands and how they impact the internet. This is also why they redesigned their algorithm to show the more fresh and recent posts over all the other content. This is why you should make the effort to create fresh and original posts when your audience is most likely to be online. For Instagram, the best time frame is actually dependent on the industry you have because each of them have a different peak to follow.
---