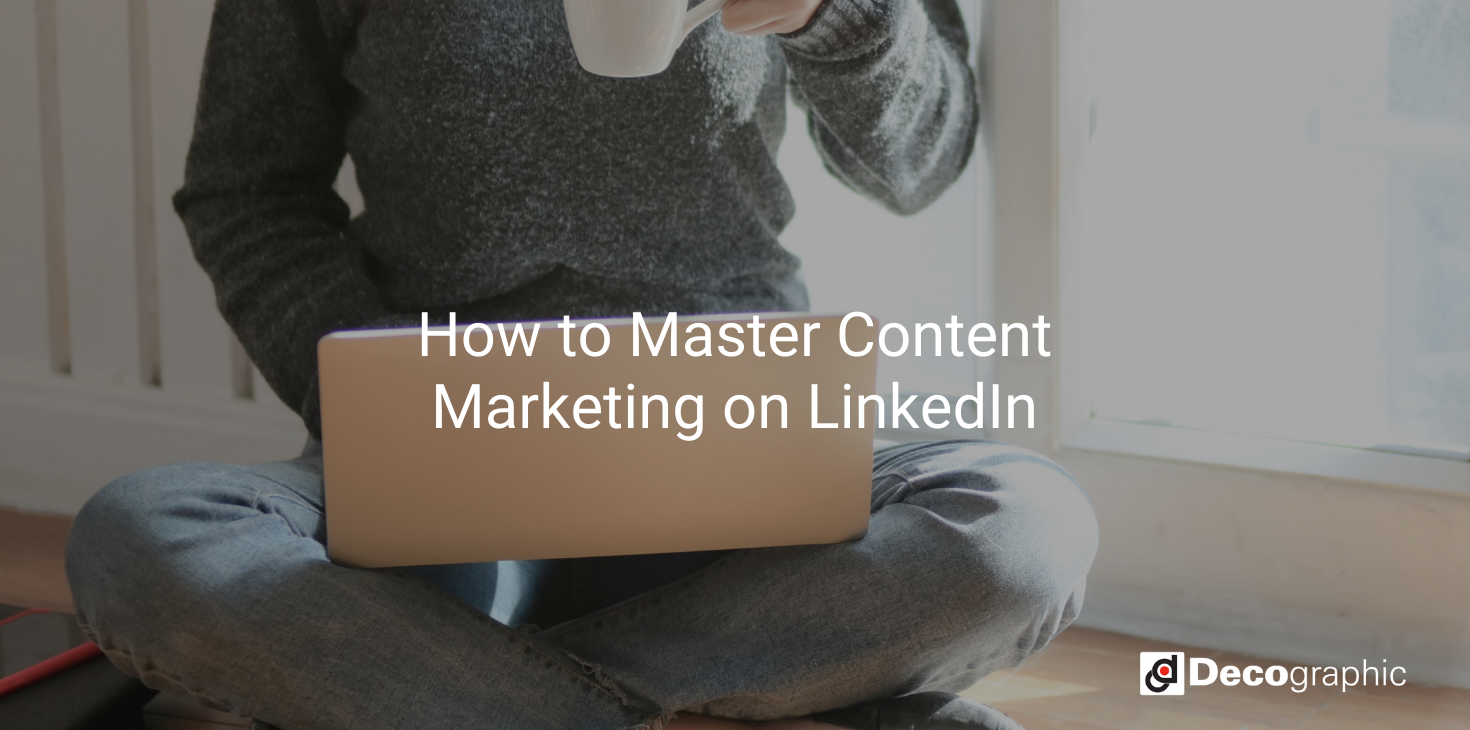 There are a couple of ways that marketers can advertise on LinkedIn without investing too much on it. For short, digestible content, you can engage with a status updates. For content that is longer and more complex, you can opt to publish an article.
Short Updates
When sharing updates and publishing on LinkedIn, you should make sure to share links of interesting articles, websites, or videos of choice. Use words that can grab the readers and encourage them to click on the link. You can also attach a document on your status. There are audiences who might appreciate receiving checklists, white papers, or case studies. For job seekers, this can be a great opportunity to attach your resume. If you happen to have attended an event that you think might be beneficial to your audience, you can also share it. This might encourage involvement and your audience might also be interested in what happened during the event.
If there are do's when it comes to sharing on LinkedIn, there are also some don'ts. Try not to talk about what you had for breakfast, or talk about your cat. This platform is a professional network. You need to be able to know the relevant content for your audience and it should provide value. While you may be eating a delicious meal this morning, this is not the right place to share it. In line with that, you should avoid coming off as spammy in this platform. Limit your updates to no more than a couple times per day and not a couple of times in a row. You should also consider the time of your postings. Align your posting schedule with business hours as much as possible. If you have a global audience, this might not be a concern for you.
RELATED: MASTERING THE ART OF VIDEO MARKETING ON LINKEDIN
Long-Form Posts
Long-form posts can also be beneficial for you, especially if the majority of your connections are like-minded professionals because it's easy to select topics that will resonate. This type of shared interest provides an opportunity to create a two-way dialogue where everyone is open to sharing their thoughts and expertise.
It can also give you more exposure because every post you write and publish prompts a notification for your connections. This can be an opportunity for you to showcase your content and expertise on your chosen topic and add value to those within your network.
If you're lucky enough to get your connections engaged, they will definitely like and share it on their feed, which will also open you to a whole new audience. If your connection's network sees your posts and finds value in it, there is a chance that they will click your profile and follow you to keep up with your contributions. Connections sharing your content might be a small act, but it can cause your connections to grow and it can be a great avenue to showcase your content to a much larger audience.
---