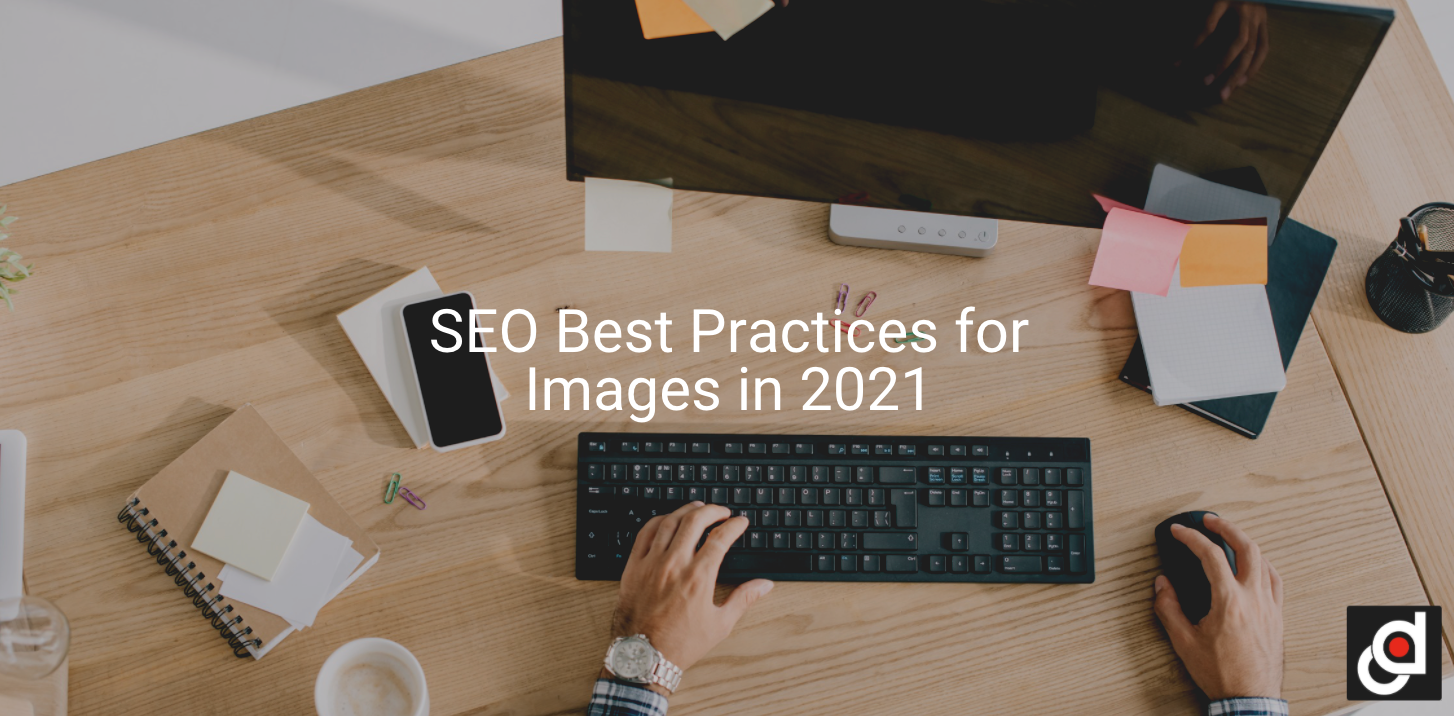 Image SEO is the practice of optimizing images for search engines through thoughtful alt text, appropriate captions, good file dimensions, and more. This also makes your content easier to be read by search engine crawlers, which can give it an SEO boost on both search results pages and image results pages and make your site more discoverable.
The current trend on Google searches right now ends on the search results page, without the user clicking through to any results. In 2021, marketers should begin to pay attention to the importance of visual images to help boost your business and as a powerful opportunity to reach new audiences.
With this information, it is important to know the best practices you should follow to make your website more discoverable in image search results.
Use relevant, accurate alt text for user accessibility and SEO.
Alt text plays two critical roles in SEO. Alt text, or alt tags, or alt descriptions help search engine crawlers index your website more effectively, which has a positive effect on search results. Also, alt text improves user experience. It can describe an image to a visually impaired reader, and also helps if a reader can't load or see the image correctly on their device.
Consider using captions to describe the image.
Captions are not necessary if the context of the page help readers understand what the image is describing. However, if you have a visual-heavy website, consider using captions to help readers understand an image in context. You should also use good judgment when it comes to adding captions, but if you feel it can help readers (and bots) better discern an image, it might be worthwhile to add it on the page.
Compress images for faster load time.
Compressing images is important as a website optimization strategy simply because it helps your website load faster, which provides a better user experience and also helps boost your website's search engine rankings. You can compress your images in 100 kb or less.
One thing to note is that Google doesn't look at each individual image size. Instead, it looks at the total page size. So if you have a small image where quality differences are less substantial, you can try compressing that image to 30-50 kb, giving you extra room to keep another image 30 kb bigger, if that image loses quality after compression.
Post original images – not just stock photos.
This is pretty obvious already. Google and readers prioritize original content and if you're hoping your images will rank on the image results page, it is more appealing to use an original, unique image. This is important for those who have an e-commerce website and post images of products. Shoppers use images to shop for consumer goods and 50% of them say images helped them decide what to buy.
Name your file images before uploading them.
Your file name can impact how easy it is for search engine crawlers to interpret your images, so it is best to rename your file before uploading it on your website. Do not use generic names try using relevant keywords to describe what's in the image, similar to your alt text. This will ultimately increase traffic to your site.
---