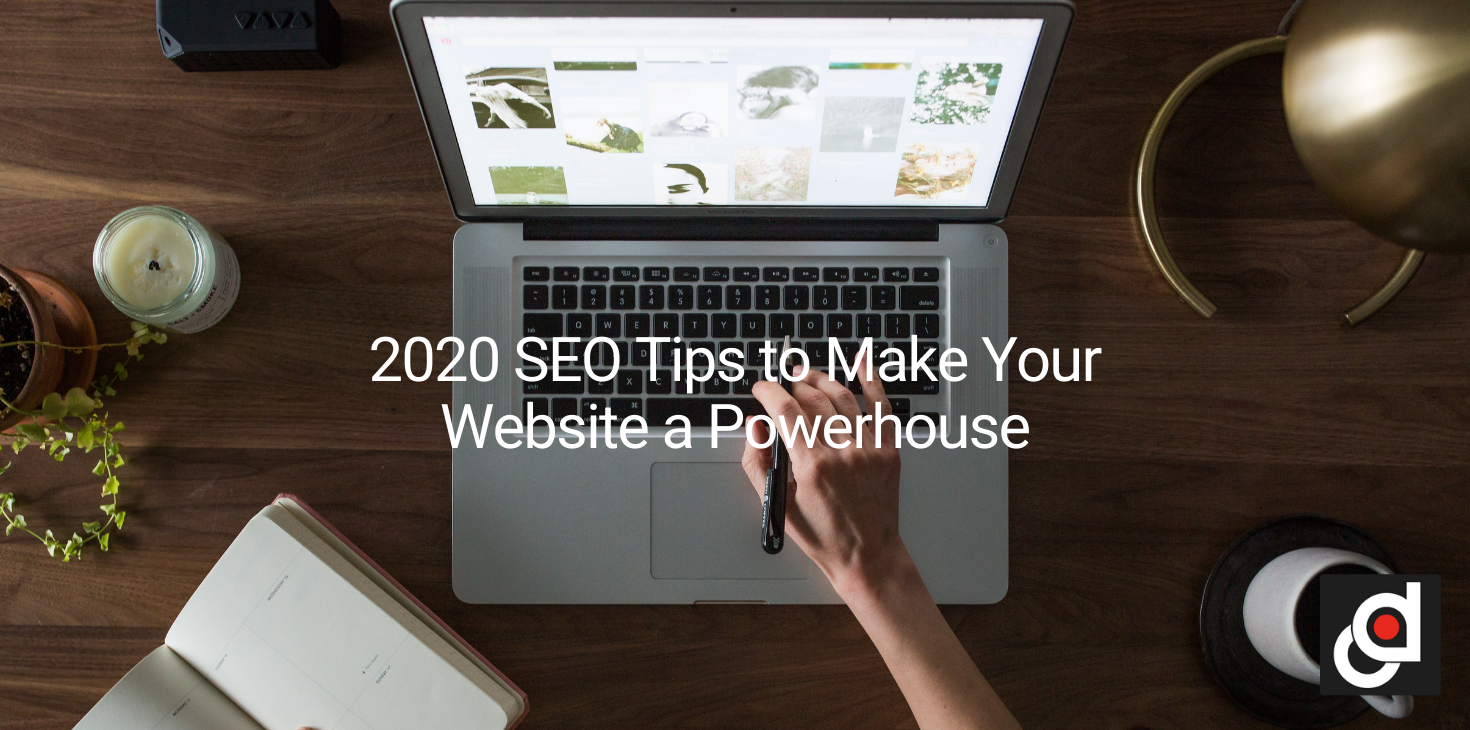 What are your SEO goals in 2020? What developments should you keep in mind to ensure you are maximizing your traffic search opportunity? Relying to intuition to determine your audience preference may not be enough. Let's focus our energy on the channel that will consistently generate the largest number to your blog's traffic – organic search.
Here are some SEO tips that are essential to your organic search strategy:

Optimize your content for search intent.
Create high-quality content that answers what users are searching for. This will attract and engage loyal audience and boost your website's engagement. Crafting the most engaging content is an important step in the content creation process. Tell stories that will relate to your audience's problems through your introductions, highlighting interesting data and quotes in your body text, adding in powerful images and videos to break up the monotony.
Target a variety of high and low volume keywords.
When it comes to organic search strategy, it is important to choose a variety of high and low volume keywords. High volume keywords are typically harder to rank on the first page due to the competition. However, low volume keywords are much easier. Be sure you include both in your strategy to grow your online presence.
Compress your images.
The bigger the image's file size, the longer it takes for a web browser to load the image, increasing your website's loading time as a whole. The longer your website's loading time, the more likely Google will penalize you. An image's files size affects your website's load speed, which is one of the 10 most important factor in Google ranking. Compression reduces the image resolution, and in turn, the file size. The human eye cannot detect the color differences between an uncompressed and compressed image, so the perceived quality stays the same.
Have killer on-page SEO.
On-page SEO is the process of page optimization having a front and back-end component that will help you rank higher in search engines. Some of the components are:


High-quality page content
Page titles
Headers
Meta descriptions
Image alt-text
Structured markup
Page URLs
Internal linking
Site speed
It is important that the content is optimized. That means your target keyword should be contextually relevant and be able to answer questions your users might have. The goal is to indicate to the search engines that you've answered questions a user is looking for.
---