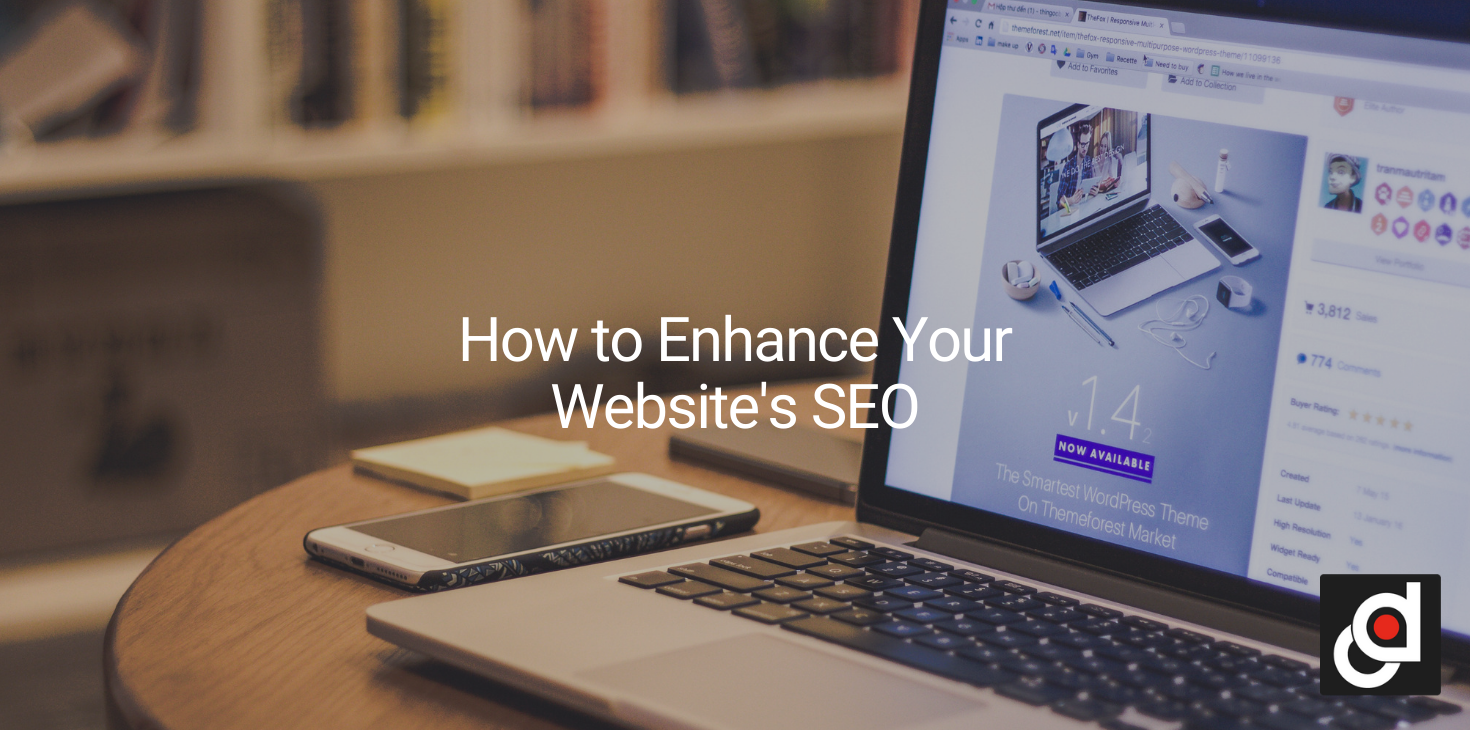 When we hear the word 'audit', it sounds taxing and challenging, especially for web designers and content creators. We relate audits to financial matters and business systems, but only a few understand what website auditing really is. It's a crucial action for any successful website and emphasizes on how well your website is actually performing. Every successful brand has a means of gauging their success and how well they're preforming at a frequent basis. They understand the auditing their website is an advantage and can be very beneficial in the long run. A good audit can determine how efficient your website is in achieving your traffic goals and how you can potentially improve it to be better. This is why you should know the benefits that website auditing can give and how it can boost your brand.
Search Engines
Search Engines are what help direct traffic and people to your site and SEO amplifies to help keep a consistent flow of people. This is one of the main reasons why web auditing is crucial to your brand. It helps spot any missed SEO opportunities that you may have passed on at first glance and re-evaluate potential SEO mistakes like keyword stuffing and dead links. Your system will often be up-to-date as a good audit will guard you from changing algorithms within the internet environment.


Website
Your website audit isn't limited to just your content, but also for its technical aspect. It reviews your website's overall system from, framework to navigation. It gives crucial information on how robust your website's foundations are, how appealing your layout is to your audience and even how easy it is for everyone and anyone to move page to page and look for what they want. It sets how well your website is doing as a whole.


Conversion Rates
One of the overlooked aspects of any website is their lead generation and conversions. We know that we want those leads to flourish, but most don't have the awareness that auditing their website is a substantial method of gauging how well their leads are growing. It assesses how effective your website is when creating leads for your company. It can also determine any missed opportunities for your audience to convert into leads. With all this assistance, it is easier for you to spot any deficiencies in your landing pages and correct or improve them to be better.
---