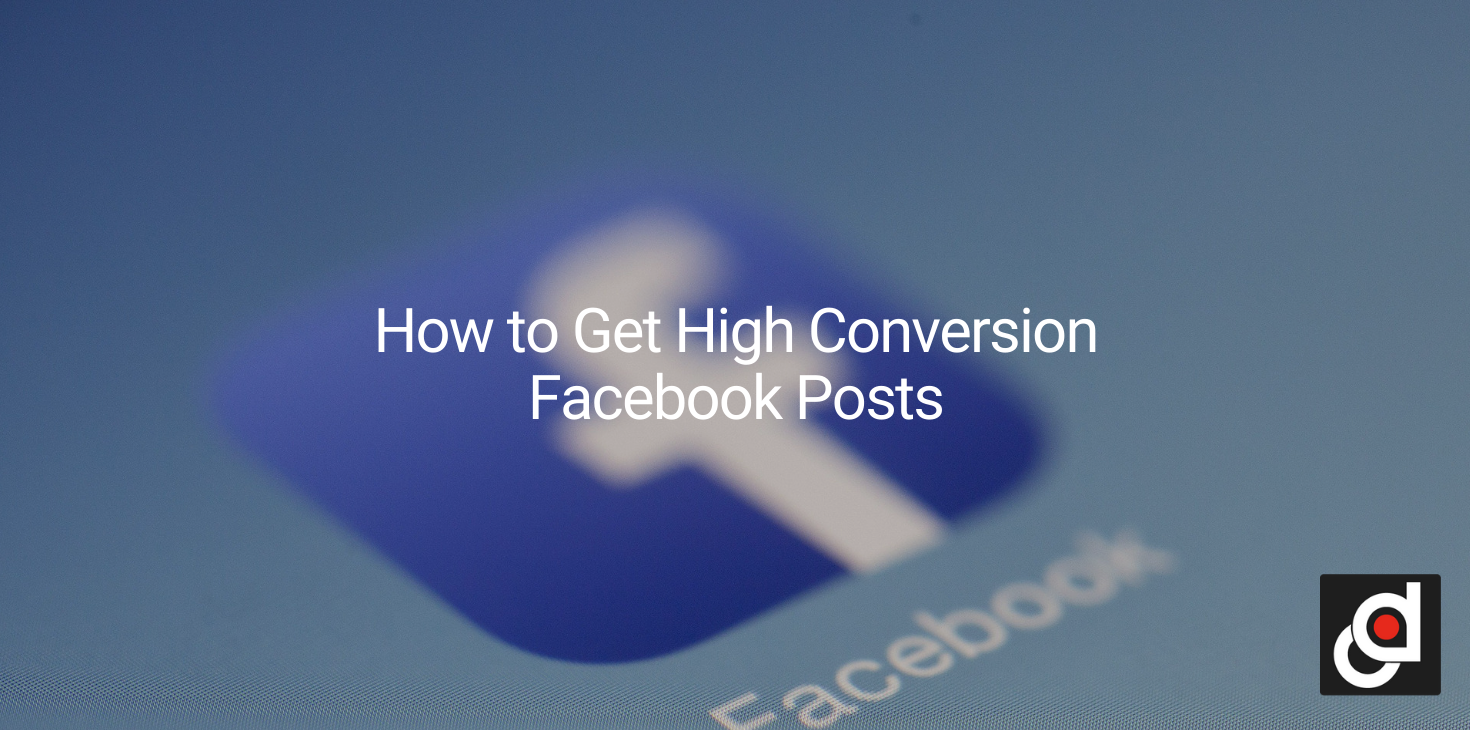 What every brand wants is to stand out from all its competitors and be a successfully thriving business. The best way to gain exposure nowadays is through social media, and the most used platform to date is Facebook. It's a tried and tested social outlet that has stood against time and continues to evolve just to keep up with its audience's need and preferences. This is important especially when setting your brand's goals of either engagement or conversion. You need your audience base to be inclined to take action after just seeing your Facebook post. These actions are what essentially creates revenue for them. This is why you need a high conversion rate for most of your Facebook posts. A lot of public Facebook posts will often have something in common. You should be aware of the best high conversion factors and consider what could be the best fit for your brand.
Call-To-Action
You have to understand that most conversions do not happen automatically and people need direction to help make everything smoother and quicker. Your platform needs a path where your audience can follow it. Your call-to-action should both have a sense of urgency and it should be highly compelling for people to follow you. This will all give your audience a sense of worth. There is no limit to how many call-to-actions can be tagged but it is more beneficial for everyone to commit to just one. You want your audience to follow you easily and not just confuse them with too many choices.
LEARN MORE: 5 TIPS TO CREATE THE BEST CALL-TO-ACTION
Visuals
Your content and your call-to-action might be engaging and compelling but you also want something that draws in everyone's attention. Your audience will stay for what your posts contain, but it's what they actually look like that also matters. You have to understand that you'll be competing for attention against people, brands and even pets. The average Facebook user scans each post within just mere seconds, so your posts should have attention-grabbing visuals that will make people do a double take or even stop at your post for a longer duration. Any kind of conversion cannot happen unless you start with your own visuals as a whole.
RELATED: THE IMPORTANCE OF VISUAL CONTENT IN DIGITAL MARKETING
Incentives
There is nothing more appealing to people than freebies or getting a bargain for a product or service. Your call-to-action can only do so much to convince your audience to do something and you'll need a key factor to entice them to actually subscribe, follow or like. These incentives should also be connected to your audience's preferences. You should also be wary of how much it can affect your brand. You may have formed the most compelling incentive out there but it should also fit your brand's budget and it shouldn't pose a risk to you as a business.
---