---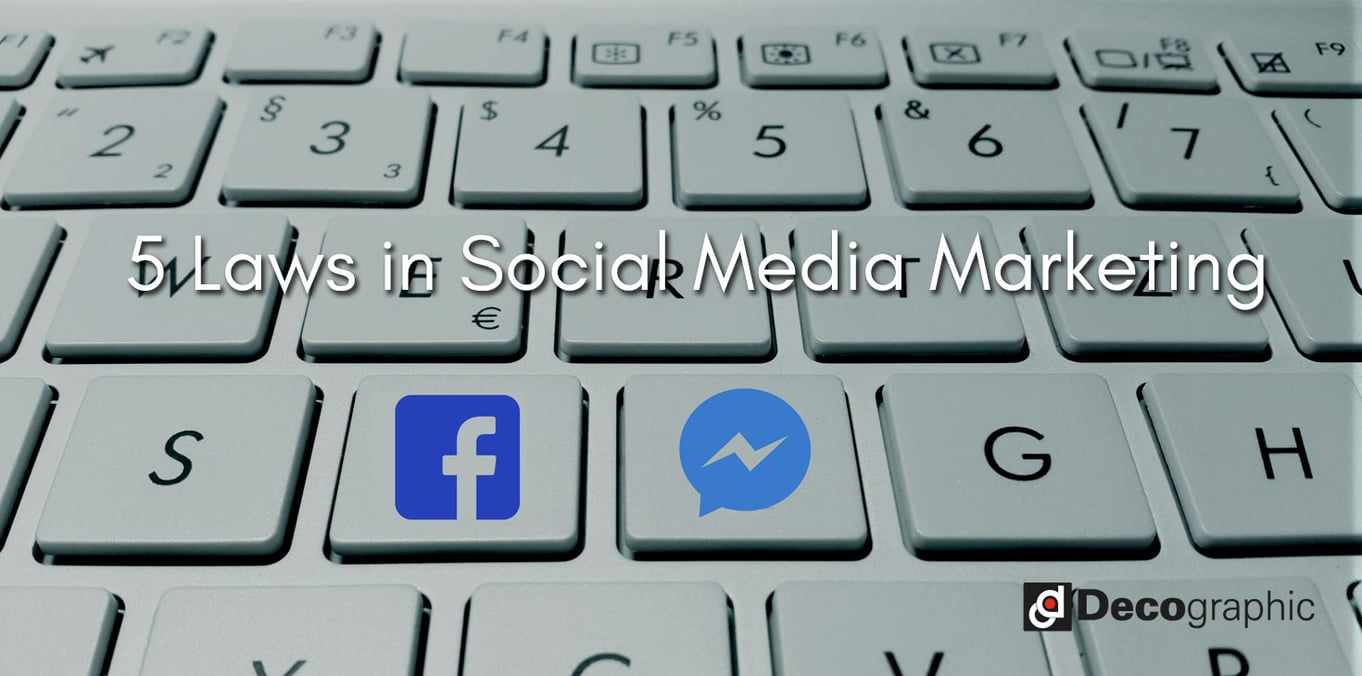 You have to admit, content and social media will always be the perfect match for your business to bloom. As a matter of fact, there are 5 laws in social media marketing to elevate your target market or your audience in a drastic way. Some business entrepreneurs take advantage of SEO services if they feel like they don't have enough experience, or if they don't have time to handle their social media campaigns. All it takes is to have a deeper knowledge on social media to bring your business to reach new heights. So, here are the 5 laws that can help you and your business build a foundation.
---
1. Listen to Success
It may sound odd, but along with social media and content marketing, you should be able to know how to respond to negative comments posted on your blog or even on your website. No matter how hard you tend to stop users and the internet community, people will find ways only to criticize and find fault on your business. It is wise to join forums and even read comments for you to figure out what your audience needs. Listening to them will allow you to identify what they want and find the reasons for placing negative comments on your page.
RELATED: How to Make Social Media Visual Content Fun
2. Focus
As you listen to your customers and prospects, don't forget to keep your focus in the right place. Believe it or not, dealing with only one concern is better than being the jack-of-all-trades. The moment you find your focus in social media and content marketing, a drastic change on how your brand becomes stronger and better. Some would consider this law as their best inbound marketing strategy.
3. Quality
Some entrepreneurs can't risk the quality only to have the right quantity. There has to be a balance between quality and quantity. Think about having a thousand online prospects, if you never talk to them about your product or service, then what's the point of having them in the first place? Learn how to value the quality by keeping in mind that whatever you have posted is what you want to convey to the audience.
LEARN MORE: How to Strategize Inbound Marketing Into Your Business
4. Be Patient
Remember that success does not happen over your sleep at night. While you are listening to your customers, keeping your focus, and taking care of the quality of your product or service offered, be patient as success is about to happen to your business.
3. Compounding
Once you are able to publish amazing content with the best quality, inbound marketing consulting professionals will be ready to spread the word to their circle of potential audiences in blogs, Twitter, LinkedIn, and Facebook.
---
How do you keep track of your social media posts? Download this FREE editorial calendar: