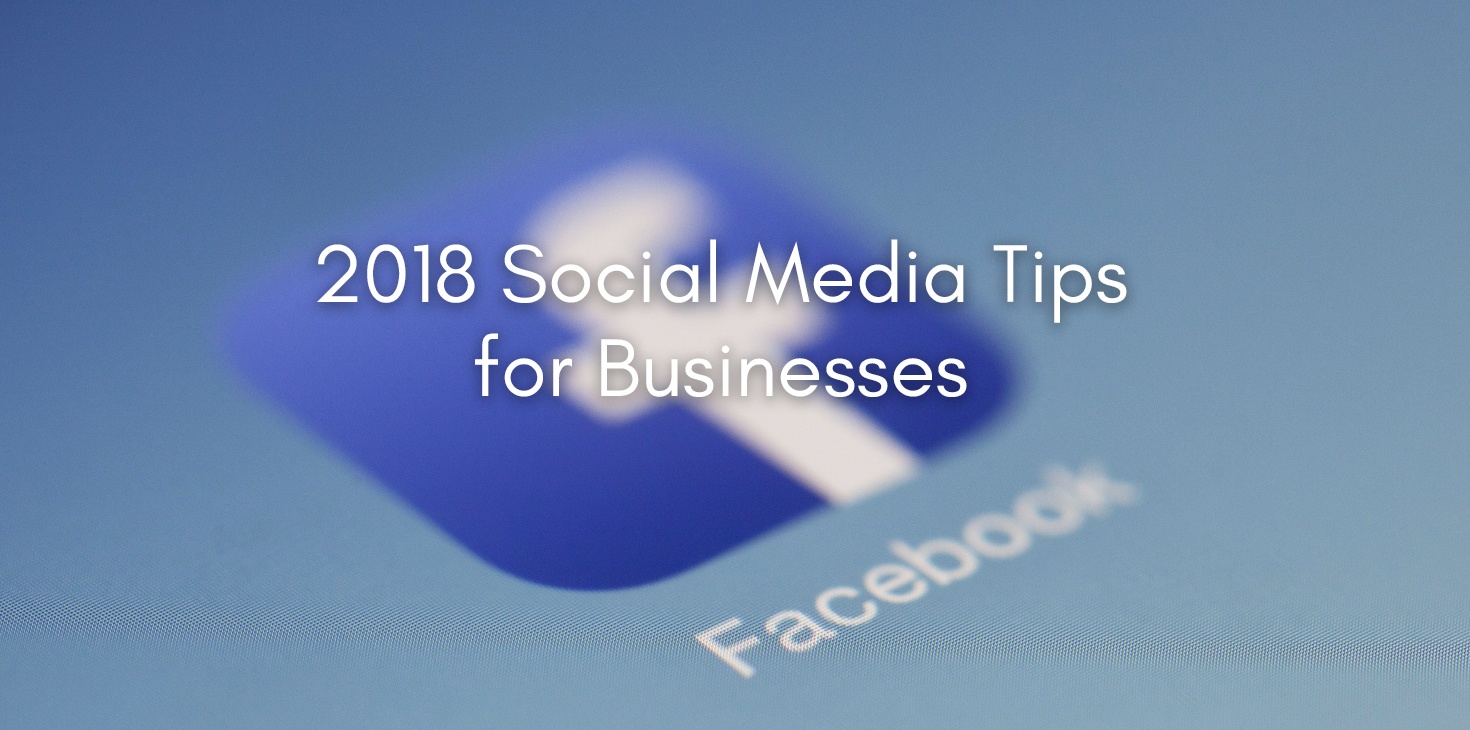 Ever wonder how social media can help you grow your business? The answer is simple. This is the place where all of your customers are because there are billions of social media users all over the world. More than half of small business owners in the US are using social media websites as a primary digital marketing tool because of their effectiveness for finding and connecting with current and new customers. Also, using social media websites will not cost you much more compared to other marketing platforms. If you have not already joined other small business owners in the world of social media marketing, here are 2018 social media tips for businesses.
Planning
All businesses need a plan. If your social media actions are carefully strategized, you will find out how powerful these websites are for your marketing campaign. The first step is to set your goals and objectives. It is important that you go beyond the usual likes and retweets and focus on other factors such as conversion rates, referrals, and generated leads. Also, conduct a social media audit by determining who is connected with you on social media networks, as well as what your target audience use. You can also measure your presence compared to your competitors. Improving your existing accounts will also ensure that your target audience is always updated with current company events and promos.
Choosing a Platform
There's plenty of social media platforms that you can choose from. Facebook is perhaps the most popular platform and is used by most business owners. However, you can kick it up a notch by utilizing different platforms such as Instagram, which is focused on image sharing, and LinkedIn, which is a platform for professionals. Twitter is also a good platform to use because of its popularity among younger generations. If want to invest in video marketing, Youtube is the perfect platform to share your videos in.
RELATED: MASTERING THE ART OF VIDEO MARKETING IN LINKEDIN
Identify Your Audience
Make sure to determine the traits of your target audience because this is an important component of market research. If you skip this step, you will have no idea on how to reach out to your customers and potential clients. You will need to know factors such as gender, age, location, goals, and what current problems they face in their business. The best way to conduct a successful market research is by creating audience personas. You can do this by collecting demographic data, searching for trends, and establishing pain points and goals.
Engagement
Once you have a successful social media marketing campaign, you can expect a lot of comments and shares from your followers. Make sure to directly respond to your audience because this helps build a connection with your clients. Failing to engage might discourage your audience. A lot of customers expect a reply within 24 hours of posting a comment, and there is no better way to please your audience than responding right away. You can also use humor while showcasing your business' expertise for a more engaging experience for your customers.
---