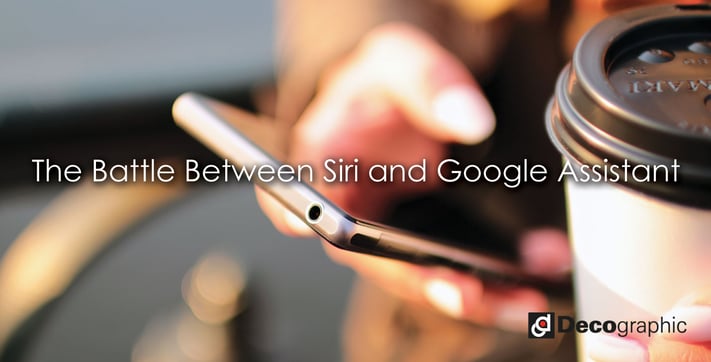 While everyone is still battling on which virtual assistant is better, Siri and Google Assistant continue to be on top of everyone's list. Whether you like it or not, it's difficult to choose the best when both claim to be number 1. This article will allow you to make up your mind and choose between which assistant has the ability to actually assist you better. Here are the top three criterias when picking the best virtual assistant.
1. Memory
One of the major reasons Google wins is the memory Google has compared to Siri. While Siri can only store a certain amount of information, Google can handle more. This enables users to forget about their negative comments so as they are satisfied with this Artificial Intelligence.
LEARN MORE: How to Personalize Conversation Using Artificial Intelligence
2. Friendly Conversations
It's not a secret that Artificial Intelligence will expand your business brainpower. So along with more memory follows an even better conversations with your virtual assistant. Siri users can experience only a limited conversation between their AI. Users enjoy talking with them more compared to Siri. This also gave reasons to entrepreneurs to take advantage of virtual assistant rather than hiring a personal assistant. In short, AI knows how to improve conversions with risk-taking clients and convert users into income.
3. More Features
Believe it or not, Google has more features than Apple. This is one of the reasons most users refer to take advantage of Google rather than Apple. Apple take care of your needs with certain limits, but Google can find solutions and answers to your requests and needs. There are features Google has to offer that Apple does not.
Don't forget that technology may be as intelligent as humans, but you have to realize that it is humans who created the program. In other words, virtual assistants may sound convenient, but there is nothing better than naturally take care of your needs.
---
Download this FREE ebook to learn tricks about using Facebook for business
---