---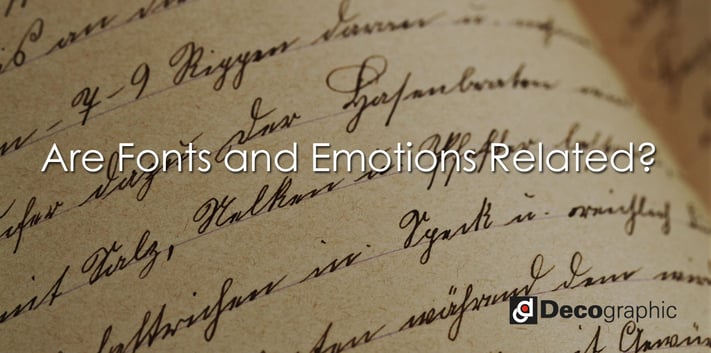 Do you still remember your favorite book as a child? Or better yet, do you have a favorite book now as an adult? If you come to think about it, what draws us into the book at first are the visual elements. This is a huge part of your digital marketing campaign where visual marketing plays an important role in your business. So, are fonts and emotions related? Read more to learn how these two are connected with each other.
---
Fonts Influence the Reader
Fonts have the ability to convince and control the reader's emotion and take advantage of it in their content. When you're reading a story, changing the font enables the reader to be a part of exactly what they're reading. Other than creating good content for your website, SEO service agencies also know how to take care of the fonts which count as part of the visual marketing strategy.
The Difference Between Fonts and Typefaces
Keep in mind that these terms are sometimes confused. But what does each of these words even mean? Font is the weight and the style of the larger typeface. Meanwhile, the typefaces refer to the categories which are made up of the number of different fonts. Serif may sound familiar to you. This is the typeface. But Times New Roman is simply a font that belongs to the Serif family. There are quite a lot of fonts and typefaces.
RELATED: The Perfect Font for the Perfect Presidential Candidate
Serif fonts can be identified with the small lines on its edges of the letters. This is a font easier to print.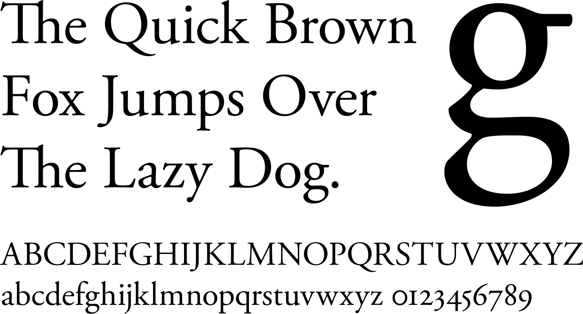 Sans Serif font may also sound familiar to you, but this font does not have any Serif similarities. It's perfect for use on websites because of it's clean and clear look. These fonts include Arial, Helvetica, and Verdana.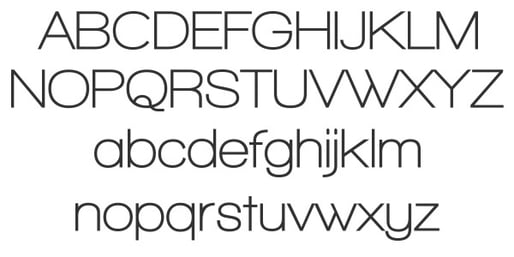 LEARN MORE: Graphic Design 101 - The Power of a Logo
If you think fonts are not that important for your business, think again. Most entrepreneurs take advantage of the little things that are sometimes neglected. Believe it or not, fonts do play a vital role in your site as this this how your prospects or customers read the message you want to convey.
Nowadays, there are various fonts you can play with, modern typefaces are know to have plently of variances, such as if the font is thin or thick, bold, tall, or short. Among this typeface are the fonts like Monospaced. This font is designed to have a typewriter feel. As a matter of fact, there are larger spaces in between the letters just as if you were typing on a typewriter.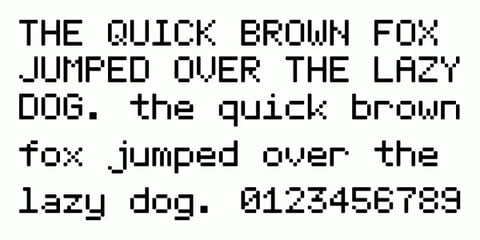 In conclusion, research has proven that fonts matter because they are involved with our emotions. Truth is, people prefer to read text in Serif fonts as it is stable, practical, and mature. Meanwhile, monospaced are simply dull, unimaginative, and just plain.
---
Stop making the same SEO mistakes! Download this FREE ebook: