Brands are currently entering the digitized world as they continue to compete with one another, making sure they can gain enough market in this platform. We can all say that before, the marketing mantra of companies was to "sell, sell, sell" as quickly and as aggressively as possible. However, there are also a lot of marketing strategies that requires a whole new way of thinking. They want their products or services to be more appealing to them rather than only think about sales. That is why content marketing emerged. This may not be considered as a priority, but an innovative design should be ingrained in any brand's marketing.
Effective design is important for your business and when it comes to marketing. It strengthens the message and the brand while sparking curiosity and inspiring action from the target audience. This year, there is a fresh new list of the top marketing design trends in 2018 that companies should take into consideration and incorporate them to their marketing campaigns.


FANTASY
Examples are unicorns and all other mythical creatures including mermaids and centaurs. These fantasy-themed images are predicted to see a rise in popularity.


NEW MINIMALISM
This new minimalism means the clean, circu-linear kind that uses white space to draw greater attention to an image's boldest features. When using words, they are used intentionally and are compelling, meaning minimal copy is most effective to tell a clear story and for an successful content strategy.
SPACE
Images that are pertaining to the solar system and beyond are also expected to be a major trend this year.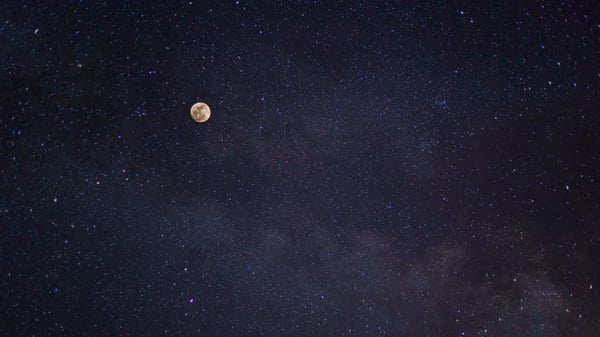 NATURAL LUXURY
Less screen, more green. One of the major trends this year is images containing natural elements with a touch of "geological" themed luxury, like marble.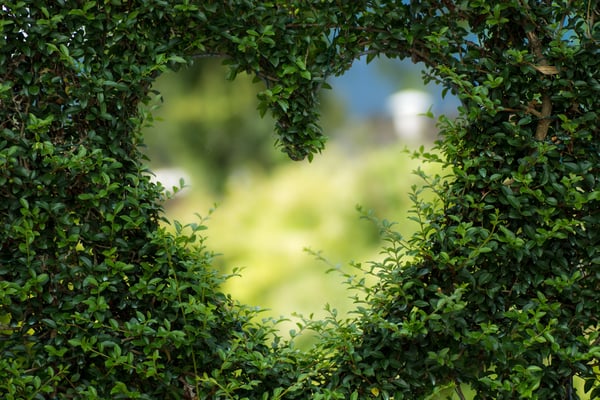 CACTUS
Cactus has been on the rise last year and it will continue to rise. A lot of people say that the cactus is considered as a representation of the "nature's ultimate survivor" with "beauty and danger".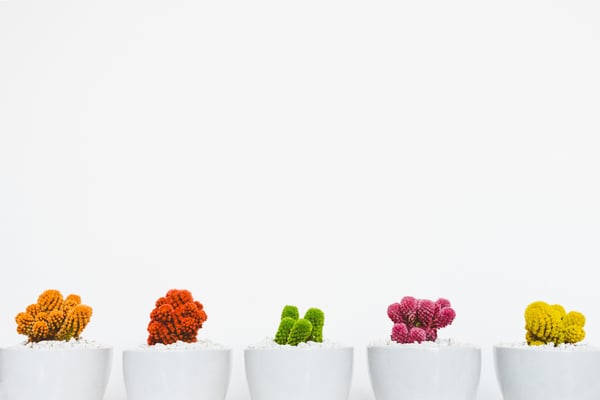 PUNCHY PASTELS
This is because springtime arrived early this year. Pastel hues and shades are currently dominating the 2018 design trends, and we love it.


A GLOBAL MARCH
The rise of the Women's March lives on – that is why searches for terms like "activism" and key occasions like "International Women's Day" are on the rise.


DIGITAL CRAFTS
With the continued innovation, there is also a continuous rise in learning if robots can do a lot of tasks for humans.


RELATED: CAN ARTIFICIAL INTELLIGENCE DO THINGS BETTER THAN HUMANS?
ANCIENT GEOMETRICS
On the rise are Mandalas, an ancient, geometric symbol that is frequently associated with Hinduism and Buddhism. There has been an uptick in searches for that type of image – a trend that is expected to continue as many seek these zen-like images.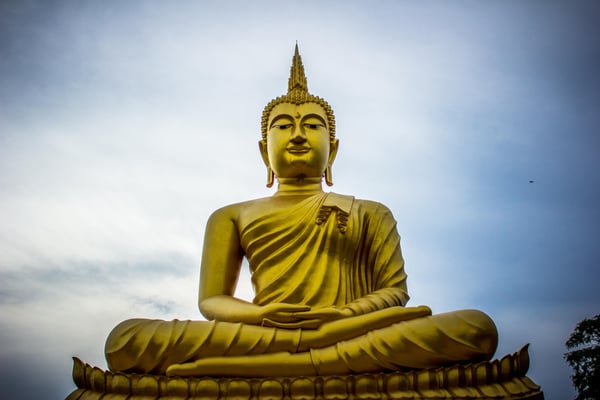 HOLOGRAPHIC FOIL
Technology has been gradually permeating the mainstream and pop-cultural conversation, that's why this is a trend this year. Holographics are known for being thematic and for being a visual representation of tech, which is why it's predicted to be one of the leading trend in 2018.
---